High Jewellery: Van Cleef & Arpels' Romeo & Juliet Collection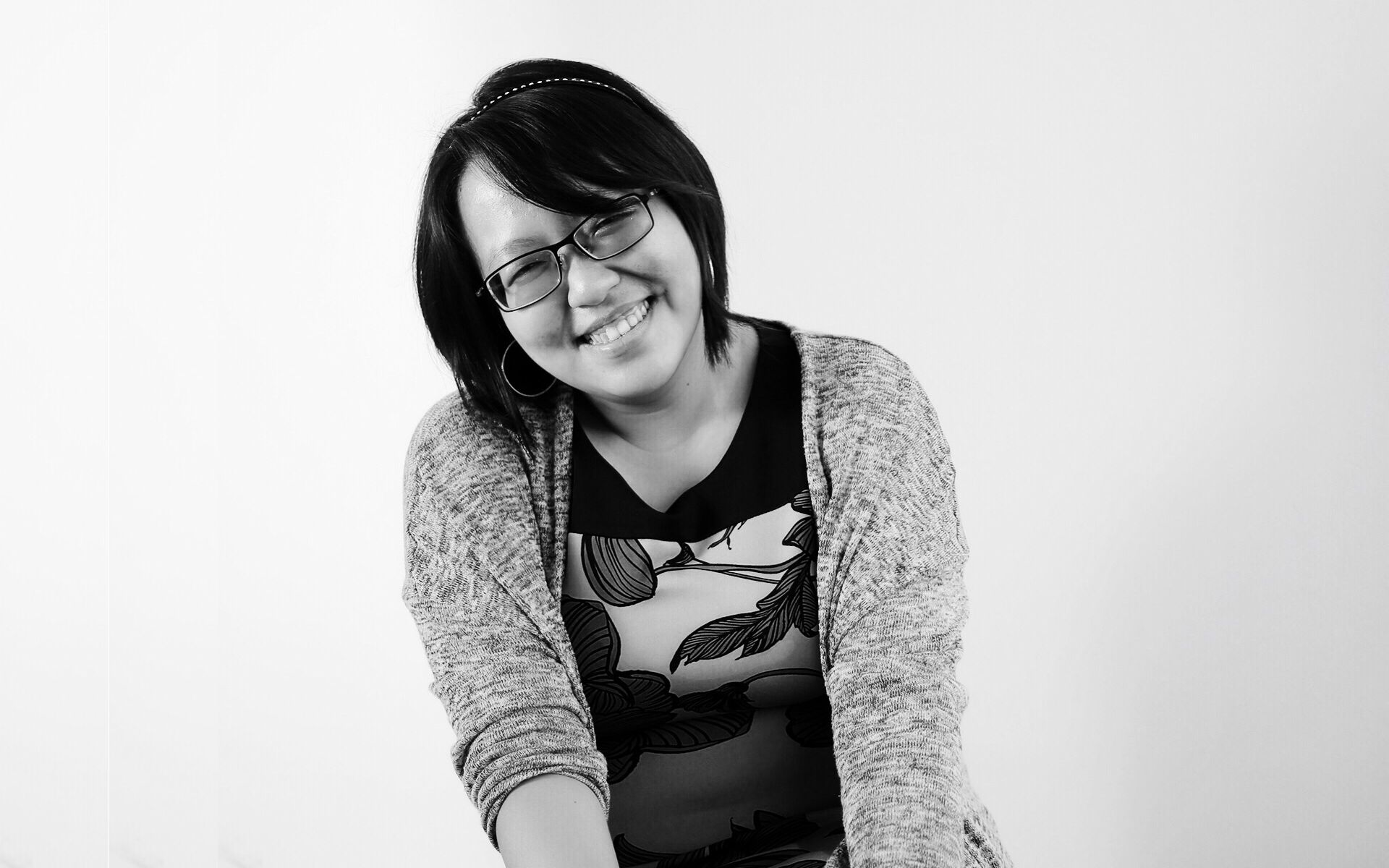 By Lily Ong
February 14, 2020
The luxury jeweller honours a dance production of the Shakespearean classic with a high jewellery collection featuring 100 transformable pieces
Although it was a hot day in Sydney, VIP guests attending the private preview of Van Cleef & Arpels' Romeo & Juliet high jewellery collection were unfazed by the heat. Guests sipped on chilled champagne to cool down as they sailed on a private chartered yacht from Circular Quay to Manly where the collection's unveiling would happen.
From the dock, guests were then chauffeured up a narrow, winding road to the historical St Patrick's Seminary, referred to by locals as 'a castle on the hill'.
A section of the heritage site, which currently houses the International College of Management Sydney, was transformed by Van Cleef & Arpels into a show theatre reminiscent of ancient Verona for the day.
Art Meets Heart
Van Cleef & Arpels is known for creating mesmerising artistic expressions through jewellery so it's no surprise that for the Romeo & Juliet collection, it would combine different forms of art in a harmonious synergy.
"Literature is one of the maison's major sources of inspiration. The year 2003 was when we first paid tribute to Shakespeare with our Midsummer Night's Dream collection," shared Nicolas Bos, president and CEO of Van Cleef & Arpels.
The high jewellery collection's core concept is based on famed choreographer Benjamin Millepied's dance interpretation of the Shakespearean play.
Having collaborated with Millepied since 2012, and knowing the innovative nature of his work with LA Dance Project, Bos was confident that Millepied's contemporary ballet performance was the start of a new thematic collection for the maison—one where dance, music and visual arts can come together in perfect harmony.
Love At First Sight
The entire collection comprises more than 100 pieces that consist of whimsical bejewelled clips, elegant bracelets, gem-laden necklaces and gorgeous earrings.
"Our long-term clients come to us because they want to be enchanted. Our team do their best to evoke this emotion from them through the way we design and craft our pieces," said Hugues des Pins, the managing director of Southeast Asia and Australia for Van Cleef & Arpels.
Be inspired: 10 Best Red Carpet Looks At The Oscars 2020
Of note is a pair of earrings inspired by the famous balcony scene. Crafted in a modern style that echoes Pablo Picasso's The Kiss, Van Cleef & Arpels' Kiss At The Balcony earrings are distinctive for the calibrated rubies surrounded by diamonds.
Hugues pointed out other details of the creations that subtly allude to the Italian Renaissance period. "Some of our jewellery pay tribute to Verona city - the fountains, gardens and palazzos of the Shakespearean period," he says.
An example of this is the Verona necklace forming interlinks that recall the winding alleys and bridges over the Adige in old Verona. At the heart of this magnificent necklace is a luminous blue sapphire weighing 23.86 carats, accompanying other streams of sapphires and diamonds.
Also read: 6 Gorgeous Engagement Rings With Coloured Gemstones
Stories & Secrets
However, the true charm of the collection lies in its 'secrets'. Every piece is transformable, which means that for some you get not only a necklace but also a pair of earrings or bracelets.
Take the Verona necklace, for example, which can be deconstructed from its default long setting to become a short necklace plus bracelet, or two bracelets plus a jewelled clip. Another standout piece is the Giardino, which can be worn six different ways as each pendant in the piece can be removed or attached to suit your mood or outfit.
"We're always delighted when our customers discover something new. That smile or sparkle in their eyes is our reward," Hugues smiled.
Photography Van Cleef & Arpels