Vera Wang At 72: Her Best Celebrity Looks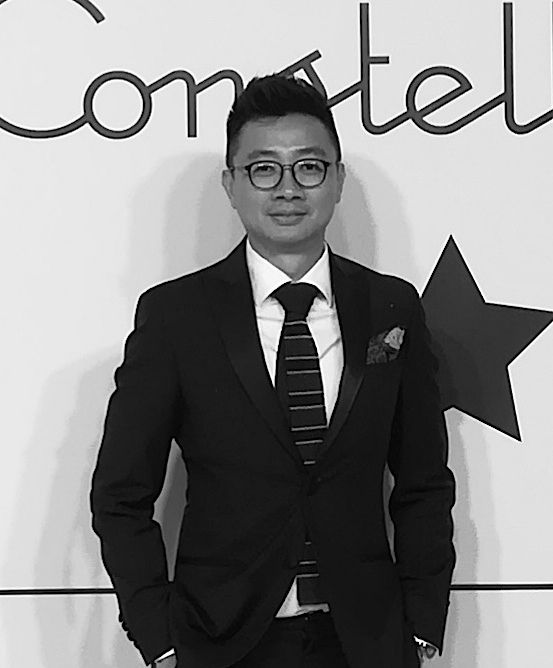 By Brian Cheong
July 08, 2021
Looking decades younger than her 72 years, here are some examples why Vera Wang is the go-to designer in Hollywood
The name Vera Wang is huge in the Hollywood celebrity scene. Her designs are often seen on the red carpet of the most glamorous events from the Oscars to the Golden Globes while her bridal gowns are coveted by the biggest stars. Her sublime creations have appeared in movies and TV shows while the designer herself had even made appearances on screen, notably Ugly Betty. Her influence in pop culture is undeniable.
See also: Highlights From Joe Flizzow & Marini Ramlan's Wedding Ceremony
Wang is the go-to designer if you're aiming for classic elegance and modern sophistication. To celebrate her turning 72, and looking as fabulous as ever, here are some of her most memorable celebrity wedding dresses and red carpet looks.
Gwen Stefani at her wedding to Blake Shelton
Arianna Grande at Met Gala 2018
Anya Taylor-Joy at SAG Awards 2021
Scarlett Johansson at Golden Globe Awards 2020
Hailee Steinfeld in her video 'Afterlife'
Victoria Beckham
Cynthia Erivo
Catherine O'Hara at Golden Globes 2021
Julia Louyis-Dreyfus at Oscars 2020
Vanessa Hudgens at the Vanity Fair Oscar Party 2020
Lady Gaga at Super Bowl 2017
Zendaya at Emmys 2019
Rita Ora with Vera Wang at Met Gala 2016
Constance Wu at Golden Globes 2019
Sarah Jessica Parker as Carrie Bradshaw