Volkswagen x Tarik Jeans, A Fashion Collaboration To Save The Malayan Tapir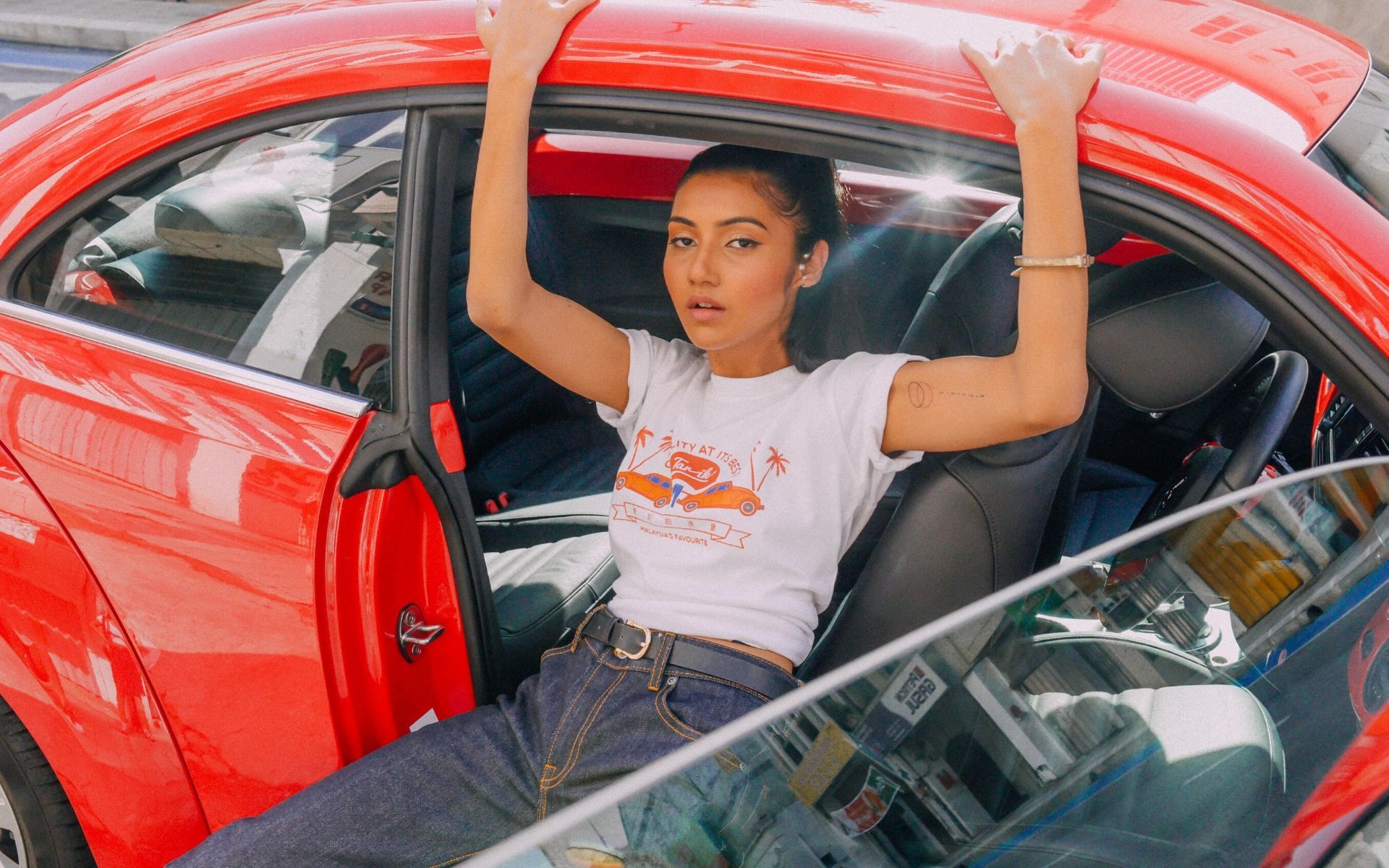 By Aina Izzah
March 02, 2020
Volkswagen Passenger Cars Malaysia (VPCM) partners with streetwear brand, Tarik Jeans on this limited edition Modern Nostalgia collection
Did you know that the Malayan tapir is the only surviving old world species with its origins going as far back as 50 million years ago? Also known as the "gardeners of the rainforest", the herbivore recognisable for its black-and-white body plays a significant role in the preservation of the bio-diversity of its jungle habitat. Unfortunately, it's in danger of going extinct.
In an effort to stop the decline of this magnificent animal, Volkswagen has partnered with Tarik Jeans on a capsule collection called Modern Nostalgia. Comprising T-shirts, tote bags and other accessories illustrated with the Volkwagen Beetle, the Golf GTI and the automotive brand's iconic logo, 50 percent of the proceeds will be donated to the Kenaboi Forest Reserve in Negeri Sembilan on World Tapir Day this April 27.
ICYMI: 10 Popular Hatchbacks That Continue To Rule Malaysian Roads
Managing director of VPCM Erik Winter says: "A key pillar for Volkswagen is sustainability. We're pleased to play our part in this meaningful project, and we will certainly not stop here as we will continue to explore ways to contribute to making a difference."
Founder and CEO of Tarik Jeans, Afiq Iskandar, shares: "We're honoured to partner with an innovative brand like Volkswagen. Modern Nostalgia as a capsule collection speaks a lot about the archetypal Volkswagen models and Tarik's penchant for Malaysian retro-futurism design."
Modern Nostalgia collection is available on Tarik Jeans' website, Shopee, Zalora and Volkswagen authorised dealers worldwide.
ICYMI: Pestle & Mortar Clothing X AirAsia Capsule Collection Promotes Southeast Asian Pride

Images Courtesy of Volkswagen