#WeAreMalaysiaTatler: Marion Caunter of Hairplay Salon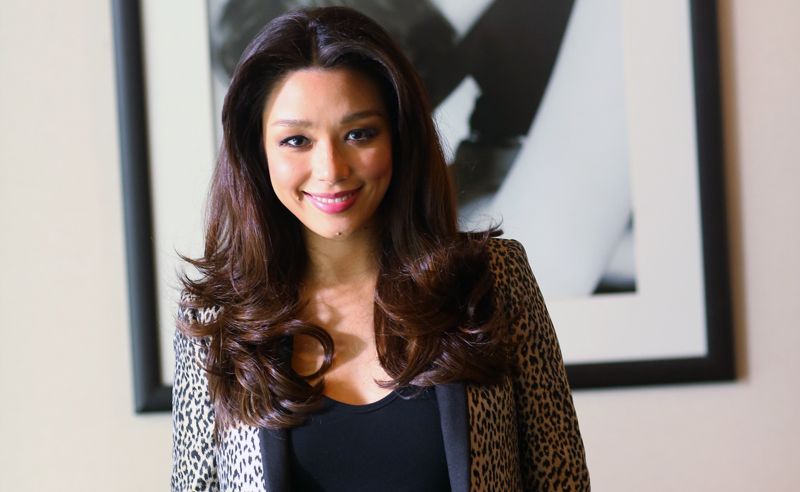 In celebration of the new MalaysiaTatler.com, we ask the founder of Hairplay Salon to define us and the idea of luxury.
For Marion Caunter, a lady who is often jet-setting around the world for the latest fashion shows and gala events, her idea of luxury is time.
She says, "Luxury to me is to enjoy the simplest things in life."
Be it spending time with her two lovely daughters, her husband SM Nasarudin or her family and closest friends, leisure time is something hard to come by for this stylish jet-set.
She says, "What I like about Tatler is I am still able to almost feel like I am at the events that I'm invited to, but unfortunately I am not able to attend. I get to see all my girlfriends there and how the event turned out."
That is essentially what the new Malaysia Tatler is about – presenting to you the latest events in town, both in photos and videos.
Thanks to our all new Tatler TV, your experience with MalaysiaTatler.com will never be the same again.
As the first persona to hop on the #WeAreMalaysiaTatler bandwagon, Marion Caunter is the epitome of what we do – an extraordinary life that showcases the best of its elements from fashion and beauty to travel and dining.
Catch up with what our icons have said in the #WeAreMalaysiaTatler campaign in the video links below:
---
Marion Caunter | Bryan Loo | Gabrielle Tan-Helfman | Dato' Bernard Chandran | Dato' Rosemarie Wee | Erwin Azizi | Elizabeth Lee-Yong | Puan Sri Tiara Jacquelina ... #WeAreMalaysiaTatler
---
Photography: Zung The Photoz
Videography: Tyrone Wu