Actor Lawrence Wong's Botanical Skincare Brand Is All The Rage Right Now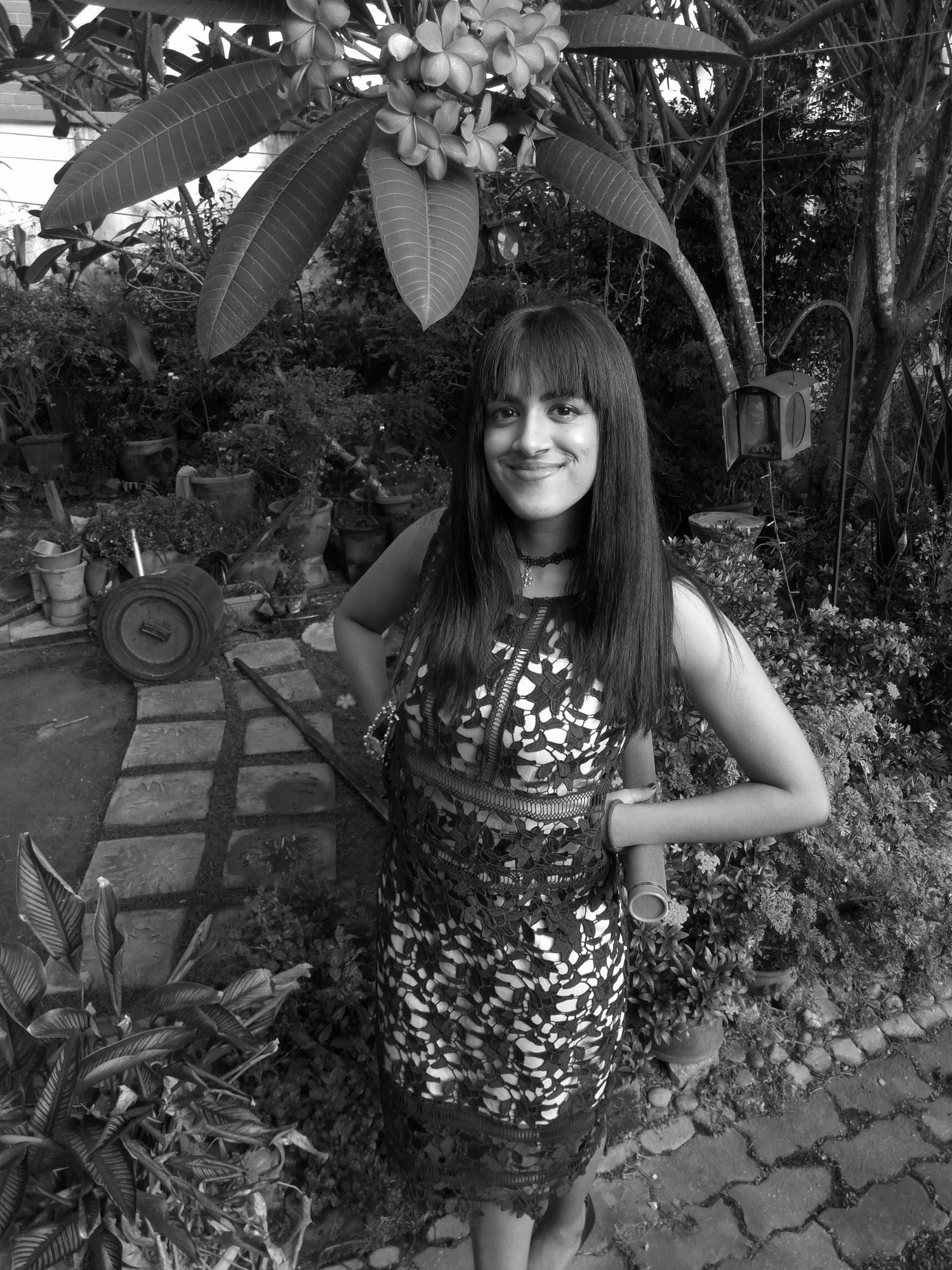 By Tania Jayatilaka
February 05, 2021
Launched in January 2021, the Yanxi Palace star's botanical skincare brand Grail Skin sold out its entire inventory in four days
Face masks were a hit in 2020. And we're not talking about the kind that deals with respiratory hygiene, but those that moisturise your face and steal the spotlight in your #spaday bathrobe-clad Instagram posts. Coincidentally, 2020 was also the year that Malaysia-born actor Lawrence Wong realised his dream of starting his own skincare brand, Grail Skin, championing sustainability through multifunctional and gender-neutral botanical skincare suitable for all ages and skin types.
In an Instagram post announcing the news of the soon-to-launch brand back in December 30, 2020, Wong shared: "No, I did not take the easy path by lending my name to an existing skincare line or company; I started Grail from scratch and formulated the products on my own."
Related: Chryseis Tan's First Beauty Brand, Plus 3 Other Asian Brands To Try
Grail's best-selling item is the Do-It-All face mask, which contains eco-certified and organic ingredients such as African aloe vera and Argentine jojoba oil. The mask boosts the skin's radiance while delivering anti-aging benefits, skin firming, hydration and detoxification. Made from a biodegradable non-woven nano filament material that's patented in Japan, the Do-It-All face mask is gentle on sensitive skin.
Related: 5 Best Cleansing Balms To Add To Your Skincare Routine
Wong, who is known for his radiant skin and flawless complexion, spent much of his free time in lockdown during Singapore's circuit-breaker period working hard with his business partner to launch Grail's online store which offers international shipping (with free shipping to Singapore and Malaysia for orders above S$200).
On January 29, 2021, the Johor-born actor revealed on Instagram that Grail's first batch of stock had completely sold out four days after it was released. Purchases can still be made at Grail's online store and stocks are expected to be replenished by next week.
Grail aims to position itself as the 'holy grail' of sustainably sourced, minimalist skincare, but it also plans to eventually introduce more lifestyle products; Wong has hinted that skincare is only the beginning of his entrepreneurial journey.
See also: Stylish Malaysian Men On Instagram The World Can't Get Enough Of