What You Need To Know About Hautlence's HL Vagabonde Cortina Watch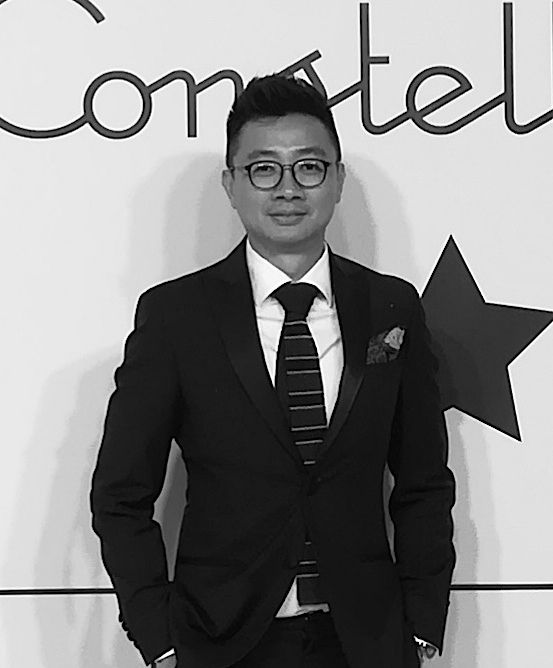 By Brian Cheong
November 27, 2018
In the last five years, the partnership between independent Swiss watch manufacture Hautlence and its exclusive retailer in Malaysia and Singapore, Cortina Watch, has gone from strength to strength. This relationship reaches a new height when, together, they developed the newly released HL Vagabonde Cortina, which is limited to five pieces.
1/3
A unique way of looking at time
Hautlence has adapted the wandering hour mechanism invented in the 18th century for a contemporary timepiece that eschews the traditional hands to display time. The mechanism is powered by an automatic calibre with 3-day power reserve.
What you find on the dial instead are four discs – three for the hour display and a central minute disc. The hour discs are positioned around the continuously rotating minute disc with its numerals arranged across a 240° sector for precision.
To tell time, look for the number on display on one of the hour discs and the minute numeral directly next to it. Meantime, a new hour numeral will appear 15 minutes before it happens. When it is the new hour, the minute numerals "00" will appear next to the new hour numeral, while the old hour numeral will be aligned with "60". The old hour numeral will disappear 15 minutes into the new hour. This creates a mesmerising circular dance, adding another worthy chapter to the Hautlence narrative of creating interesting ways to read time.
Must-read: MB&F's HM9 "Flow", the ultimate instrument of cool
2/3
Family values
When Raymond, Jeremy and Sharon of the Lim family that owns Cortina Watch were presented with the HL Vagabonde 01 and 02 at SIHH 2018, they were so impressed that they immediately expressed a wish for Hautlence to create a version just for Cortina Watch.
Being instrumental in the growth of Hautlence in the region, Bertrand Meylan, CEO of MELB Asia that owns Hautlence and H. Moser & Cie, immediately acceded to their request.
"Our relationship with the Lim family goes beyond business. There's a lot of trust and loyalty, which are very important in business today," shares Meylan. "When they saw the HL Vangabonde, they liked the wandering hour mechanism, which is pretty unique. It was an easy decision to collaborate and we worked closely on the final design."
Throwback: Cortina Watch and Hautlence celebrate new partnership in Malaysia
3/3
Red gold and blue
The original HL Vagabonde came in a case of titanium with a choice of black dial or black dial with orange accents. For the Cortina exclusive version, they have decided on a 5N red gold case, polished and satin-brushed for that lovely contrast. The choice of this shade of gold gives the TV-screen case shape a more distinctive retro vibe.
Hautlence's signature honeycomb pattern features prominently on the silver dial. The openworked discs are coated in blue PVD with 5N gold numerals. As for the strap, they have chosen a matching blue alligator with full square scales.
Also see: Bell & Ross x BAPE 25th anniversary edition watches