Watch: How 5 Glamorous Women Prep To Party The Night Away At #YSLBeautyHotel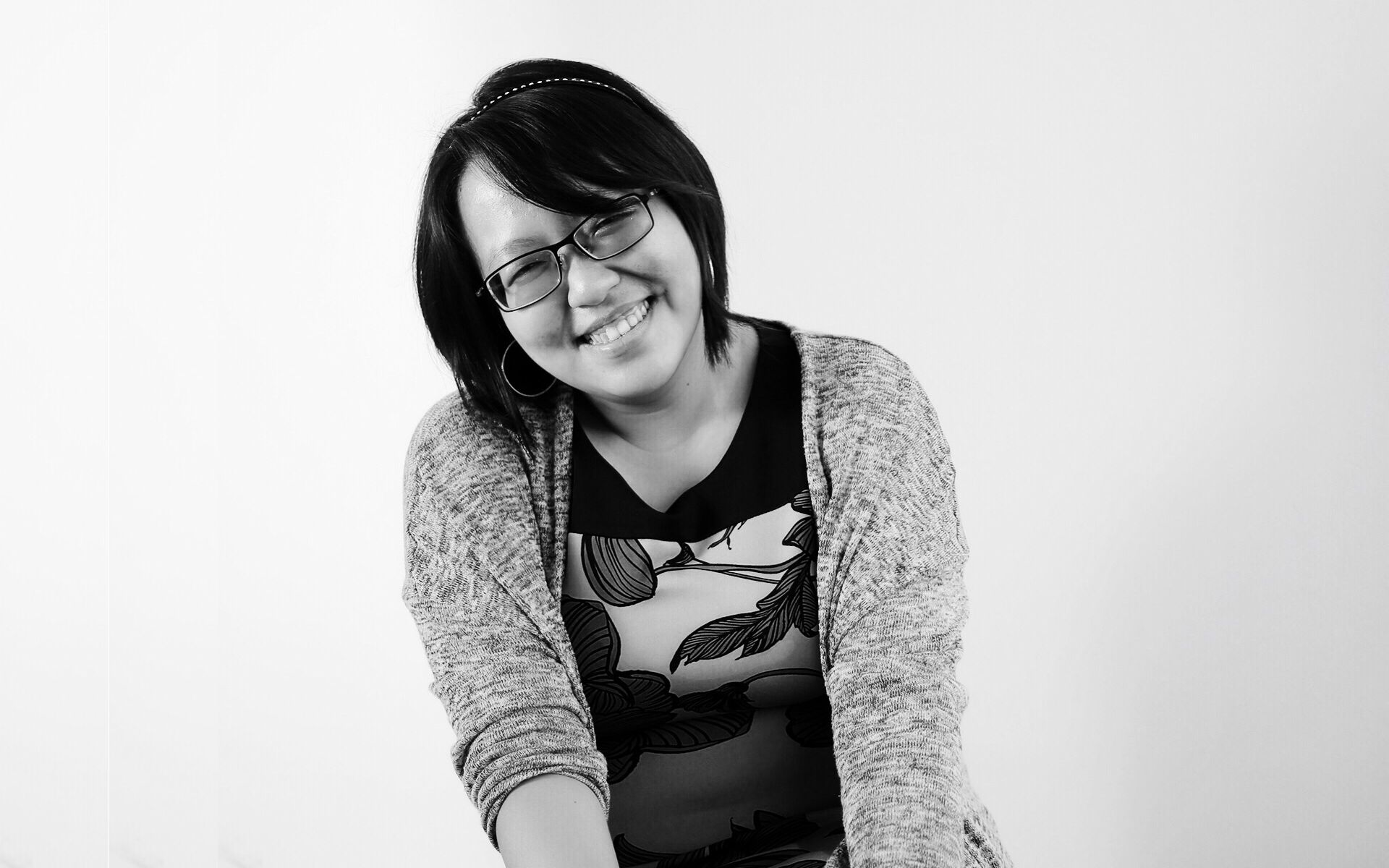 By Lily Ong
October 31, 2018
---
How do you prep for a big night out?
Datin Wira Sabrena Dani: Don't laugh, but I like to nap before I get ready so I feel and look fresh! Another thing I like to do is to put on a good moisturiser—I just love the YSL Beauty Top Secrets Instant Moisture Glow moisturiser!
Ung Yiu Lin: Usually for me, prepping a party means getting ready at home. As a businesswoman and mother of three, I don't have time to go to salon or get my makeup professionally done. At home, I switch on some music and get my makeup done in 10 minutes!
---
---
What are the staple items in your purse for a party?
Zaireen Iskandar: Nowadays, it is the YSL Beauty's Rouge Pur Couture The Slim Matte Lipstick! The angles really help with the line of my lips. Other than that, I usually have some powder, lipstick, phone, house keys and an extra pair of hoop earrings in my clutch.
Ung Yiu Lin: I'll usually pack a pressed powder, my phone and the lipstick shade I am wearing for the night in my purse! I love lipsticks and I am obsessed with collecting all of YSL Beauty's Rouge Pur Couture The Slim Matte Lipstick shades.
Teo Yi Ping: Definitely lip balm, concealer, lipstick and a mini perfume bottle. The YSL Beauty Touche Éclat highlighter pen is my go-to beauty product.
Rebekah Yeoh: For a party, I always pack an eyeliner, my phone, cash, business cards and at least 2 power banks—this is why my clutches are always huge!
---
---
What is your signature party look?
Teo Yi Ping: I try to look as minimal as possible. I will put on eyeliner, a nude lipstick, shimmering eyeshadow and a bronzer-and-highlighter combo. When there's time, I squeeze in an arm & ab workout to sculpt the body.
Ung Yiu Lin: For me, I have mastered a signature makeup routine over the years—smokey eyes and a bronzed goddess look! The fastest I can get this look done is in 5 minutes!
---
---
What are your tips to leave an impression at a party?
Rebekah Yeoh: I'll spray a good perfume, like YSL Beauty's Mon Paris. I love the scent, it is difficult for me to be attached to a particular scent but this one stood out for me! It was soft and subtle—I feel that it truly captures the essence of a woman!
Zaireen Iskandar: I think it's important to arrive at a party with the right company. Also, when you feel comfortable in your skin, you feel more confident!
---
---
What was your favourite memory at the #YSLBeautyHotel?
Teo Yi Ping: I think every party needs to have at least one interactive experience that people can take home and remember. For the #YSLBeautyHotel, it was riding to the party in a stretch limo! I also enjoyed sharing this moment with all of these amazing women who inspire me everyday with their fashion and lifestyle choices.
Ung Yiu Lin: It's always great when you have friends around you at a party. But I agree with Ping, the fancy stretch limo definitely took the cake! I had so much fun!
---
---
Videography: M8 Studio
Photography: Kim Mun / Hopscotch Photography & Khairul Imran
Styling: Sarah Saw
Outfits: Afiq M on Yiu Lin and Zaireen / 'Kin Jewellery on Yiu Lin, Zaireen and Datin Sabrena
Hair: Ckay Liow and Angeline Low
Makeup: Syed Faizal Syed Noh and KF Bong using YSL Beauty
Location: W Hotel KL
---