Chopard Announced Zhang Ziyi Its Global Brand Ambassador At Cannes 2019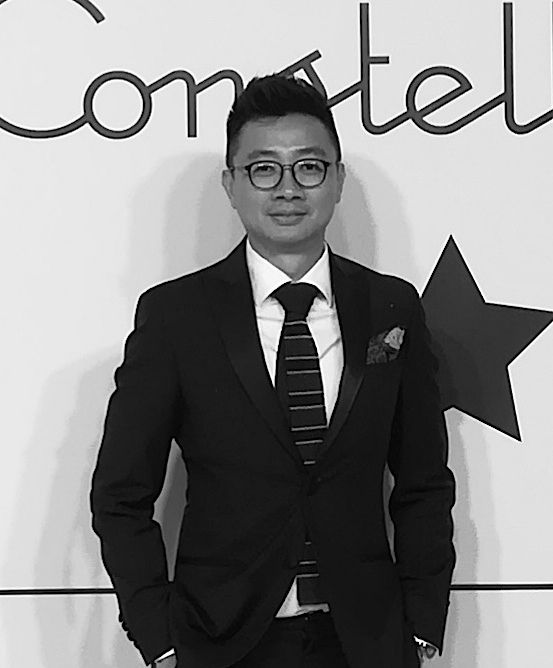 By Brian Cheong
May 29, 2019
Amidst the glitz and glamour of the 72nd Cannes Film Festival, Chopard made it official that internationally acclaimed Chinese actress Zhang Ziyi is the new face of the watch and jewellery maison.
Zhang Ziyi had been busy at Cannes 2019. While she didn't have a movie to show at the 72nd edition of the most famous film festival, she was one of the speakers at the Rendez-Vous With... programme that also featured Sylvester Stallone and Alain Delon. And she was a huge red carpet draw, appearing in a Monique Lhuillier gown paired with jewellery from Chopard at the festival's closing ceremony.
Chopard didn't just accessorise her - in her capacity as co-president of Chopard, Caroline Scheufele announced that Zhang was its new global brand ambassador at the rooftop of Martinez Hotel where the maison had transformed the entire space into its private luxe sanctuary. Zhang, who is celebrating the 20th anniversary of her cinematic debut in Zhang Yimou's The Road Home, was chosen as she "personifies all the emotions evoked by Chopard creations".
Also see: 4 ways Chinese actress Liu Tao evokes the carefree spirit of Chopard's Happy Diamonds watches
In addition, Chopard made her the godmother of Trophee Chopard, an event on the festival's calendar honouring two up-and-coming acting talents. Zhang presented the awards to this year's recipients, British actress Florence Pugh and French actor Francois Civil. The star-studded ceremony was also attended by, among others, festival director Thierry Fremaux, Colin Firth, Marion Cottilard, Elle Fanning as well as acclaimed filmmakers Alejandro Inarritu (Birdman) and Pawel Pawlikowski who directed the Oscar-nominated Cold War.
Also see: The jewellery and watches that shone bright at the 76th Annual Golden Globe Awards
Chopard has been the official partner of Cannes Film Festival since 1998, and is responsible for the creation the Palm d'or trophy designed by Sheufele herself. This year's winners include South Korea's Parasite for Best Film, Emily Beecham for Best Actress (Little Joe) and Antonio Banderas for Best Actor (Pain and Glory).