8 New Spots In The Klang Valley For You To Eat, Drink & Be Merry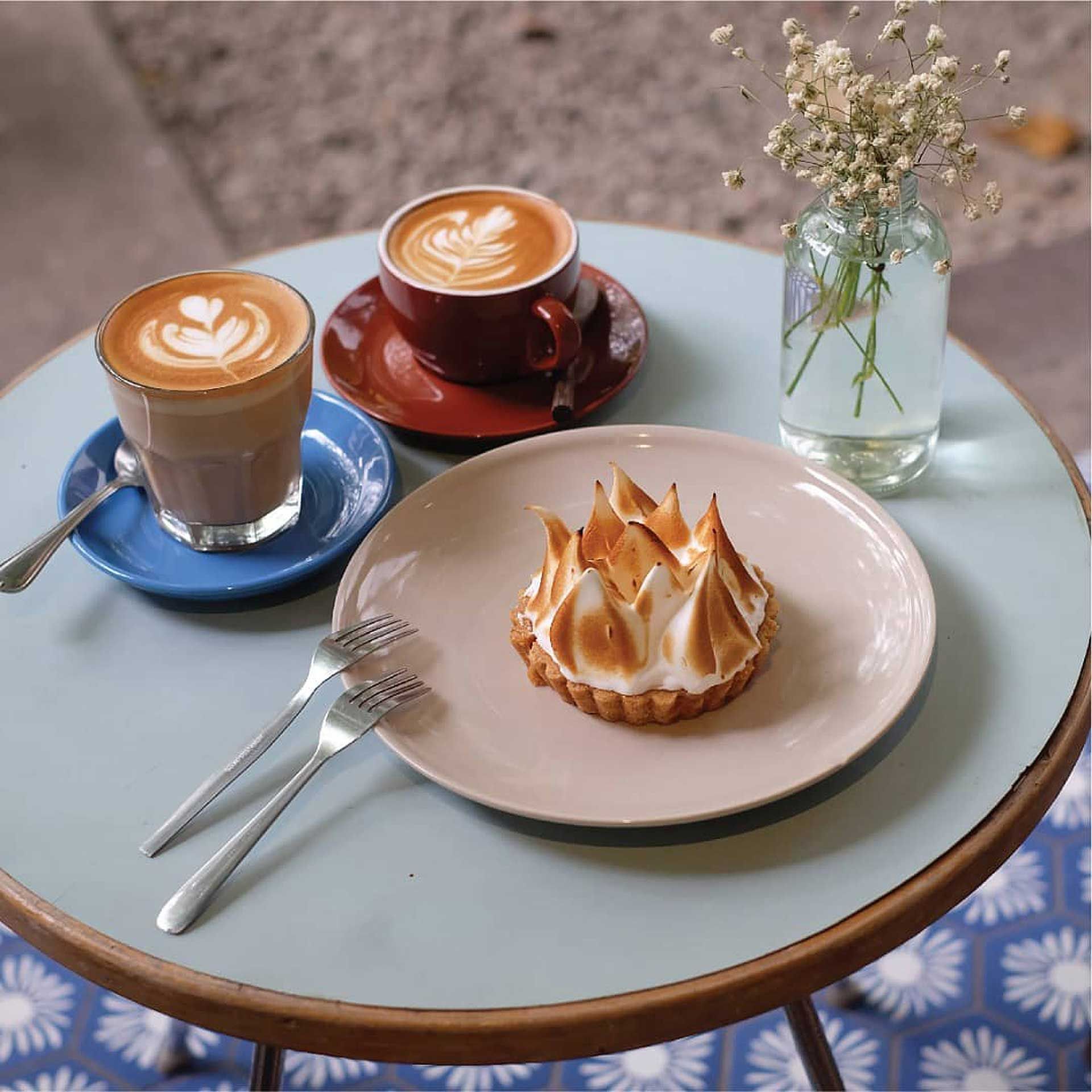 Can't decide where to eat this weekend? Bored eating at the same old neighbourhood restaurant? We're here to spice things up with eight new restaurants and bars to take your next meals and drinking sessions to the next level.
1/8 Yun House, Four Seasons KL
This gorgeous looking place is Four Seasons Kuala Lumpur's new Chinese restaurant, using top notch organic produce to create an exclusive and luxurious dining experience befitting the hotel's heritage. The authentic Hong Kong style Cantonese restaurant will feature both dim sum for lunch, as well as set menus and an à la carte menu for lunch and dinner.
2/8 Fei Fan Hotpot
While on the topic of Hong Kong cuisine, Fei Fan in Subang Jaya recently opened to serve authentic Hong Kong style hot pot cuisine. The restaurant promises a flavourful, enjoyable and affordable dining experience, with signatures such as white pork bone broth or a spicy Sichuan mala soup taking the cake.
3/8 Kouzu, Bangsar
Although not entirely new, you would be forgiven for passing by modern Japanese inspired restaurant Kouzu in Bangsar and not remembering it due to the neighbourhood's highly fluctuating food scene. Inspired by both the izakaya and tapas bar scene, Kouzu puts their own twist on the two beloved cuisines, creating a fusion cuisine in the process.
4/8 Kyu Bar
With the every increasing popularity of Japanese food in Malaysia, Kyu Bar has recently opened its doors at Tropica Avenue to serve a selection of small bites, à la yakitori and etc., combined with classic Japanese drinks. Order some food, get a couple of glasses of sake, Japanese beer or highballs and you're good to go.
5/8 Wurst KL
Part deli, part restaurant, if the name didn't already give it away Wurst specialises in artisan sausages, meatballs, pastas and more. Everything is made fresh at the premises over at MOV Hotel and a selection of imported beers will help you to wash down those delicious sausages, just like how the Germans enjoy them.
6/8 Joloko
Embracing our country's tropical roots and dialing that to 10, Joloko over at Jalan Kamunting aims to be your alcoholic oasis in the city. Their signature cocktail Woulinewa is a prime example of this, a refreshingly sounding beverage made of gin, fino sherry, roasted coconut water, fresh lime, lychee and white cacao.
7/8 Frozen By Ken
Australian-style desserts and ice-cream themed sweet treats are the order of the day at Frozen by Ken in Bangsar. Expect delightfully playful creations that caters to dessert lovers of all ages, from a dark chocolate ice-cream black forest cake to raffaello, a delightful treat made of Coconut sorbet, milk hazelnut ice cream with hazelnut crunch.
8/8 Lisette's Café & Bakery
If you've never had the chance to dine at DR.Inc, bad news...it's gone. The good news is however, that the restaurant has gone through a rebranding to what is now Lisette's Café & Bakery, offering a new selection of pastries, a selection of hearty mains and a weekly buffet spread tradition that has been carried over from the previous establishment. If you haven't checked it out before, now's your chance.