Change Through Chocolate: How ChocoLah Helps Underprivileged Youths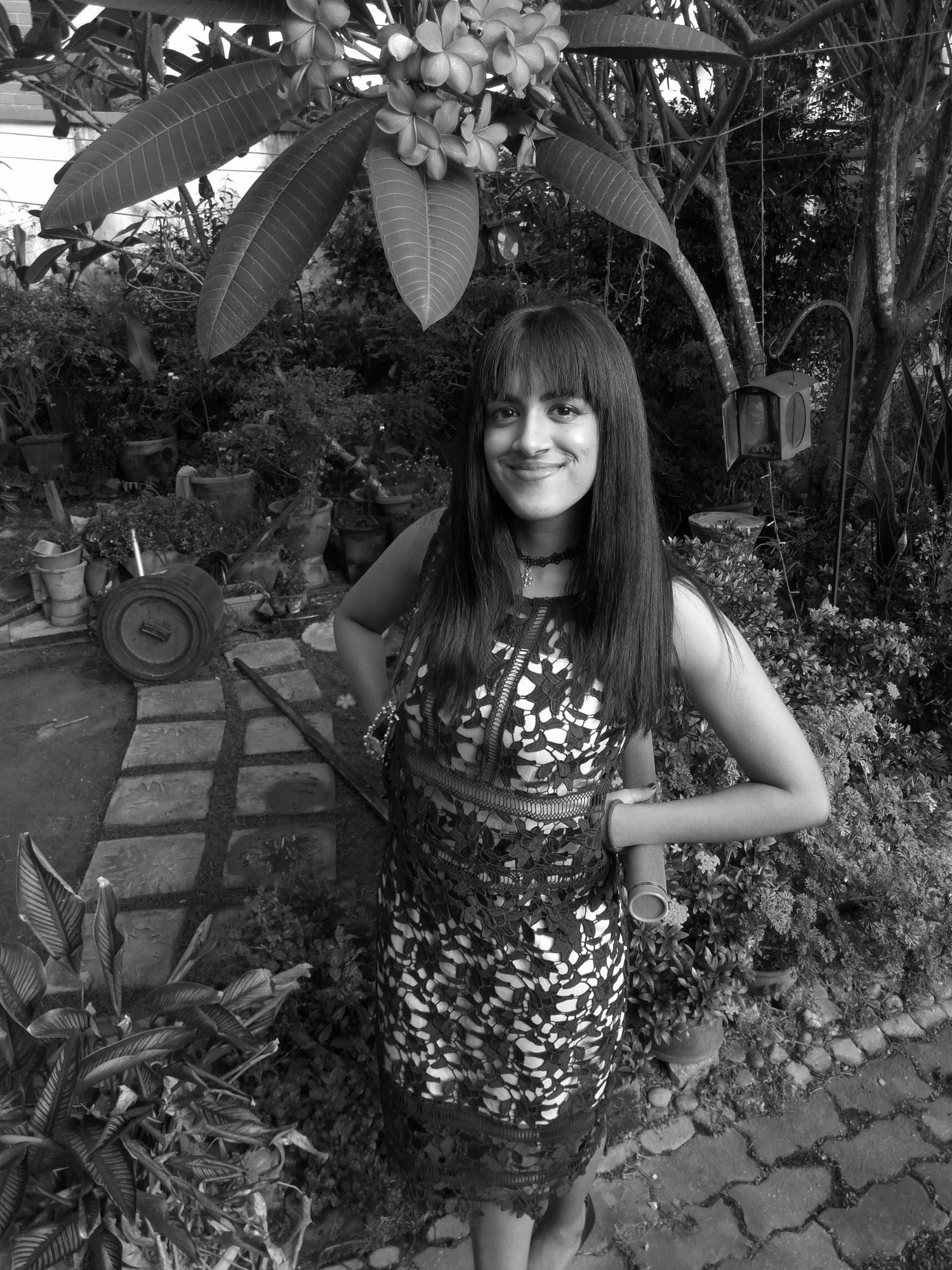 By Tania Jayatilaka
May 07, 2021
Launched on Instagram by social entrepreneur and Generation T 2020 honouree Raudhah Nazran, ChocoLah is helping to make a difference in the lives of at-risk youths
Amidst the surge of Instagram home bakers and other small food businesses that emerged under lockdown, ChocoLah too aims to make its mark this year, but for reasons beyond profit.
ChocoLah was founded by Raudhah Nazran, founder and CEO of Accelerate Global, a social enterprise that empowers underprivileged youths with the skills and entrepreneurial abilities to help them sustain themselves.
Three weeks ago, she launched ChocoLah with the target of selling 1,000 'rainbow crunch' chocolate jars before Ramadan to help Accelerate Global raise funds to build a community centre for homeless youths and children. The end-goal is to keep these youths off the streets and safe from bullying, sexual violence and harassment.
Related: 8 Ramadan And Hari Raya Hampers For Gifting To Loved Ones
"ChocoLah actually came out of my own deep frustration at having witnessed marginalised kids and youths getting bullied on the streets, and 'controlled' by external parties, even so far as by organisations," shares Nazran.
"I started ChocoLah with the aim of raising funds to build a community centre to house these marginalised kids and youths we often see on the streets. The community centre will not just be a learning space, but also a safe house for these kids and youths where they can sleep, eat, learn and play. I'm also looking to house their parents—big dreams, I know but I'm committed to making this happen," she adds.
See also: Meet The 7 Malaysians Honoured On The Latest Forbes 30 Under 30 List
The funds raised from selling just 1,000 chocolate jars will help kick things in motion towards the building of the relief centre, which Nazran hopes to call Rumah Accelerate. She also hopes to establish ChocoLah as a source of revenue to help sustain the community centre.
ChocoLah's homemade chocolate crunch jars are made of rainbow-coloured cereal and melted chocolate, available in three flavours: milk chocolate, white chocolate (both priced at RM15 per jar), and marshmallow milk chocolate, priced at RM15. A flat delivery fee of RM6 applies for orders in Peninsula Malaysia and RM10 for East Malaysia.
To date, ChocoLah has sold over 600 jars.
If you're in need of a last-minute Hari Raya gift or looking to indulge your sweet tooth, DM ChocoLah on Instagram to place an order and make a positive impact this festive season.
Ramadan 2021: The Best Buka Puasa Meals For Dine-In And Delivery