6 Food & Drink Events Happening In September 2019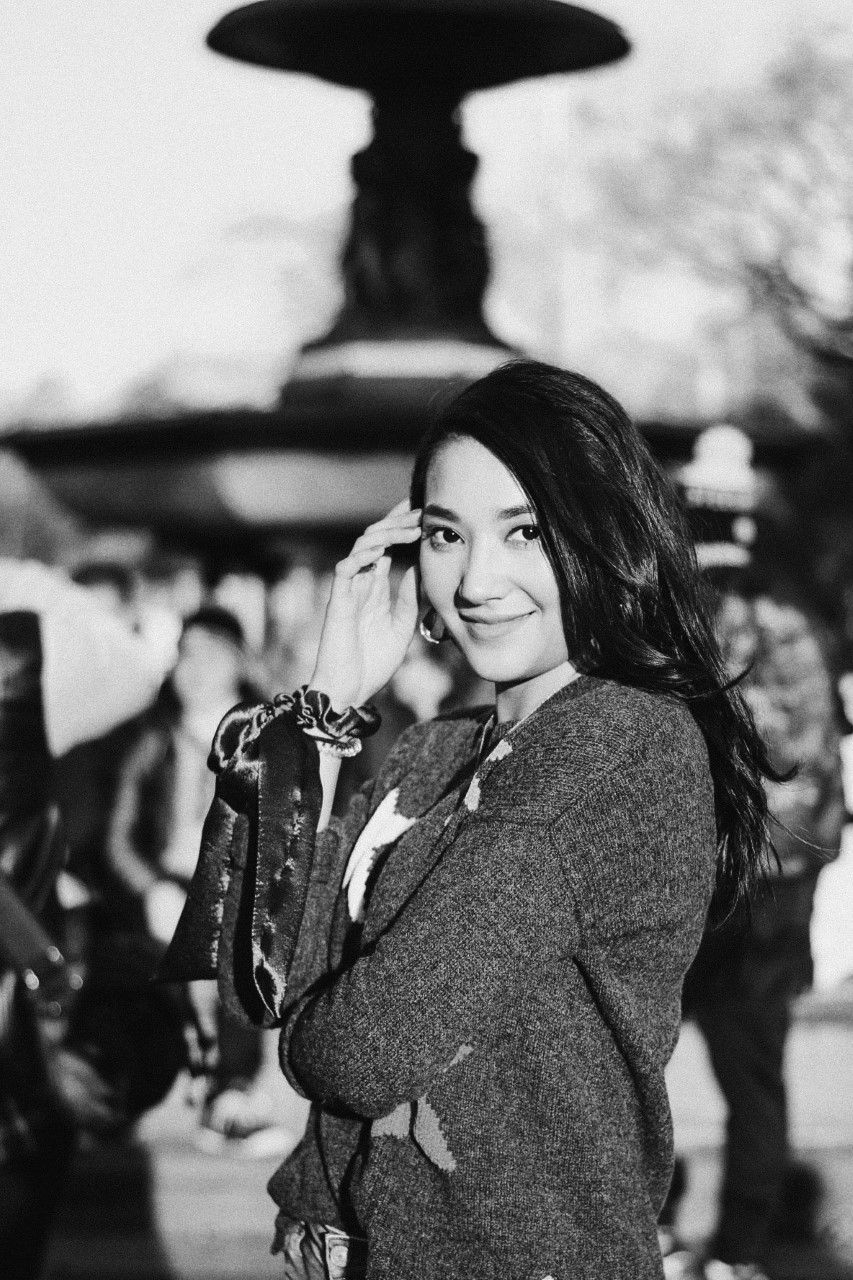 By Syameen Salehaldin
September 02, 2019
September promises exciting and unique activities, from sipping wine to feasting on seafood.
1/6 Feast on Peking Duck & Fresh River Water Prawns
Crispy and delicious, the famous Peking duck at Zuan Yuan Chinese Restaurant is making a comeback at One World Hotel this month! Choose from 5 methods of preparation: drizzled with black truffle oil, wok-fried with salted cabbage and black bean sauce, wok-fried with assorted vegetables, stewed with yam in a brown bean sauce, or stir-fried and served in pie tee shells.
Diners can also satisfy their seafood cravings with 2 seasonal specials at Cinnamon Coffee House: the udang galah sambal petai and fresh river water prawns with garlic and fennel.
WHEN
September 1 - 30, 2019
Peking duck: 12noon-2.30pm & 6.30-10.30pm; Fresh river water prawns: 6.30-10.30pm
WHERE
One World Hotel | First Avenue, Bandar Utama City Centre, Petaling Jaya, Selangor
RESERVATIONS
Call 03-7681 1159 (Zuan Yuan) / 03-7681 1157 (Cinnamon Coffee House) or email zuanyuan@oneworldhotel.com.my / cinnamon@oneworldhotel.com.my
2/6 Experience Kristang Cuisine In A New Light
Chef Tyson Gee, executive chef of ATAS Modern Malaysian Eatery, has been working long and hard on an intricate 5-course dinner inspired by Chef Melba Nunis, who is famed for her supperclubs. The dinner will pay homage to Chef Melba's Kristang culture and cuisine. Standout dishes include Chef Tyson's take on Papa Vincent's fish cutlets, ox tongue semur, squid Ink Sambal, and many more. This rare and unique West-meets-Malaysia spread is certainly something to look forward to.
WHEN
Wednesday & Thursday, September 4-5, 2019 @ 8.30-10.30pm
WHERE
The RuMa Hotel & Residences | 7 Jalan Kia Peng, Kuala Lumpur
PRICES
RM250 nett per person
RESERVATIONS
Call at 03-2778 0888 or email atas@theruma.com.
3/6 Enjoy Tipples & Tastes At Martell Wonderarium 2.0
For two evenings only, savour cocktails containing Martell VSOP Aged in Red Barrels at Babe - Japas Fun Dining. Osmund Bernard of Kenshin created the cocktails specifically for pairing with Babe's signature 'Japas' (Japanese tapas). Chef Jeff Ramsey will personally guide guests through the gastronomical experience. There will also be live music and tarot card readings to keep the experience an interactive one.
WHEN
Friday, September 6-7 2019 @ 7-10:30pm
WHERE
BABE - Japas Fun Dining | 11th Floor, Work@Clearwater, Changkat Semantan, Damansara Heights, Kuala Lumpur
PRICES
RM324.80
RESERVATIONS
4/6 Wind Your Way Through A Hipster Food & Arts Market
Artbox, a container market first launched in Bangkok, is returning to Malaysia for the second time in September. This year's theme is 'Assemble'. Decked out with delicious street food, childhood games and creative art, this curated experience is designed for food and art lovers. Have a blast strolling through this sprawling market and have fun sampling as many curious eats as you can.
WHEN
September 6-8, 2019 & September 13-15, 2019 @ 3-11pm
WHERE
Sunway City Kuala Lumpur, Outdoor Open Air Carpark | Jalan Lagoon Timur 9/1, Bandar Sunway, Subang Jaya, Selangor
TICKETS
Free admission
5/6 Kanpai! The Return Of Malaysia's Biggest Sake Festival
If you discovered sake in Japan and yearn to learn more about it, participate in Malaysia's largest Sake Festival, where you can taste over 80 different types of Japanese rice wine and speak to representatives of renowned Japanese breweries; these include Bijofu, Dassai, Dewazakura, Gasanryu, Kirinzan, Niwano Uguisu, Masumi, Sakunohana, Yuki No Bousha, Kakurei, Yukiotoko, Bokushi, Musubiyui, Nito and Nihonshu Oendan.
WHEN
Saturday, September 21 @ 4pm
WHERE
The Gasket Alley | Lot 15, Jalan 13/6, Section 13, Petaling Jaya
TICKETS
6/6 Discover Burgundy Wine
Thomas Ling, one of only 3 Bourgogne Wine Board (BIVB) educators in Southeast Asia, will be leading a 2.5 hour wine tasting at Vinoble. Embark on a journey of wine discovery where you learn about the taste, the origins of the wine and their impressive wineries.
WHEN
Saturday, September 14, 2019 @ 12.30-2.30pm (Session 1) & 3.30-6pm (Session 2)
WHERE
Vinoble Tasting Bar | Lot E, Wisma South Engineers, 8 Jalan 13/2, Seksyen 13, Petaling Jaya, Selangor
PRICES
RM330 per person
TICKETS
Call 012-389 9728 to purchase your tickets