The Best Burnt Cheesecakes In The Klang Valley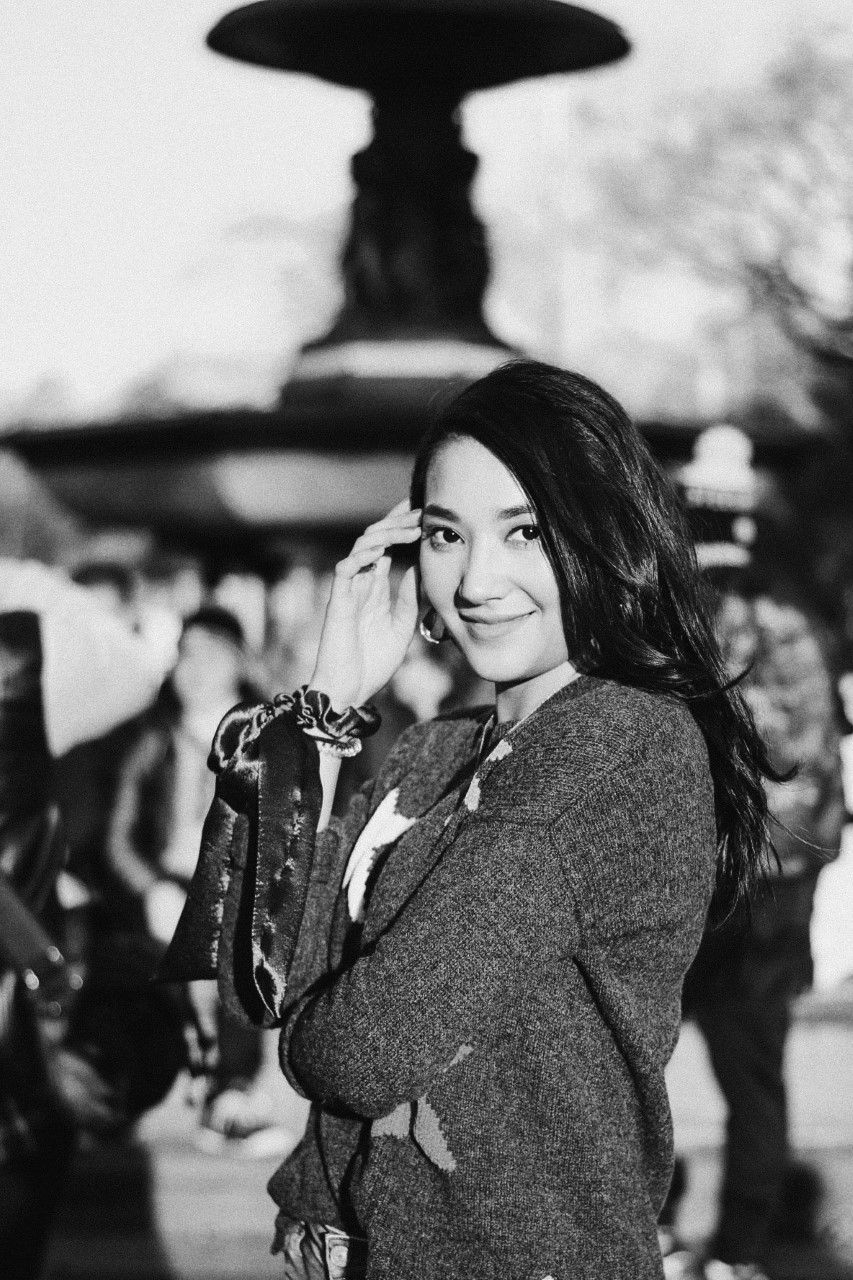 By Syameen Salehaldin
May 29, 2020
The under-baked and burnt dessert breaks all the rules when it comes to cheesecake, and we can't complain. Here are some of our favourites:
1/5 The Tokyo Restaurant
Known as the Sixth Avenue Cheesecake, The Tokyo Restaurant's rich burnt cheesecake is paired with a dollop of a silky smooth whipped cream.
Special Collaborations:
Together with Niko Neko Matcha, The Tokyo Restaurant's head chef Shouhei Matsui also created a houjicha matcha cheesecake that's plated with a faint dusting of matcha powder. Ardent cheese lovers will love this scorched, gooey cheesecake with an airy yet toasted textured.
The Tokyo Restaurant | Lot 10 Shopping Centre, Level 4, 50, Jalan Sultan Ismail, Bukit Bintang, Kuala Lumpur | 03-2119 2622
Last year also saw the marriage between The Tokyo Restaurant and Crème De La Crème, which resulted in one of the best ice creams in town. Think burnt cheesecake ice cream in two flavours: Burnt Caramel and Tokyo La Crème featuring swirls of Australian cream cheese.
Crème De La Crème | 35G, Ground Floor, Jalan SS21/60 Damansara Utama, Petaling Jaya | 03-7494 0735
2/5 Birch
Brought to you by the same tastemakers behind Huckleberry Food & Fare, Birch is frequented for its burnt cheesecake with hints of honey, a blackened top, and a creamy centre that oozes like slow-moving molten lava. It took the team over six months to develop this cheesecake, and it was worth the trial and error.
Birch | Lot G10/11, Ground Floor, Damansara City Mall, Jalan Damanlela, Damansara, Kuala Lumpur | 03-2011 5966
3/5 Oh Cha Matcha
Using ceremonial matcha, the kind used by the Emperor of Japan for tea ceremonies, the matcha burnt cheesecake here balances sweet and bitter flavours. But if you're not into matcha, they also have the original burnt cheesecake that's just as enticing.
Oh Cha Matcha | 130, Jalan Burhanuddin Helmi, Taman Tun Dr Ismail, Kuala Lumpur | hello@ohchamatcha.com
4/5 Souka Bakeshop
This creamy baked vanilla cheesecake can be served with fresh cream and strawberries or as it is. The darkened top adds a highly enjoyable flavour akin to salted caramel or browned butter—it blends perfectly with the alluring cheese. If you prefer a middle that doesn't puddle on your plate, this is it.
Souka Bakeshop | 53 Jalan SS 15/5A, Subang Jaya, Selangor | 03-5613 3532
5/5 Cake Jalan Tiung
This Spanish-style burnt cheesecake has a custardy middle. Order it in-store to enjoy a side of cream and berries. If you ask us though, this dreamy cheesecake stands out all on its own without any added condiments. While it's not always on the menu, we suggest following them on Instagram for their weekly menu changes to see when you can get a slice.
Cake Jalan Tiung | 31M Jalan Tengku Ampuan Zabedah J 9/J, Seksyen 9, Shah Alam | 012-878 7258