Fast And Fabulous: The Launch Of Malaysia Airports' Licence To Win 2019 Campaign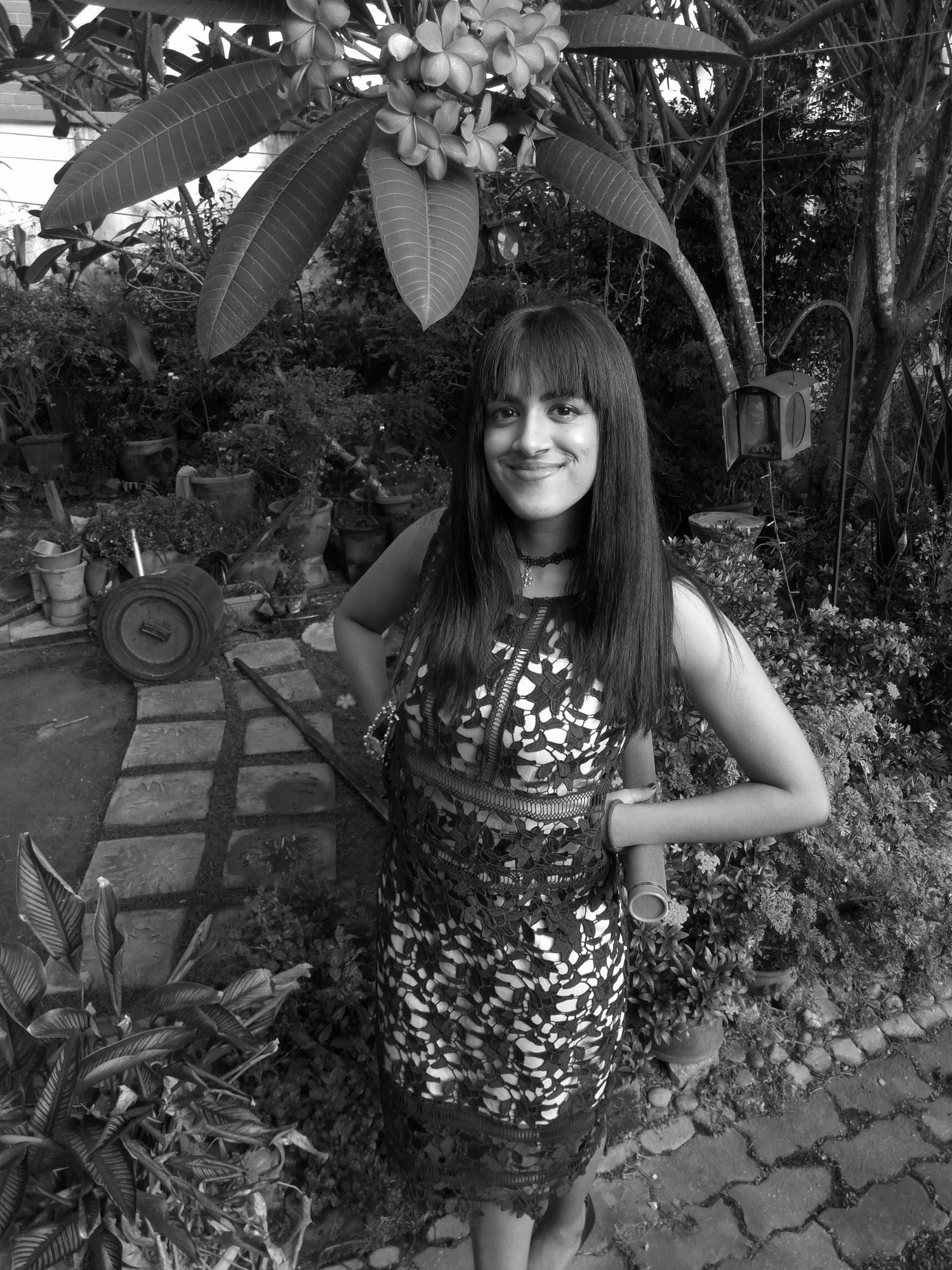 By Tania Jayatilaka
August 21, 2019
20 Start gallery
Welcoming the return of Malaysia Airports' Licence To Win shopping campaign this year was a stellar launch party attended by friends of the brand like Awal Ashaari, Alif Satar, Scha Alyahya, Ung Yiu Lin, Marion Caunter and others. After a high-energy dance performance came the epic entrance of the grand prize itself down a spark-filled runway: the McLaren 570S Coupe.
See also: The Lucky Winners At Malaysia Airports' License To Win Campaign Finale
Malaysia Airports senior general manager of commercial services Mohammad Nazli Abdul Aziz and general manager of commercial services Hani Ezra Hussin attributed the success of this event to the support of loyal guests and longtime partners. A surprise appearance by Malaysia's own queen of rap Zamaera (who rode in on a Ducati Monster 821 Superbike − a bonus prize in this year's campaign) ended the evening on a high note.
Photography Arif Haiqal & Bonnie Yap