Drink These To Give Your Skin A Healthy Glow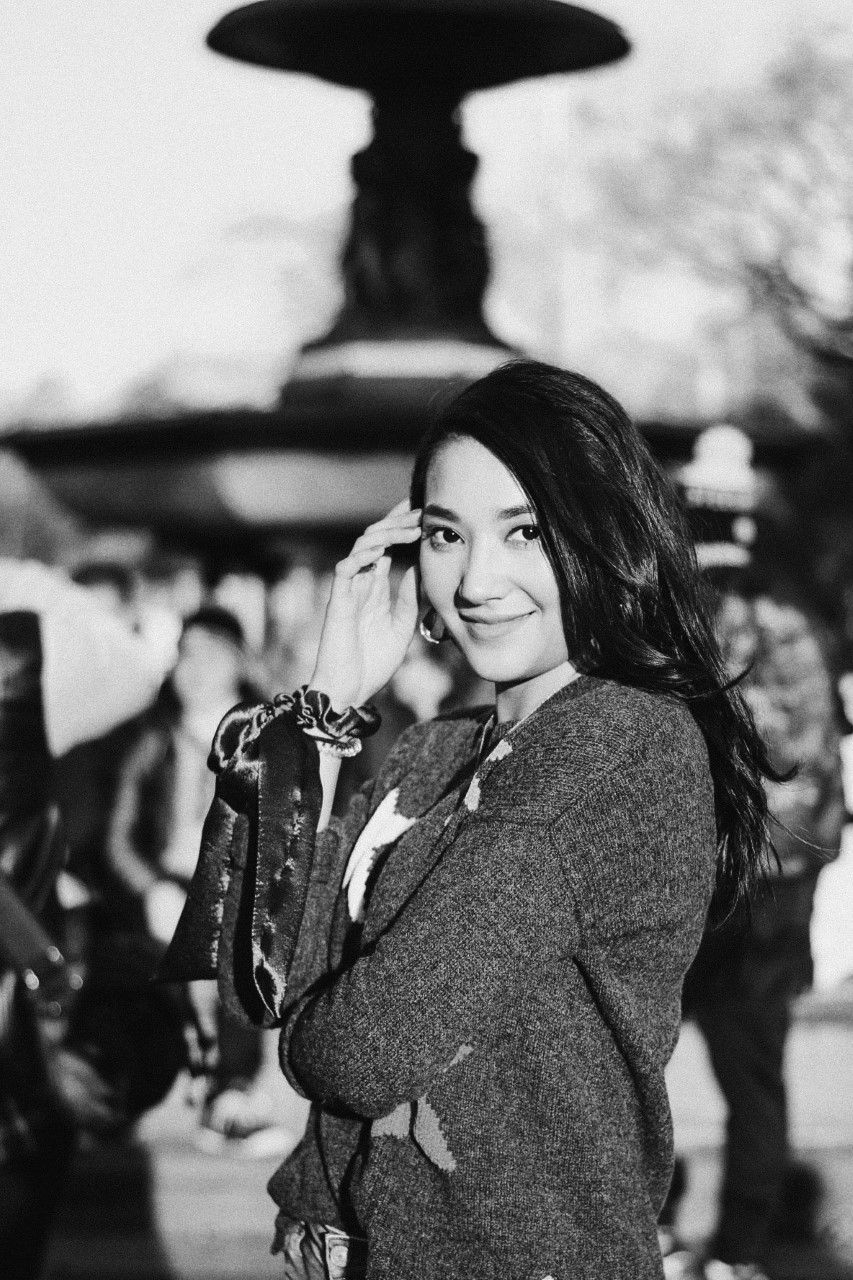 By Syameen Salehaldin
January 14, 2020
These everyday beverages don't just taste great; they also do wonders for your skin
The golden latte
The turmeric latte, a.k.a. the golden latte, is the latest wellness craze at the moment. Turmeric is a superfood that contains antioxidants with anti-inflammatory properties that boost the immune system. It's known to soothe skin irritation, combat acnes, and improve overall texture of the skin. So the next time you need a perk-me-up, add turmeric to your cuppa.
See also: Cle De Peau Beaute Unveils The Secret To Glowing Skin With Its Key Radiance Skincare
Matcha latte
Matcha has been a staple drink in Japan for over 1,000 years and is beloved for its nutritional value including the EGCG antioxidant that protects skin against radicals. Meanwhile, the caffeine and tannin reduce in matcha may help reduce puffiness around the eyes. Tip: Use a plant-based milk to ensure your skin gets the most out of this stimulating superfood drink.
See also: Creme De La Creme's Revolutionary Beauty Elixir Ice Cream May Improve Your Skin
Warm water with lemon
Cleanse and clarify your complexion by squeezing lemon into a warm cup of water. Besides giving you a boost of vitamin C, which helps to repair damaged skin, the drink also detoxifies the system and stimulates skin cells.
Green juice
Switching out coffee for green juice in the morning is a healthier option. Whether it is celery, kale or cucumber, a green juice is rich in antioxidants and vitamins A, C and E to promote regeneration of skin. The amino acids also help to combat eye bags.
See also: Feel Good & Do Good With These 8 Vegan Beauty Products
Hot cocoa
A mug of hot cocoa is rich in antioxidants, vitamins A, B1, C, D and E as well as magnesium, iron and zinc, providing much needed nourishment to your body. Chocolate is also good for detoxification and reducing fine lines. Besides, it's known to reduce stress hormones so you will feel happier too. Tip: Dark chocolate has more nutrients and fewer fat than milk chocolate.
See also: 6 Rejuvenating Beauty & Wellness Essentials That Your Body Will Thank You For