Covid-19: Get Tested At Home With Help From Doctor2U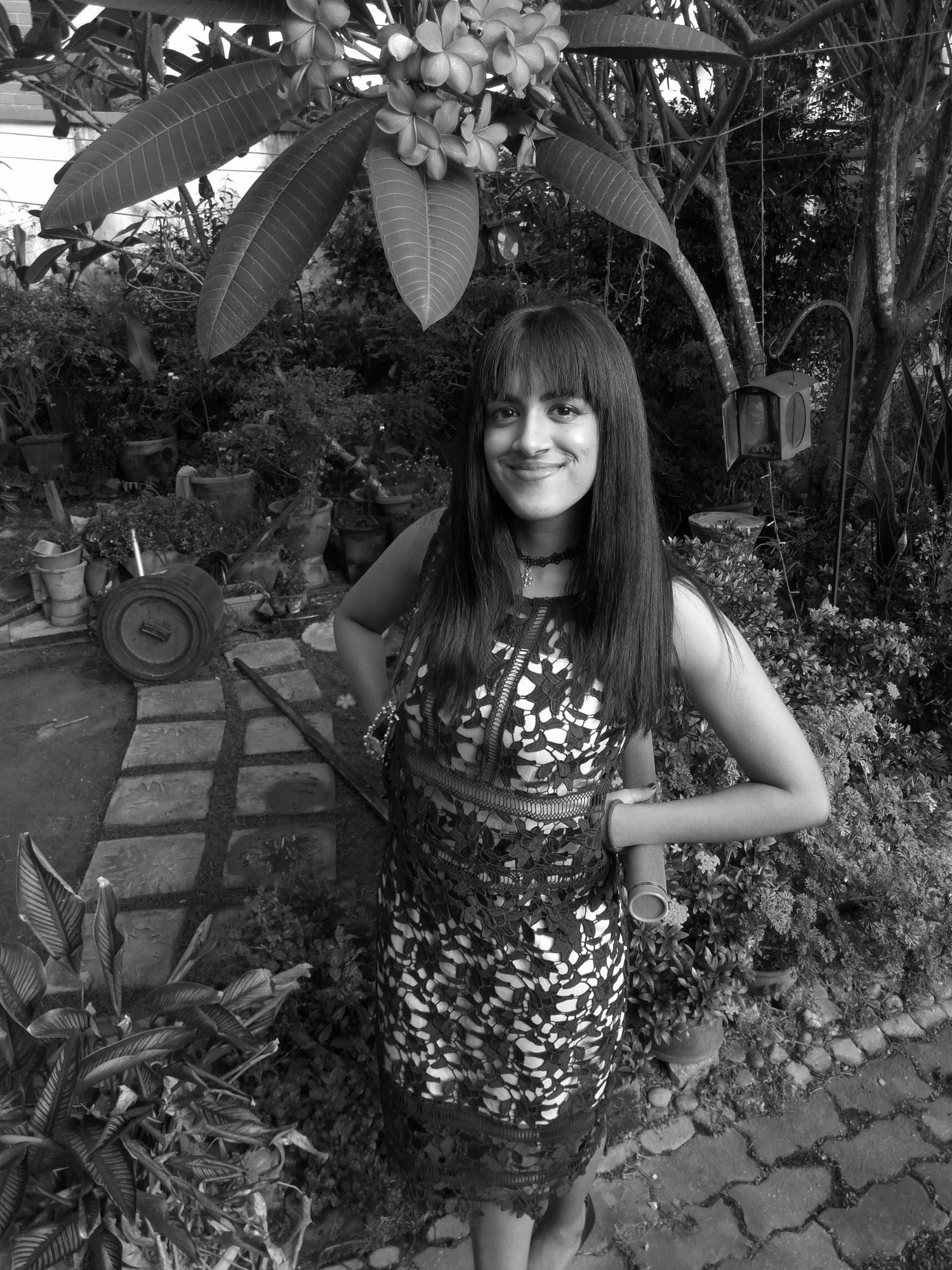 By Tania Jayatilaka
March 25, 2020
Want an alternative to a government hospital Covid-19 screening? Doctor2U will send a professional medical team right to your doorstep
Founded by BP Healthcare Group IT Vice President Garvy Beh, Doctor2U is the healthcare app that's bridged the gap between patients and doctors – quite literally.
Doctor2U users enjoy 'on-demand' medical services: a licensed doctor at your doorstep within 60 minutes, an ambulance (with a live tracking function too) and even video consultations and live chats with doctors who have access to your medical records at the tap of their fingers.
Family Business: Dato' Beh Chun Chuan and Garvy Beh
In response to the rising number of Covid-19 cases in Malaysia, the Doctor2U team has been working round the clock for a solution that lets at-risk individuals be tested for Covid-19 in the most efficient way possible, without endangering others.
Endorsed by the Ministry of Health and backed by BP Healthcare, Doctor2U is now offering Covid-19 home sampling and testing services, facilitated by a team of medical professionals.
How it works
First, register your details at shop.doctor2u.my/covid19/main. You can take Doctor2U's online assessment, where you'll be prompted to list details like your age, current temperature, symptoms and more.
Second, book a Covid-19 home test. Start by filling out an online form – this will let the Doctor2U team understand your case more accurately and determine your eligibility for the test. After completing payment, you'll then be contacted by BP Healthcare's support team who will confirm the timing and location for your Covid-19 test.
Rather than having to break self quarantine for a hospital visit, wait for a team of doctors to arrive right at your doorstep to take the needed samples. You'll then be notified of the results within approximately 3 to 5 days.
More details on pricing can be found here. You can also call 012-525 1530 or send an email to support@doctor2u.my.
More testing locations within Klang Valley: