Editors' Travel Tips: Do's & Don'ts For A Stress-Free Trip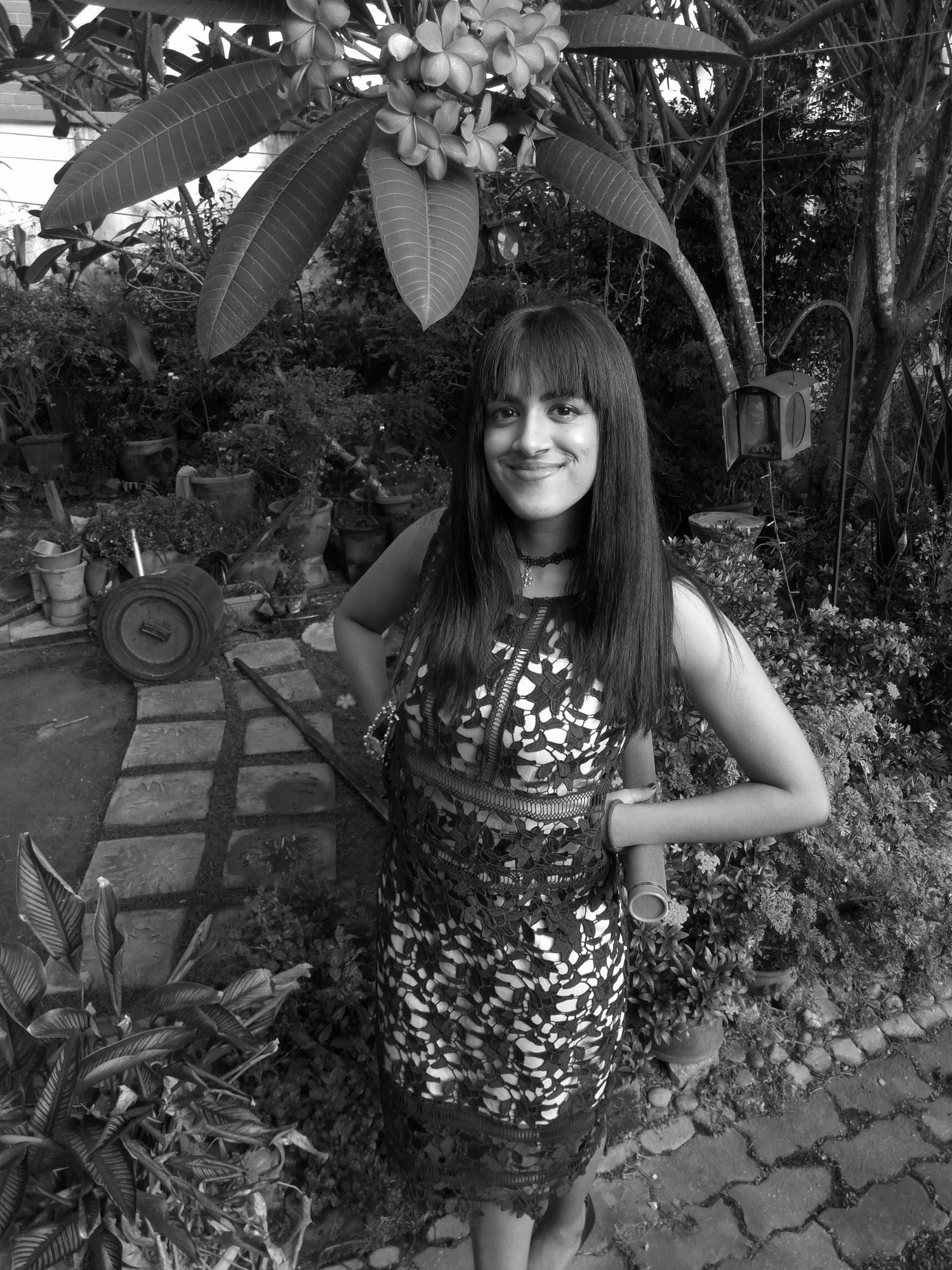 By Tania Jayatilaka
December 23, 2019
Layovers? Cancelled flights? Tatler's editors have seen (and experienced) it all, offering these travel tips to ensure you get the year-end vacation you deserve
Do's: For A Peaceful Year-End Vacation
"The year-end is not my favourite time to travel as prices (flights, hotels) are doubly expensive, and the usual hotspots are crowded with tourists. If I have to get away, I'd choose somewhere less buzzy – perhaps a weekend escape to Fraser's Hill or a short trip to Taiping. That said, avoid going anywhere during the week of Christmas to New Year as the crush of tourists will be at its peak. Stay home and enjoy the peace of KL for a change."
- Brian Cheong, Digital Editor
DO THIS for a great travel experience:
1) Travel with someone who has the same sense of adventure and humour as you. If you can't find one, go solo – it's one of the most rewarding experiences you'll ever have in your life.
2) Walk. Every location is best explored on foot whether it is Tokyo or the wilderness of Vang Vieng.
3) Go with just a general agenda – or none at all. My best travels have been those where there was no itinerary, going where the wind blew. A vacation is all about relaxing anyway, so I usually take it easy and do whatever I feel like doing at that moment.
Don'ts: Underestimate Delays
"I've heard stories from friends, from the likes of forgetting their passports and only realising once they're at the airport, to arriving at the destination on the wrong day, or worse, arriving at the airport on the wrong day. I really believe proper planning makes a huge difference. And always factor in delays."
- Aaron Pereira, Sub-Editor
AVOID THIS before leaving:
Rushing to the airport. It brings more peace of mind when you're all checked-in and relaxed when the airport – even more so if you have access to the business class lounge, where you can take your time to enjoy the amenities provided before flying off. Always triple check for the required documents right before leaving the house, hotel or lodging, and ALWAYS pack more underwear than necessary.
See also: 5 Reasons To Check Into The Prestige Hotel In Georgetown, Penang
Do's: Prepare For Setbacks
"The worse travel experience for me was when I missed my connecting flight back to KL because of a typhoon. I decided to make the most out of it! I used the extra night to explore the city I was stuck in (Hong Kong), called up a friend for a meet-up and enjoyed myself tremendously. I decided to make it as an adventure."
- Lily Ong, Generation T and Features Editor
DO THIS to keep your stress level to a minimum:
1) If you have a connecting flight, try to change currency of the country. It helps you feel better about a flight cancellation. I had HK dollars with me (just listened to my inner instinct) and it helped me feel more positive about an inconvenience.
2) Always pack pajamas or a one-day change of clothes in your carry-on. Even if your flight is cancelled, it helps knowing you have at least one day in comfort which helps you find stability.
See also: Travel-Friendly Beauty Essentials To Combat Tiredness And Dull Skin
Don'ts: Selecting Accommodation Based Off Photos Online
"My boyfriend and I had booked ourselves a dinky little motel in Parapat, Sumatera solely based on the establishment's TripAdvisor photos. The two-storied lodge looked unique in the pictures—a bit like Howl's Moving Castle—but we basically got 'catfished.' It was the dodgiest place we've ever checked in to: there were shards of glass all over the floor from where a window had been broken into, and bugs on top of and under our sheets."
–Samantha Lim, T.Dining Project Editor
AVOID THIS before leaving:
Don't be lured by looks - always read the ratings.
DO THIS to prepare for the trip:
1) Freeze-dried fruit is more durable and travel-friendly than fresh fruit; it's also healthier than grabbing a candy bar from the convenience store when you're peckish.
2) Pop a book or a magazine into your travel tote; Wifi-free locations are a good reason to catch up on your reading.
Do's: Read up on your destination when it comes to transport
"On a recent trip to the Scotland Highlands, I didn't really do my homework properly. Having to rely on public transport, I didn't account for the proximity of the bed & breakfast from the train station or the Glenfinnan viaduct. Luckily the B&B owner didn't mind dropping us off to these places but coming back, we had to rely on no one but ourselves. So we had to walk on the main road to our B&B, braving cold temperatures and the rain, and the oncoming traffic for an hour before it got too dark!"
- Elizabeth Soong, Managing Editor
DO THIS for a hassle-free travel experience:
Always, ALWAYS do your research!
ICYMI: 8 Posh Retreats On Air BnB To Live It Up In The Great Outdoors