Home Tour: History Meets Modernity In This Heritage Home In Penang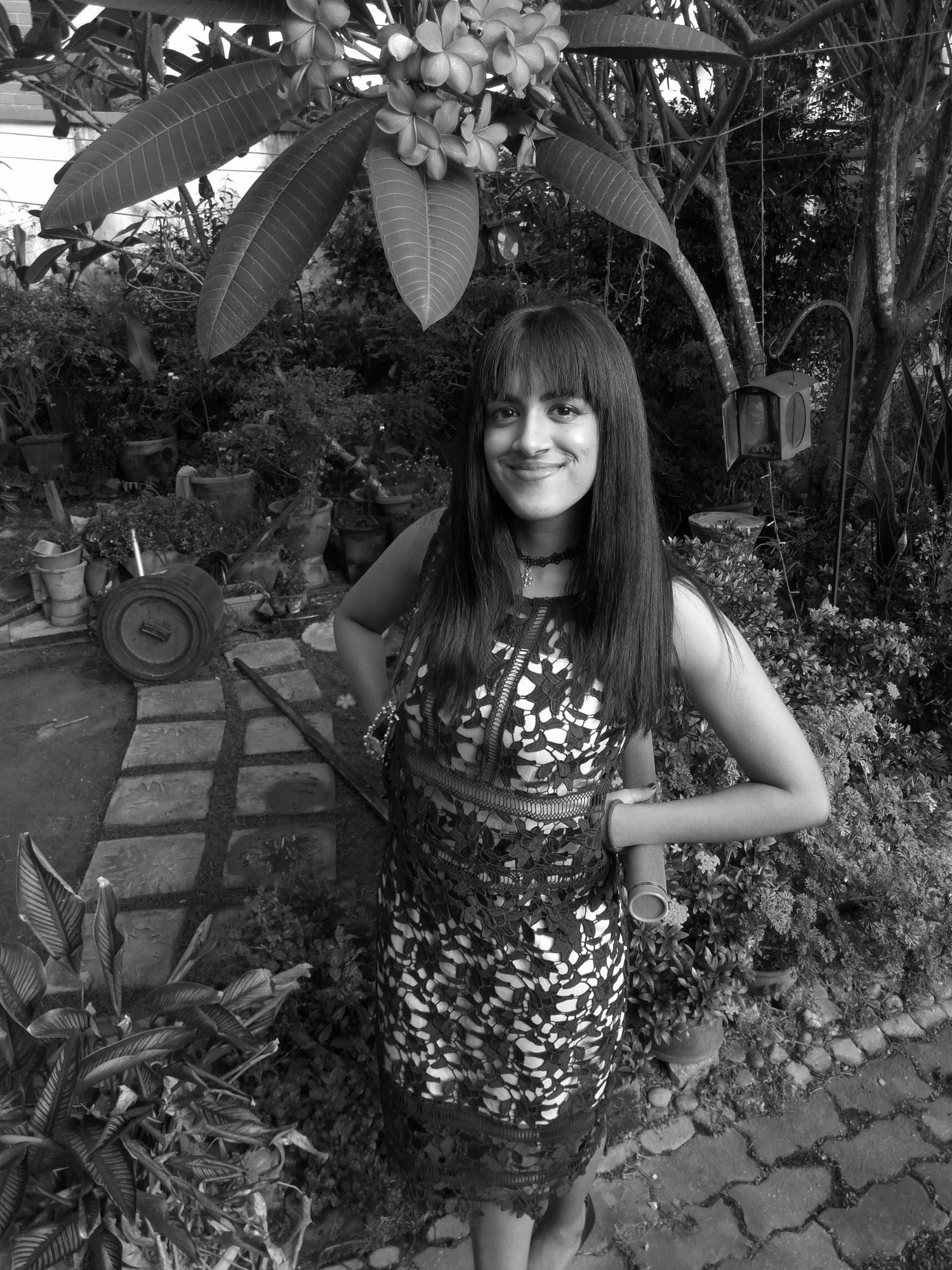 By Tania Jayatilaka
June 02, 2021
This meticulously restored shophouse in George Town shows off a classy and modern interpretation of Straits Eclectic design
Interior designer Raymond Lee was instantly intrigued when tasked by his client to create a modern, functional home out of a century-old shophouse in Kimberley Street in George Town, Penang. But merging the old with the new while preserving the property's history and heritage was not a straightforward process.
"I wanted to respect the architecture of the space, but then again I didn't want to create a museum-like environment," says Lee, whose travels throughout Asia have given him first-hand experience in how historic properties can be lovingly adapted for the 21st century. "I wanted a home where my clients are able to enjoy traditional crafted spaces with all the modern day comforts."
See also: A Restored Bungalow In Petaling Jaya That Fuses Modernism With Tropical Charm
From the very start, it was clear that the home's transformation was down to a team effort, from a group of skilled craftsmen from China to an expert on Southeast Asian Chinese houses.
"When designing a heritage property such as this, it is imperative that one should work with a knowledgeable and respected conservation architect familiar with these types of structures. So for this project, I collaborated with Penang-based Tan Yeow Wooi, a specialist in this area." says Lee.
Soon, restoration works were fast underway, with careful attention given to ensure that the house's original character and style was preserved before the more modern touches could be implemented.
"When I first saw the house, it was a warren of small and pokey rooms, many without windows," recalls Lee. "The building's history and provenance captured my imagination and I was inspired to create a space that would balance the past and present."
Related: A Walk Through Sri Lanka's Heritage Properties With Raymond Lee
Within the property's narrow and long proportions lay two spacious courtyards filling the surrounding interiors with natural light. Respecting the building's original Straits Eclectic architectural style, the facade of the home was restored with fine stucco decorative detailing, the work of a team of craftsmen from China.
From the entrance itself, the presence of antique furniture creates a remarkable contrast of dark silhouettes against all-white walls. Subtle contemporary elements in the form of bright arm chairs, lamps and side tables also blend in harmoniously with this retro vintage scheme. The tiles in the entrance foyer were original to the property; masterfully restored and polished for its new owners.
"Many pieces of the furniture here are antiques from the client's personal collection or acquired during the process of this project," says Lee. "For example, the pair of chests of drawers in the entrance foyer were originally used to store herbs at a Chinese medical hall in Ipoh."
See also: 4 Local Artisan Home Brands Reimagining The Past For The Present
In the dining room, vintage Chenggal kopitiam chairs line a massive 26-seater table, another restored piece that retained its original Carrara marble top and original teak base.
Throughout the home, ornate carvings and intricate details proudly reflect the beauty of Southeast Asian craftsmanship. The result of a laborious effort to preserve these artful relics is that the homeowner is surrounded by this fascinating artisanal heritage at almost every turn.
"The partition in the main hall downstairs was missing from the house when the property was purchased," says Lee. "With a stroke of good luck, we were able to find an antique frame that fitted the space. Some of the carvings were still intact, and we had some made to complete the partition."
More: A Private Residence In Desa ParkCity Delivers The Big Wows
Upstairs, the interiors also strike a balance of past and present, with beautiful restored timber lattice panels painted white and hardwood boards of Balau wood used as flooring.
"I recommended that the first floor be reimagined into what it would have been a hundred years ago – several large and luxuriously appointed bedrooms," Lee adds.
See also: A Peranakan Shophouse In Singapore Updated With A Contemporary Interior
Consequently, the bedrooms on the first floor of the residence with their en suite bathrooms look like something out of a swanky boutique heritage hotel in Penang. Upping the contemporary luxe factor are the Italian marble and other sophisticated fittings in the bathroom, while the decadent four-poster beds and side tables in the bedrooms were custom-designed and made entirely in Penang.
Related: 7 Pink Rooms For Design Inspiration
To balance and complement the prevalence of antique furniture throughout the home, Lee sourced more contemporary pieces from Janine, Gudang, Urban Edge, and Ashley Homes, including a selection of tribal rugs from Nasim Carpets.
"Drawing from my previous experience with restoration projects and my passion for heritage, I was able to assess what could be kept, what needed to be restored and what had to be added."
More: The Life & Career Of Top Hong Kong Interior Architect André Fu
The artworks in this home also add to its homegrown appeal, with a specially curated collection mostly by Malaysian artists from Penang and other northern states, and sourced from Galeri Seni Mutiara in George Town.
In the some two years it took to complete this elaborate project, Lee sums up the driving inspiration that influenced his design choices throughout: "I was inspired to create a haven which blended Asian vintage and a contemporary flavour. Ultimately, just the thought of being able to transform a neglected, poorly renovated-over-the-years property into a beautiful and functional home for my clients was inspiration enough."
Before you go: A Historic French Villa A Modern & Colourful Twist