From Bali To Norway, The Best Luxury Treehouses On Airbnb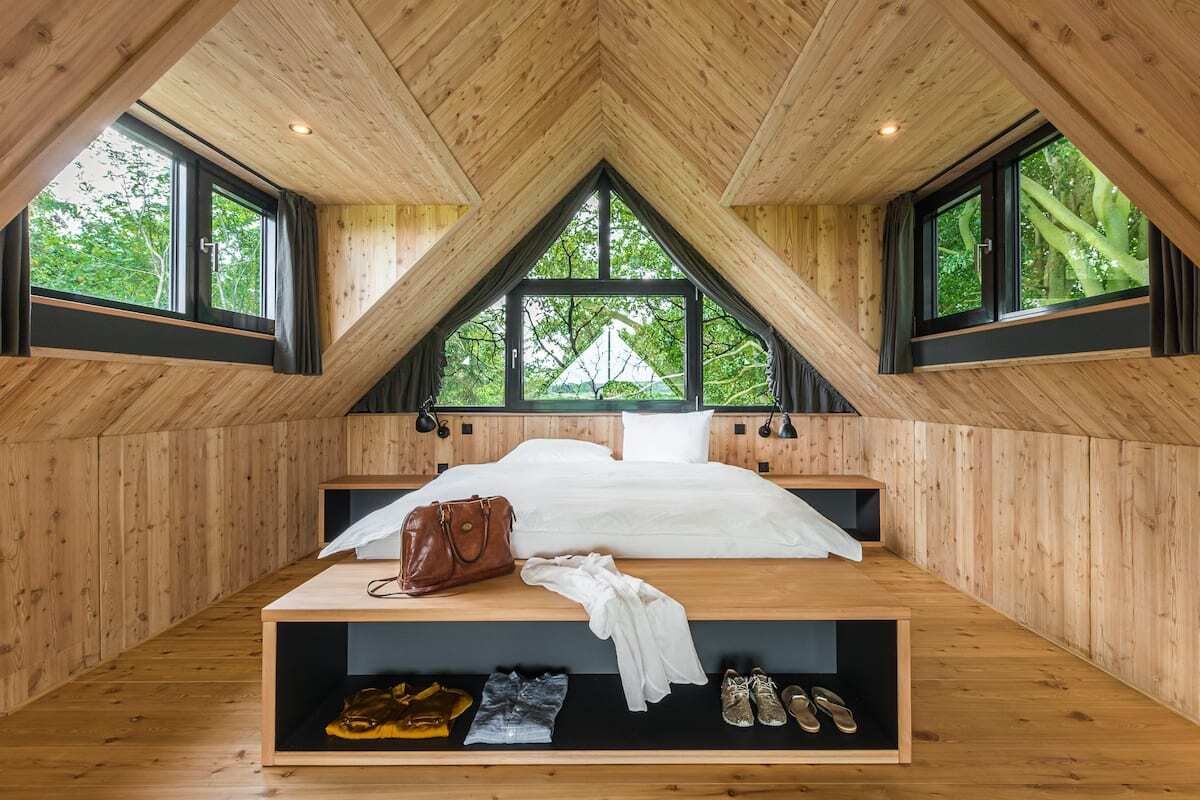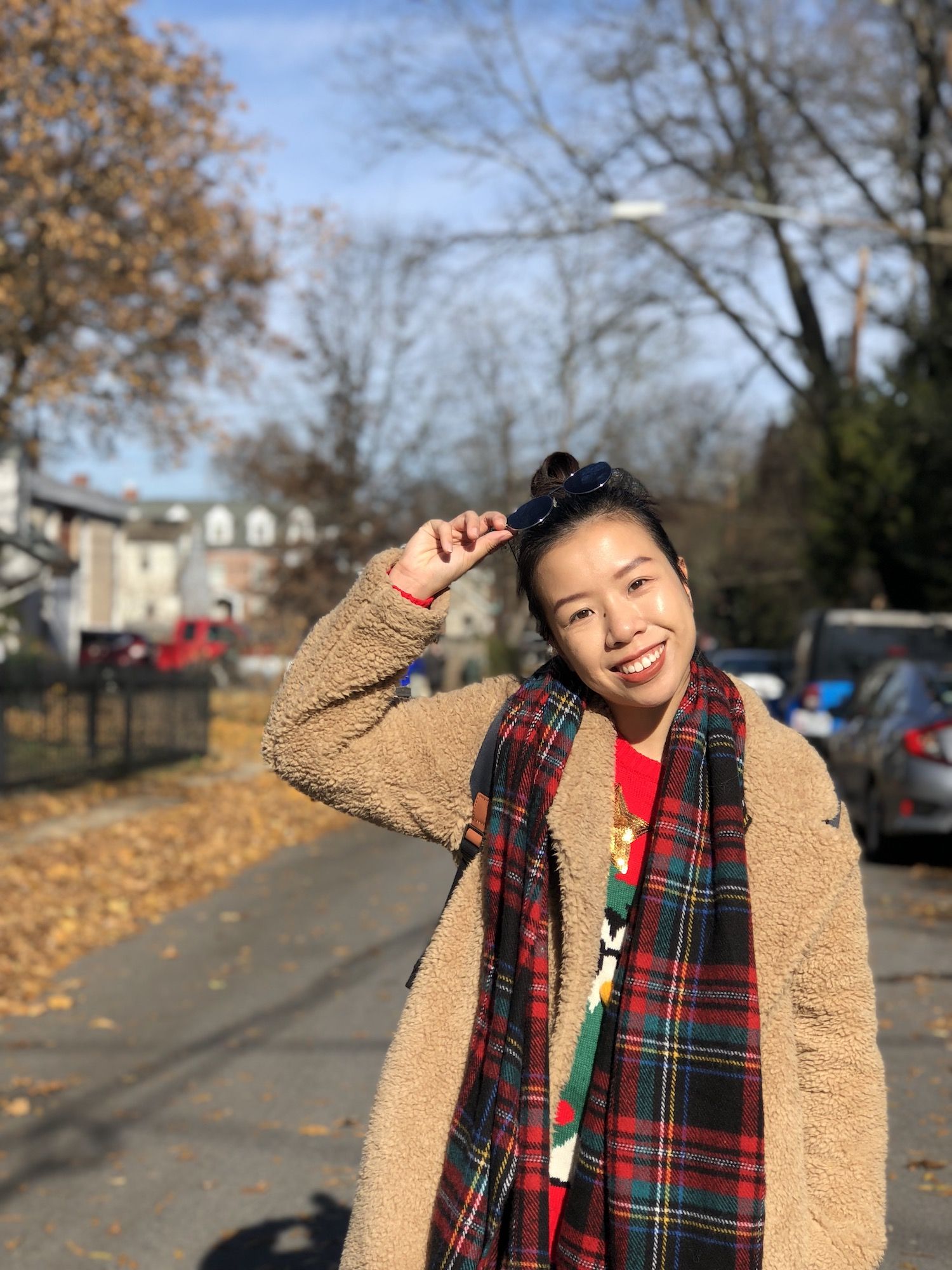 By Doris Lam
September 24, 2020
We've found the best luxurious treehouses around the world so that you'll be holiday ready the second it's safe to travel again
As much as we love a hotel staycation with friends, nothing beats travelling and exploring a new city.
While travelling may not be on the cards for the near future, there's nothing wrong with daydreaming about the places you want to visit after the pandemic is over. To help you out, we've found the best luxury tree houses around the world on Airbnb so that you can bookmark them now and plan your visit as soon as it's safe to travel again. Time to unlock your inner child and go wild at these Tarzan-esque homes.
See also: Plan A Staycation At One Of These Beautiful Island Resorts In Malaysia
1/7 Lower Saxony, Germany
Sleeps: Four guests, two bedrooms
Designed by renowned treehouse architect, Andreas Wenning, this light-filled treehouse overlooks gorgeous green meadows at Lütetsburg Castle Park. Sporting sleek wooden interior, floor to ceiling windows, and cosy touches that make the space ready to live in.
Perfect for large groups or families, this treehouse features two bedrooms, with one bunk bed and one double bed. Located at the largest English park in Northern Germany, head out for a dip at the East Frisian Islands and spend your visit surrounded by nature.
Find out more here
See also: 3 New Hip Hotels In Kuala Lumpur For A Weekend Staycation
2/7 Zhejiang, China
Sleeps: Three guests, two bedrooms
Located about 50 minutes away from Yuyao city by car, you'll know you've found this holiday village when you spot the rows of Nordic-style triangular treehouses from afar. Surrounded by lush bamboo trees, each treehouse is divided into two floors, with a double bed, bathroom and balcony located on the ground floor, and a single bed on the top floor.
While there isn't a kitchen available at the treehouse, guests can head over to the resort's lounge and dining area for a hearty meal, then back your way back to the treehouse for some night time star gazing.
Find out more here
3/7 British Columbia, Canada
Sleeps: Two guests, one bedroom
Ever wanted to try living in a tiny home? Nicknamed The Birdhouse, this treehouse is surrounded by grassy meadows, tall mountains and Canadian oak trees.
Designed for two people, The Birdhouse features an earthy wooden brown exterior with matte black accents, while the clean white, moss green and gold details inside the treehouse is guaranteed to cause Pinterest envy. Guests have to climb up a small ladder inside the treehouse to reach the bed, but the cosy set up upstairs will make it worth it.
Be ready to brave the cold if you come during winter since the shower is located outdoors underneath the treehouse—just cosy up by the warm campfire pit afterwards with a cup of hot cocoa in hand.
Find out more here
See also: Airbnb Offers You A Chance To Live Like A Royal At The City Palace Of Jaipur
4/7 Telemark, Norway
Sleeps: Nine guests, three bedrooms
If you've ever been to Tarzan's treehouse at Disneyland, here's the real life version of it. Located in Norway, this gigantic treehouse feels almost like an adventurer's maze with the numerous rooms and stairways. Situated right above the Tessungåe river, you'll be listening to the gentle trickle of water every time you step out on the covered terrace.
For those looking to fully immerse themselves in nature, there's even a full-sized bed on the terrace as well as an outdoor bathtub so you can fully enjoy the Norwegian nature.
Find out more here
5/7 California, United States
Sleeps: Six guests, three bedrooms
Treehouse living doesn't get more luxurious than this. Located in Aptos, California, this treehouse is under Airbnb Plus—the rental platform's stamp of approval for top hosts and places on Airbnb.
Equipped with a full kitchen that opens into the treehouse's dining and living room, three luxe bedrooms, a bathroom, a study and a patio, you'll be planning your next visit before your trip even ends.
Find out more here
6/7 Langå, Denmark
Sleeps: Four guests, Two bedrooms
While this Airbnb is technically a treetop house instead of a treehouse, you'll be overlooking a sea of trees no matter which window you're looking out of.
The wooden decor and wide windows lighten up the room and make you feel close to nature even when you're indoors. Cook up a storm at their fully equipped kitchen, then bring it upstairs to the balcony and enjoy a romantic candlelit dinner with a loved one outdoors.
Find out more here
7/7 Bali, Indonesia
Sleeps: Four guests, two bedrooms
Head over to the countryside of Bali and stay at a contemporary Indonesian treehouse for a change. Built by local artisans, this treehouse exudes Balinese flair, with rattan and wooden finishes built into the space.
The most attractive part of this treehouse? The open pool that overlooks the surrounding rice fields. DIY a cocktail and you'll be set for the afternoon.
Find out more here
See also: Private Retreats In Malaysia For A Post-Quarantine Staycation