Malaysia Airports Reminisces The Nostalgia Of Raya With One Sentimental Campaign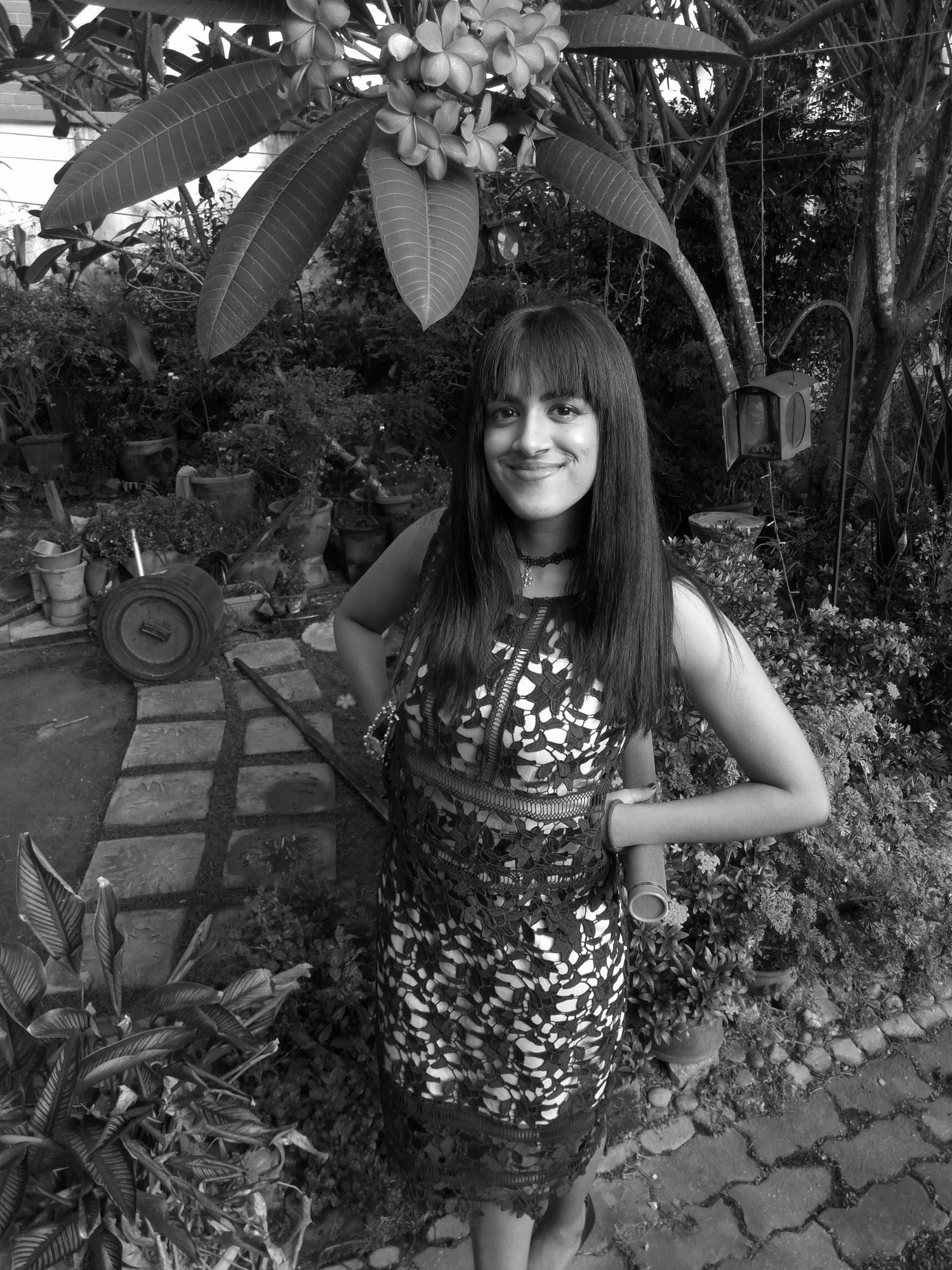 By Tania Jayatilaka
May 29, 2019
Attention all passengers: here's why you need to get on board with Malaysia Airports' colourful 'Nostalgia Raya' campaign at KLIA and klia2 this Aidilfitri.
Decorative tiffin carriers, colourful kuih muih and bright packets packed with duit raya: the quintessentially Malaysian elements of Hari Raya Aidilfitri come together against a most unlikely backdrop.
See also: 6 Travel Tips For A Smoother Trip
This Ramadan, the modern and busy interiors of Kuala Lumpur International Airport (KLIA) and klia2 will transform into a memory lane rife with the trappings of a charmed 1960's Raya celebration.
Things to Do
Squeeze in some gift-shopping at Loka Made's quaint Heritage Shop (available at KLIA on 1 June) or get crafty with batik painting activities and a post card session hosted by Pos Malaysia on 1-2 June at the KLIA Main Terminal, Level 5.
Caricature portrait sessions will take place on 1-2 June, along with Japanese book binding and Cak Lempong activities on 2 June.
Meanwhile, Joget performances and fun Pop Yeh Yeh activities are set to take place in the Main Terminal of klia2 (Level 3) on 26 and 25 May respectively.
Related: 5 Friends of Tatler Share Their Most Touching Ramadan Memories This Holy Month
Special Raya Perks
Shoppers, it's time to earn some rewards for that shopping spree around KLIA and klia2.
From now till June 16, seize your chance to redeem an exclusive Bingka.KL travel pouch and Malaysia Airports money packet when you spend a minimum of RM1,500 in a single receipt, or an exclusive Loka Made pouch and magnet with a Malaysia Airports money packet when you spend a minimum of RM500.
Must-see: This Lucky Gent Took Home An Aston Martin DB11 At Malaysia Airports' License To Win Campaign Finale
Visitors will also have the chance to redeem a Malaysia Airports money packet with a minimum of RM250 spent not just at KLIA and klia2, but also at Penang International Airport, Langkawi International Airport, Kuching International Airport and Kota Kinabalu International Airport.
Click here for more information about these Raya promotions.
Related: Airport Lounges You Wouldn't Mind Missing Your Flight For