Watch Mark O'Dea & Friends Perform A Musical Parody To Lift Our Spirits During MCO 2.0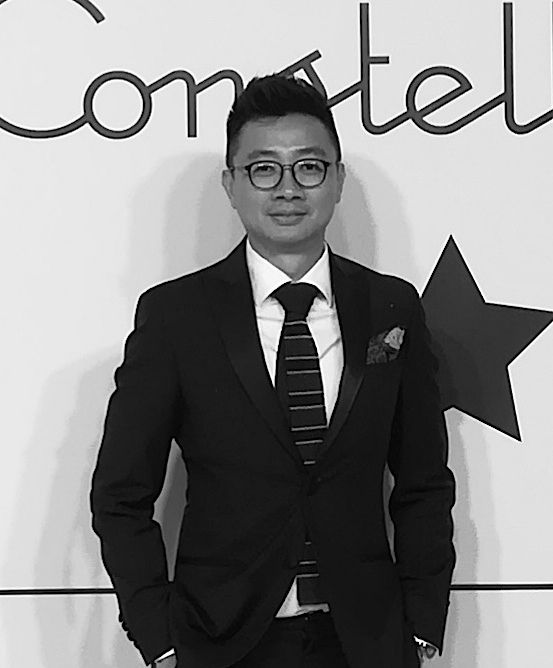 By Brian Cheong
February 08, 2021
It took Malaysian TV and stage personalities Mark O'Dea, Joshua Gui, Vince Chong, Kai Chalmers and Steven Bones, 24 hours to put together this musical video, which went viral on Instagram over the weekend—and put a smile on our lockdown faces
The stirring melodies of One Day More from the hit musical Les Miserables has been transformed by Mark O'Dea and company into a funny all-male musical parody that perfectly captures our state of mind after the announcement of the MCO extension by another two weeks to February 18, hence the title, 2 Weeks More. O'Dea posted the video on his Instagram.
The Malaysia-based British TV host had this brainchild during the first MCO back in March last year. "I had already made up the lyrics but I was extremely busy back then and knew it would be hard to get people together and manage it," he replied via Instagram. "When it got extended, I had more free time so I thought this would be perfect. The fact that it got extended again made it more relevant!
"I decided on this because it's a good simple lyric change plus the original song from Les Miserable focuses on different characters and situations that intertwine."
See also: Chinese New Year SOP This MCO 2.0: Maximum 15 People For Reunion Dinners
As for his choice of performers, he said: "I wanted to get creative people whom I knew would be up for it and were also creative. Kai studied musical theatre like me; Vince and Joshua are great musically and also write parodies themselves. Steven also makes great parodies."
They recorded their shots separately, and sent their clips to O'Dea to edit. "I sent the audios to my friend (musician-composer) Daniel Veerapen who does the music for most of my parodies and is a genius." This was all done within 24 hours.
See also: Theatre Performers Across Southeast Asia Sing 'Seasons Of Love' From The Musical 'Rent'
The message behind this was that if five guys can come together online, film and record their parts individually, and make it into something like this, then we can all learn to adapt at home and not go out as much to get the case numbers down. I also wanted to showcase that we can be creative at home if we put our minds to it.
Watch the video below: