6 Great Editing Apps To Level Up Your Social Media Game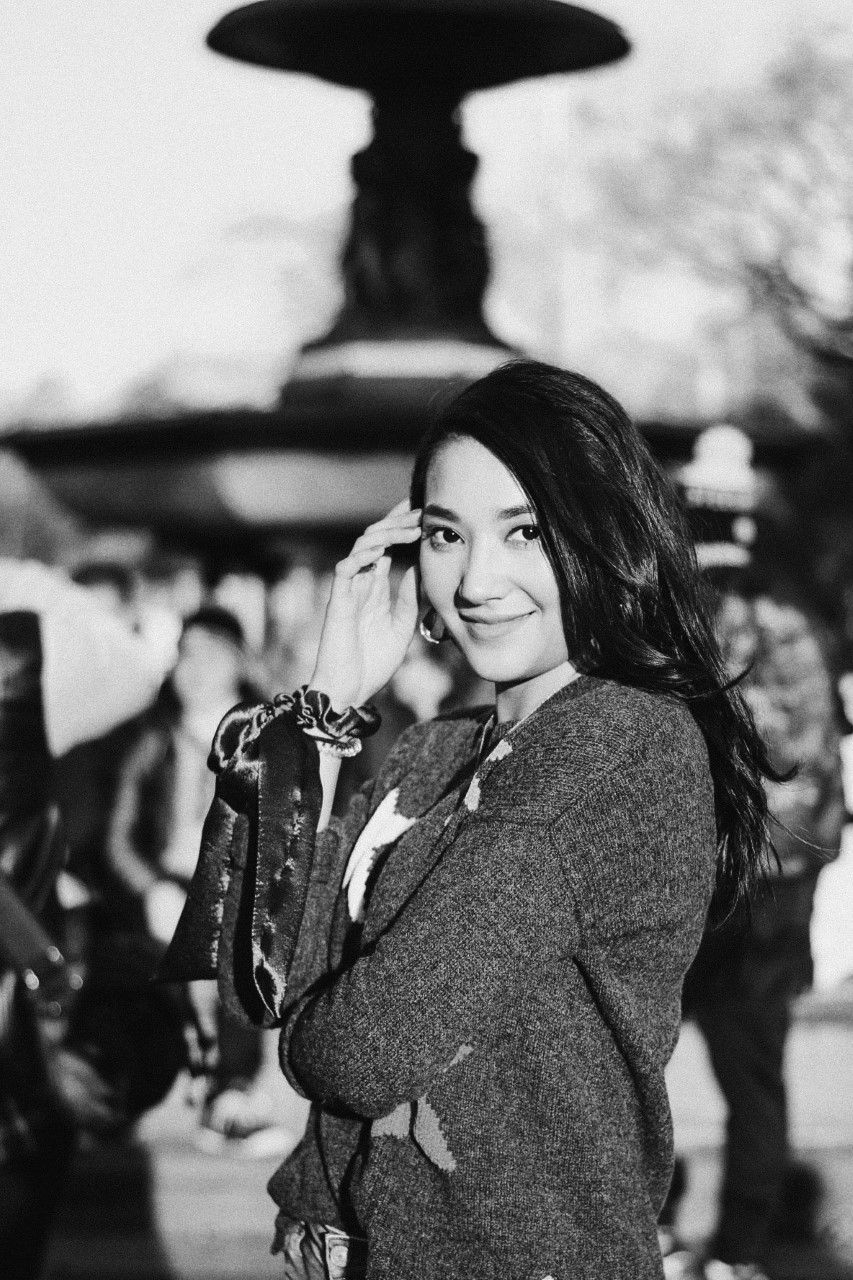 By Syameen Salehaldin
August 07, 2020
Capture and edit photos with these easy-to-use online creator tools
1/6 VSCO: Photo & Video Editor
Living by the motto, "For creators, by creators", VSCO is a creative space where beginners and expert photographers can start their creative journey, edit photos, educate themselves as well as connect the community. VSCO gives you access to standard photo and video editing tools, such as adjusting contrast, saturation, grain, clarity and more. For those who aren't skilled in creating their own presets or filters, VSCO has a wide range of original preset filters to choose from.
Paid members can unlock bonus content such as tips, tricks and creative tutorials that help to expand your photography skill.
Download the app here.
2/6 Adobe Lightroom Photo Editor
With a cloud-based service, the photo editor gives you everything you need to edit, organise, store, and share your photos on mobile and desktop devices. Featuring easy-to-use sliders, the editing app features a host of innovative functions — from removing unwanted objects to healing brushes — it boasts more editing tools compared to other apps.
For instance, you can save your work-in-progress on their cloud storage and return to the editing anytime you want. Plus, there are interactive tutorials as well as step-by-step lessons curated by photographers.
Download the app at here.
Related: Storyteller & Photographer, Kenny Loh, On Framing Malaysia's Diverse Residents
3/6 Unfold
Unfold lets you create engaging and beautiful stories with over 200 easy-to-use templates such as film frames and ripped papers. The editing tool comes with curated fonts, stickers, filters and effects to take your photos and videos to a whole new level, including high resolution quality and seamless sharing to other platforms.
It comes with free, paid and brand (business) subscriptions. The brand subscription allows business owners to access all template collections, editing tools and more. There is also the brand kit element where you can upload your business fonts, logos, stickers and colours to use in the app as well as publish stories on your website.
Download the app at here.
See also: Malaysian Comic Artist Erica Eng, 21, Wins The Coveted Eisner Award
4/6 Storyluxe
Storyluxe has over 650 photo and video Instagram story templates with various filters, fonts and backdrops. The templates range from film and paper to collage and neon — you're certain to find one that fits your aesthetic. Popular with influencers, celebrities and iconic brands such as Negin Mirsalehi and Victoria Secret model Romee Strijd, many of the templates, filters, and backdrops are free to use with more options for paid subscribers.
Download the app at here.
Read also: Nadirah Zakariya: The Art Of Framing For Beginner Photographers
5/6 Filmm
Filmm is a video effects and filtering app created by Youtuber Zoe Sugg (also known as Zoella) together with Elsie Larson and Emma Chapman who are the creators of the A Color Story app. It features over 100 filters and effects, realistic film-inspired frames and watermark control, multi-clip editing with professional transitions, audio and music control that include custom royalty-free music.
Filmm makes it simple for you to compile videos together and add realistic film-like effects to your video clips with adjustment tools.
It's free to download, but they have other Filmm packs with more filters and effects available for purchase, or you can subscribe to get everything for one price. They add more packs and features to the app regularly, so it's actually a good idea to subscribe.
Download the app at here.
Related: TikTok: All About The Video Platform That Has Entertained Many During Covid-19 Lockdown
6/6 Afterlight
Editing photos is easy with Afterlight that boasts powerful tools for adjusting exposure, contrast, saturation, overlays, gradients, grain and sharpness, while also offering RAW image support and dozens of filters, dust effects, borders, light leaks, colours and fonts. Its precise editing tools lets you transform your photos into stunning works of art.
Download the app at here.
Read also: Earth Day 2020: 20 Nature Photographers To Follow On Instagram