A Perfect Fit: Why MTC Asset's Aidil Azman and Dancer Suhaili Micheline Are #RelationshipGoals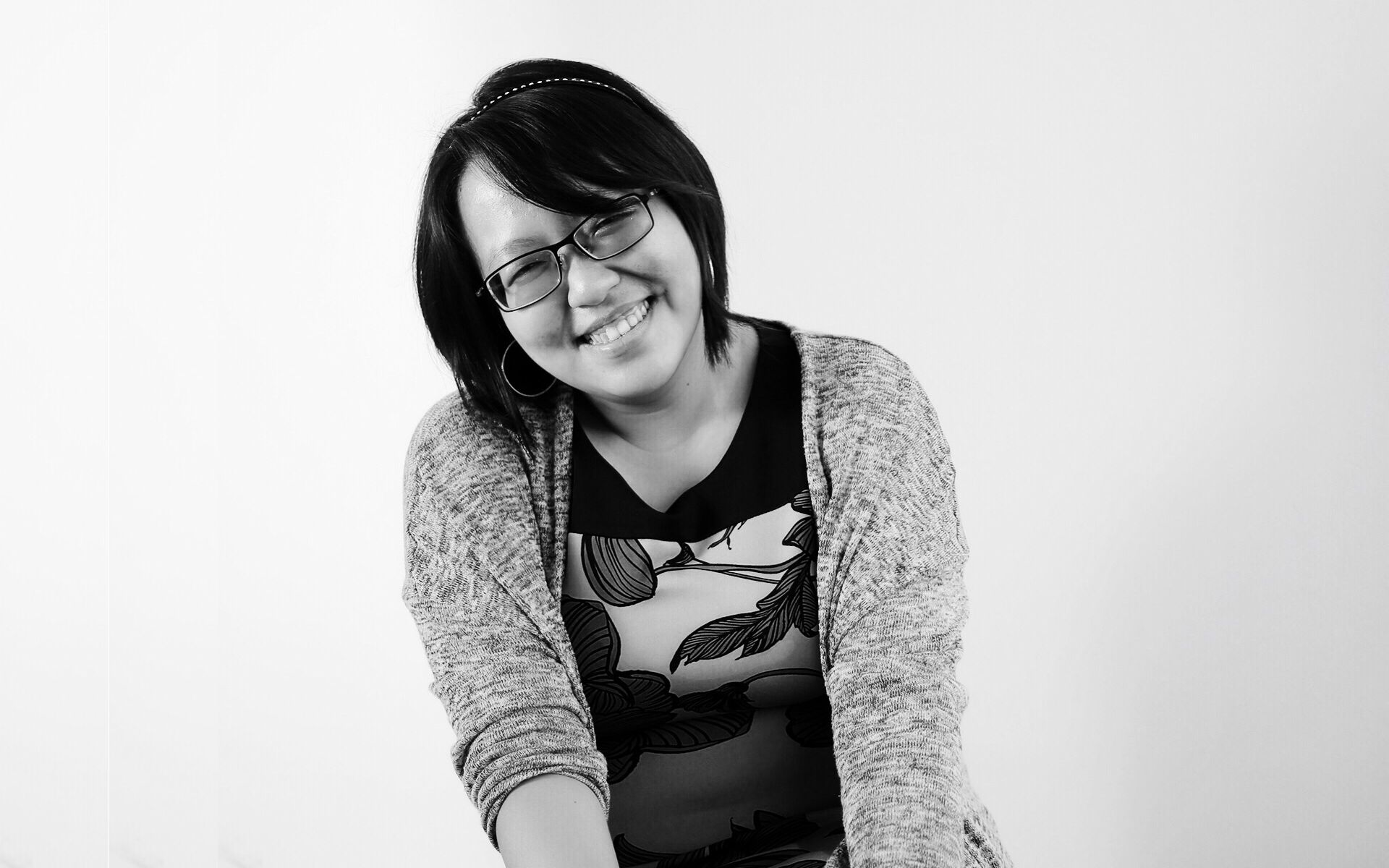 By Lily Ong
April 02, 2018
In our April cover story, this fit and dynamic couple show us three examples why they are meant for each other.
At first impression, you can immediately tell Aidil Azman and Suhaili Micheline are a couple. Physically, they look good together. More importantly, they connect on an intimate and deeper level.
"When I am with him, we laugh a lot. We laugh at everything. And sometimes we would look at each other, and knowingly be thinking the same things," says the soft-spoken Suhaili.
Even their first encounter sounded like it was lifted off a romance novel. "I was scrolling through my Instagram feed when I saw a picture of a close friend of mine having brunch with Suhaili. She was wearing sunglasses which covered her eyes, but from her smile, my interest was piqued. So I texted my friend to ask her about Su," reflects Aidil, director of investor relations for MTC, with a grin.
Suhaili, a professional dancer, teacher and choreographer, was initially reluctant to meet Aidil when she found out he was interested. Her friend was insistent though.
"A few weeks later, my friend brought him up again and said, 'Why don't you just go out with him? The worst thing that can happen is, you can just be his friend.' So I agreed and that's how it all began," she recalls.
Here, we discovered three examples why they're perfect for each other in body, mind and spirit.
They Believe Fate Brought Them Together
Suhaili recalls having her fortune read about her future relationship by a friend: "You will find your soulmate in someone who will be older than you. He will also be bald. When she said that, I was thinking, 'Oh no! Is that really my fate?' But shortly after, Aidil came into my life. He showed me that 'older' and 'bald' can be really good-looking too!"
Aidil also agrees that it felt like they had a connection, from the moment they met for the first time face-to-face at a café for a first date.
"Minutes into our first meeting, we were sharing details about our lives so free and easily, which helped break the ice. There were no awkward silences or checking the time to find an excuse to run away. We were just absorbed in learning about one another that the night ended too soon!" remarks Aidil. Since then, they have been inseparable.
Tatler Picks
Tokyo Patch Pocket Jacket
RM9,590
Ottoman Knitwear
RM10,890
They Worked Through Their Differences From The Start
It has only been a year since they have started dating, but the couple express that they feel like they have known each other for a lifetime—they even read up about and discovered each other's love language together, through a test devised by author Gary Chapman, during the beginning stages of their relationship.
"With Su, I never felt the need to hide anything about myself. Everything just felt so natural," Aidil shares. "I am restless by nature and get excited easily. Su has helped me achieve a sense of equilibrium where I am more chilled out. When I am with her, I just feel calm and relaxed, so she brings out the best in me."
Interjects Su, "Let's be realistic, we also get into a lot of disagreements as well. But these are healthy talks we have, as try to understand each other. From these conversations on our differences, we learnt to bring out the best of us for each other.
They Share A Passion For Fitness
Before they met, both Aidil and Suhaili are individually passionate about fitness. Aidil is dedicated to transforming his body through different fitness techniques like bodybuilding, while Suhaili pursued fitness as a way to continue honing her craft as a dance specialist. This shared interest has strengthened their bond.
"In my time with her, I am starting to see fitness in a broader perspective—aside from what I know about lifting weights in the gym. Through her, I am beginning to look into other areas of fitness as well, like mobility, stretching, callisthenics and such, which I am appreciating more," says Aidil.
In turn, Suhaili admires Aidil's discipline and drive. "Seeing him pursue his goals motivates me because he is just an uplifting presence. Working out with him is tough, because he's a slave driver [laughs], but he has made my perspective much richer," she says lovingly.
Grab a copy of Malaysia Tatler's April 2018 issue on newstands for the full feature or subscribe to our digital issue here.
Read also: Meet Seven Malaysian Fitness Influencers To Inspire You To Reach Your #fitnessgoals
---
Photography: Aaron Lee
Art Direction: Allan Casal / Malaysia Tatler
Styling: Sarah Saw
Makeup Artist: KF Bong
Hairstylist: Angeline Low
---