Brian and Mark Choo are men on a mission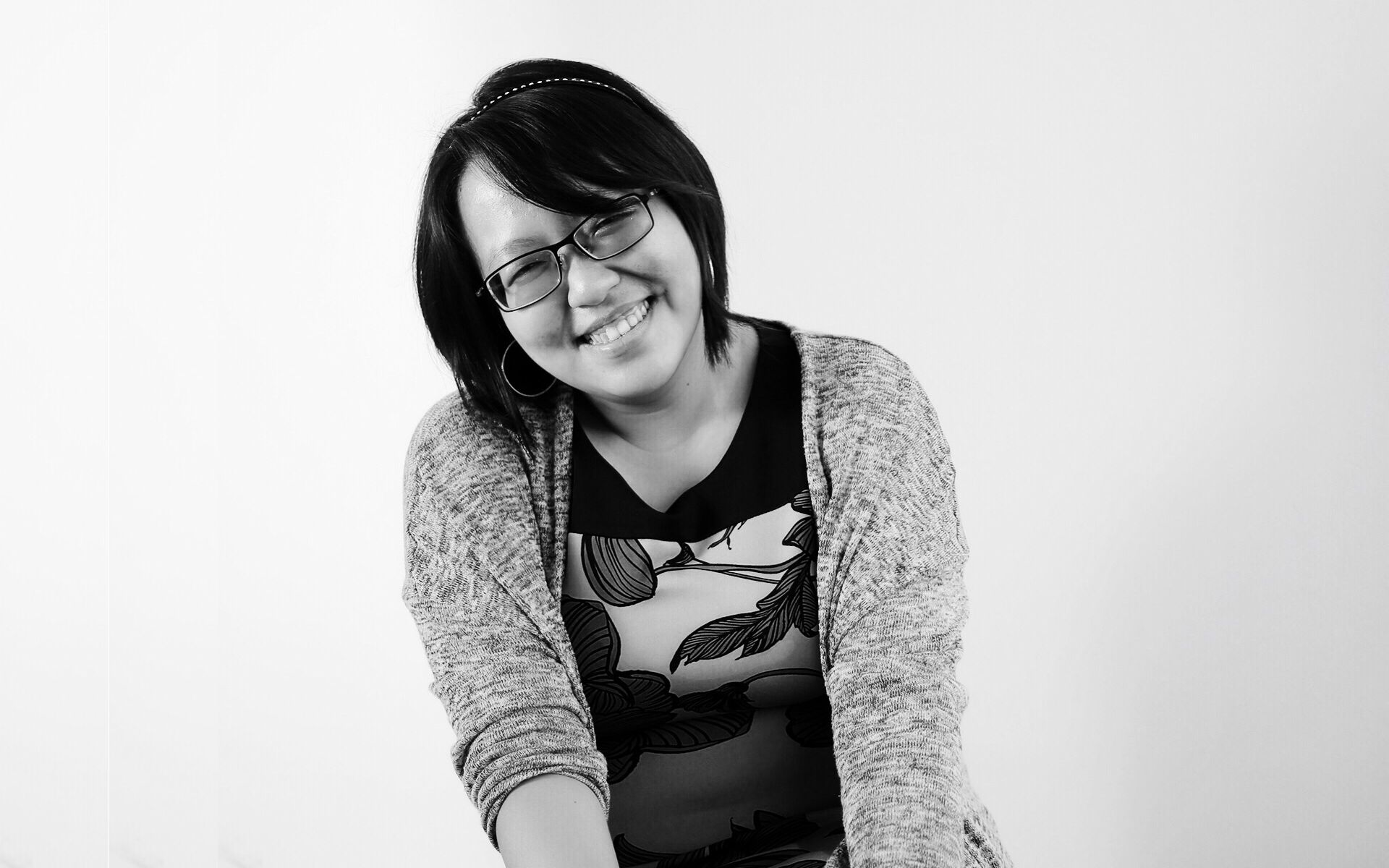 By Lily Ong
April 01, 2016
Up-and-coming young men Brian and Mark Choo chat with Lily Ong about being compared to their 'cooler' parents and the brotherly love they share.
At WIP in Bangsar Shopping Centre, where I was having coffee with Brian and Mark Choo, people would come up to our table to say hello to the sons of F&B entrepreneurs Fred Choo and Michele Kwok.
"You get used to it. Our parents are always hosting and entertaining, always on the go, meeting all sorts of people from all walks of life. We grew up with that and it kind of became ingrained in us," says Brian in amused tones when I pointed out how well mannered and polite they are.
Another thing that Brian and Mark have gotten used to in their lives is being referred to as 'Fred's sons' or 'Michele's kids'. This was something I noticed when the brothers arrived at our Tatler Ball last year.
"What people don't really know is, we are not as outgoing as our parents. They are 'cooler' than us. Sometimes we are the ones who ask if we could go home first when we are out with them," says Mark with a chuckle.
Though there are four years between them, the brothers have a tight relationship.
Brian is the stereotypical eldest child—he has very high expectations for himself and is driven to achieve his goals. While Mark is equally as ambitious and focused like his older brother, he has a more laid-back demeanour in his approach to life. According to Brian, this can be attributed to the differences in their experiences during their formative years.
"I personally feel that he has benefits as the youngest child," says Brian, who calls his brother by the nickname of Dougs after Mark's middle name Douglas. "Don't get me wrong. I'm not talking about preference—I learnt from a young age that our parents loved us both very much and that is all that matters. In whatever parenting techniques didn't work for me, they would correct it with Mark. So he gets it a bit 'easier', I suppose."
On the contrary, Mark begs to differ. "Imagine, you already have parents fussing over you. With Brian, it's as if I have a third parent!" he says, shaking his head in mock exasperation.
As I spent more time with the brothers, I noticed that Brian was always watching out for his younger sibling—making sure he eats enough food, checking after Mark when he seemed tired and even helping him pack up his things when we had to move from location to location.
To read the rest of the article, click here to purchase the digital copy of the magazine or pick up a copy of our April 2016 issue, out in newsstands now. Click here to see exclusive behind-the-scenes photos from the photoshoot.
Photography: Kah Mun from Myth Studio; Art Direction: Allan Casal; Hair: Tim Low from Albert Nico Boutique Salon; Grooming: Joyce Lee using Estee Lauder; Watches: Montblanc