Datin Dian Lee's Unforgettable Stay At The Zaha Hadid-Designed, Futuristic Morpheus Hotel in Macau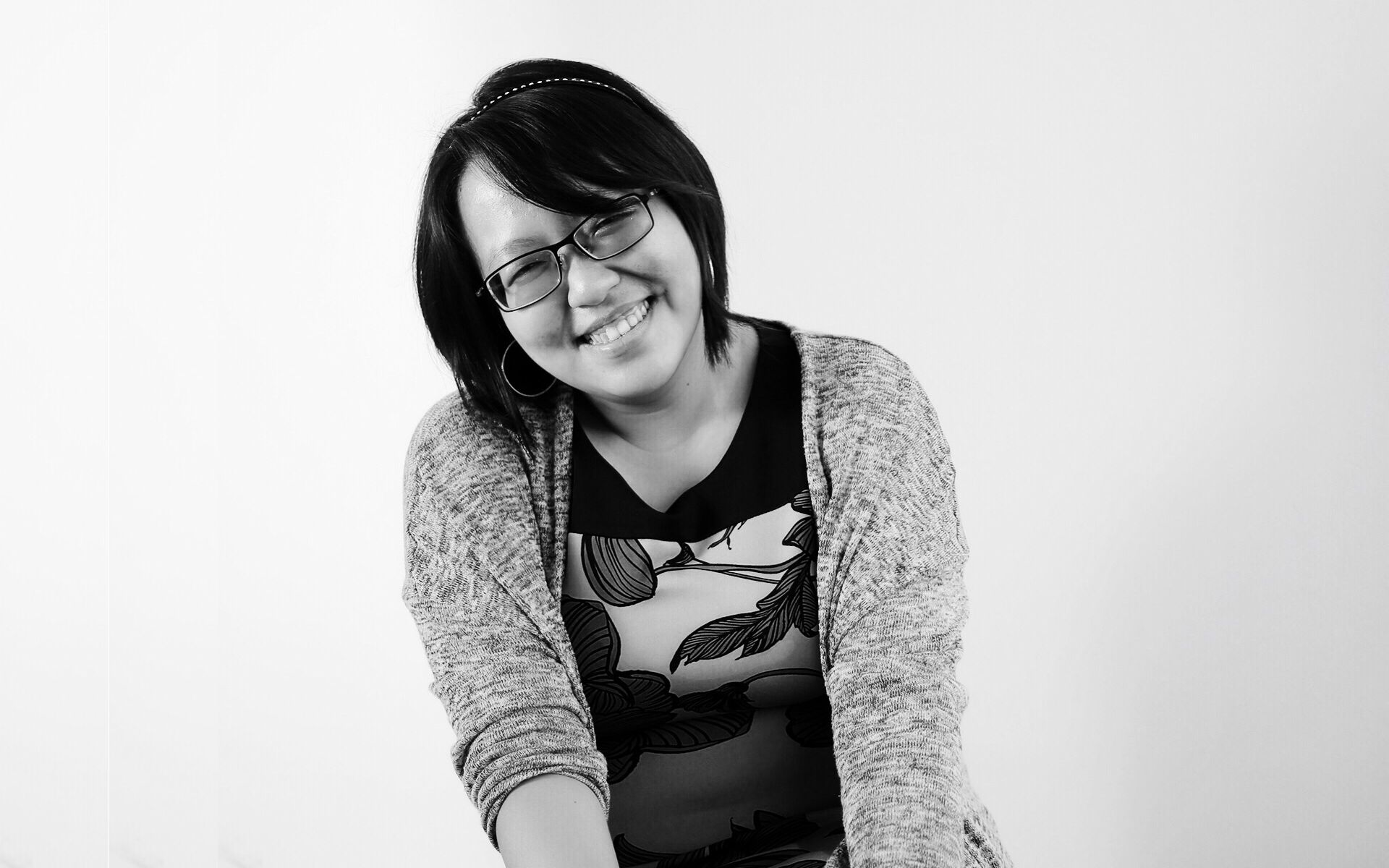 By Lily Ong
January 16, 2019
Malaysia Tatler's Most Stylish Woman Datin Dian Lee shares her memorable experience at Macau's latest luxury landmark, Morpheus, alongside seven other fashionable ladies from the region.
Named after the God of Dreams in Greek mythology, Morpheus Hotel in Macau focuses on experiences that go beyond gaming.
Described by its CEO, Lawrence Ho, as a "thank you to China and a love letter to Macau', Morpheus takes luxury to a whole new level.
Morpheus cost a total of US$1.1 billion (RM4.5 billion) to build and created an estimated 1,300 jobs in Macau. From the interior design, food and beverage partners to room amenities and hotel facilities, no expense were spared in the making of Macau's most luxurious integrated resort.
Against this glam backdrop, eight stylish multi-hyphenates from around Asia—including Malaysia's Datin Dian Lee—congregated for a memorable three-day, two-night experience.
Here, Datin Dian lists down her favourite memories from the unique experience.
Out-of-this-world architecture
"When the car pulled up at the hotel entrance, it was like a scene from Men In Black, because there were men in black suits waiting for me. Upon stepping out I was greeted by Morpheus's manager and several of his staff. Instead of checking in at the reception, I was escorted through the majestic lobby to a high-speed glass elevator which took me to my room on the 21st floor. In the lift, I got to enjoy a panoramic view of the breath-taking voids that traversed the centre of the hotel."
Into The Future
"As it turned out, my room wasn't just an ordinary room, but a heavenly, futuristic suite with a Dyson hair dryer, amongst others. Not only were my initials were embroidered on the pillowcases and bathrobes, I was greeted with a bouquet of flowers in my favourite colours, Pierre Hermé chocolates and a handwritten welcome letter in the most beautiful calligraphy. I was especially pleased with the high-speed internet, as it made it so much easier to continue with my work during the short break. The next day I got to try the Icaros machine that combines fitness and virtual reality, which is currently the only machine in Asia! It was pretty cool, but I wouldn't recommend it to people with motion sickness."
Also read: 11 fitness videos to get you pumped for a year of healthy habits
A Chance Encounter
I ordered room service for dinner and when I called to order I was greeted by a distinctive accent. We realised that we were both Malaysians and had a little laugh about it. Apparently, there are many Malaysians working at Morpheus and it made it all feel a little more familiar and welcoming for me."
Fabulous Company
"On my second day, I finally met the seven other Most Stylish Women from neighbouring countries and got to know them at the welcome dinner at the spanking new Alain Ducasse restaurant. I was seated next to the Most Stylish Woman from the Philippines, Lucy Torres Gomez at dinner. To be honest, I didn't know who she was before that night and I had to discreetly ask my best friend—Google—who 'informed' me that Lucy is a famous Filipino actress and a politician with beauty and brains. We connected instantly over yoga and essential oils. Dinner by Alain Ducasse was exceptional but it was the conversations with Lucy, Michael, from team Morpheus and Emilie from Tatler that made it even more memorable."
True Indulgence
"During my stay, I had breakfast at the club lounge, where they served a feast fit for a king with bird's nest, lobster, king crabs, and Pierre Hermé pastries. Too good to miss, I felt both spoilt and also guilty that my morning workout was in vain! In between the photo shoots, I had some free time so I hit the spa. I was totally blissed out when I stepped in for the hair and makeup session for my next photo shoot. For dinner on the last night, we savoured the delicious food at The Tasting Room, a two-star Michelin restaurant by chef Fabrice Vulin."
A Productive Photo Shoot
"Throughout the photo and video shoot, the styling team members were wonderful. They made sure I was comfortable and happy with each style and look, ensuring that I was still 'me'. In the end, I felt totally spoilt and a little guilty that I had this amazing experience all to myself—those three days felt like a dream."
Don't miss: Stylish property developers Datuk Seth Yap and Datin Lea Chan on working together in sync