Rare Conversations With The Holy Men And Women Of Malaysia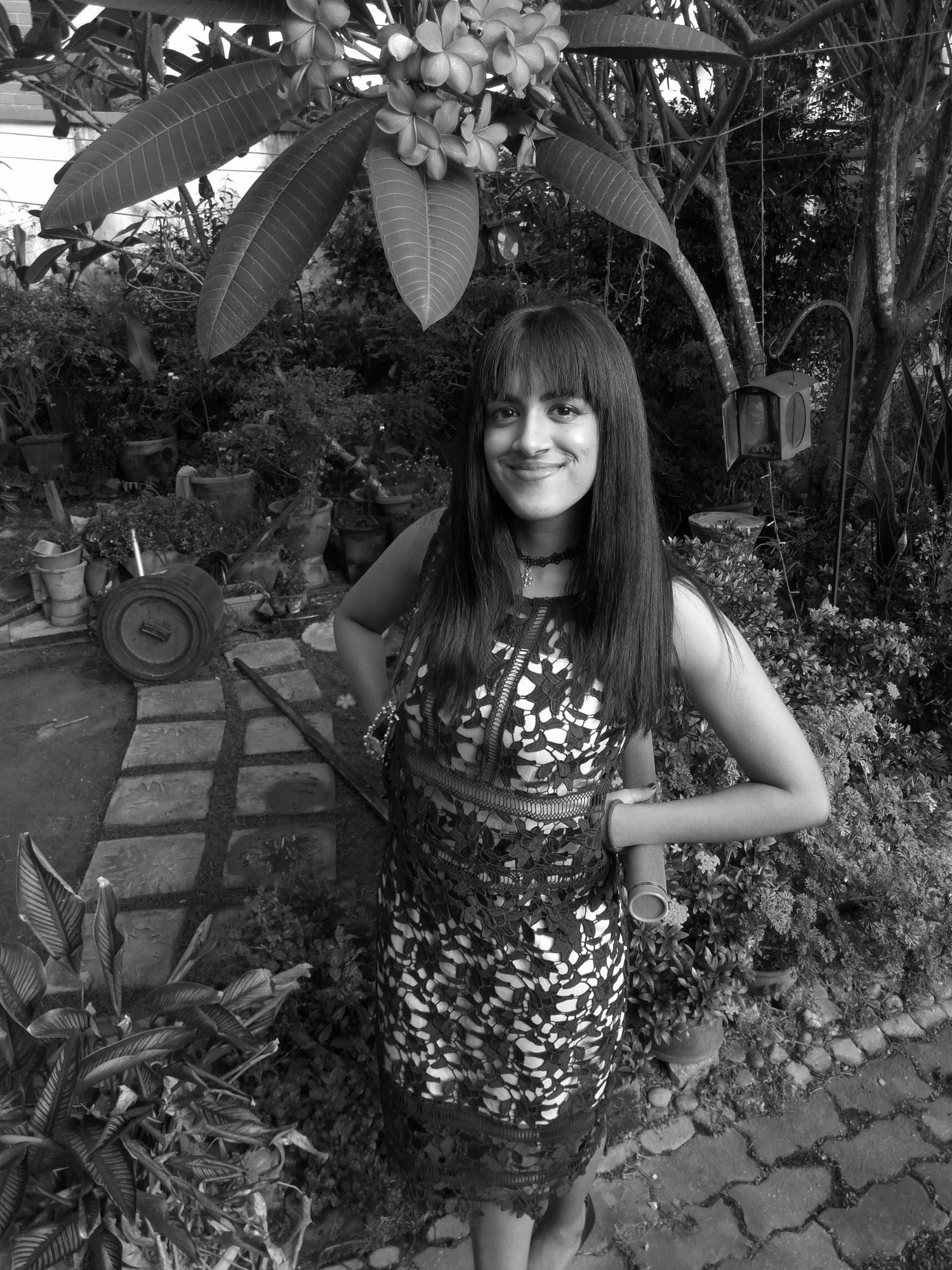 By Tania Jayatilaka
August 04, 2018
A fun fact about award-winning author and multi-hyphenate Dina Zaman: her definition of adventure is exploring Malaysia's different faiths and religious beliefs, one eye-opening narrative at a time.
Ten years have passed since Dina Zaman's first book I Am Muslim appeared in bookstores.
Her writing has been met with mixed reviews – anything from angry criticism to accolades and prestigious awards.
Holy Men, Holy Women was published last year, a poignant collection of stories gleaned from the two-year journey made by Dina across the length of Peninsular Malaysia as well as Sabah and Sarawak. What surprises did she unearth on these candid adventures? And what started her desire to turn the literary spotlight on a topic as sensitive as religion in Malaysia?
You'll have to read the book to answer the first question. The second is best answered in her own words below, accompanied by brief reflections on her past and the goings-on at IMAN, a think tank she co-founded which seeks to provide information and actionable insights on matters of religion, society and perception in Malaysia.
Top picks: 9 books every ambitious woman should read
When did your curiosity about religion start?
I think it started from young. I have a dad who worked for Wisma Putra and a mum who loved history, and like all Malaysians, religions were exposed to me at a young age. I went to a missionary school as well as international ones, so when we were kids, we'd ask, "What are you? Who are you?" I think that conversation in the playground just became the background to my curiosity. In hindsight, I wish now, I had never studied Communications and Literature - I should have pursued Anthropology!
So it's safe to say that your childhood experiences have helped prepare you for the career you're in now?
I suppose it would be resilience. Being a Third Culture Kid teaches you that you will never fit in, no matter what you do, so you learn to keep things lean: a small circle of trustworthy friends. Secondly, it taught me faith in one's religion –hey, I may not wear the tudung, but I do my best to be a good Muslim. And the exposure to other cultures and backgrounds has taught me not to judge.
Growing up, was there a particular author that inspired you?
There were many: Enid Blyton. Gerald Durrell. Anais Nin. Marguerite Duras. Alfred Wallace Russell. But I will admit that Tintin the comic book hero was the one who inspired me to go on adventures.
Related: Comic book illustrator Annie Goetzinger's fictional visual novel on House of Dior
What was the most discouraging moment while compiling the stories for Holy Men, Holy Women?
Nobody wanted to talk to me because I am Malay and Muslim! I just persisted. I'm used to rejection; as they say, rejection is God's protection...
What's your highest ambition for Holy Men, Holy Women?
That we Malaysians are curious enough to learn about our country and people and to have an adventure.
Is that part of the change you'd like to initiate in this country?
Can I get back to you on that? I'm not that ambitious lah.
From experience, what advice would you give to young Malaysians who want to write about similar issues today?
Be humorous, and respectful. It's not about fame. You are writing about a people and belief, and you must be truthful to the story.
What's the best advice you ever heard that helped you as a writer?
Facts are important, but it's the story that changes the world.
What does your average day look like as a founding executive director of IMAN?
The first three years of running IMAN were just plain crazy. Fundraising, operations, admin (I HATE this bit), travelling, speaking at countering violent extremism conferences. This year, we have a fantastic CEO, so I'm just working on one project. But our days are not typical: the team goes on fieldwork, we travel to conferences, we run around; our Chairman, Tan Sri Ahmad Fuzi Razak once said, 'IMAN is like a travel agency, we are never in the country!'
Why is IMAN so important to you?
It's important because there are many things dealing with society and religion in Malaysia that have not been addressed. You are talking about a young country that is changing, and we have a new Government now! Many think tanks deal with policy and politics, but I'd like to think IMAN is a vehicle for sociologists and anthropologists. We want to understand Malaysia and ASEAN as well.
What do you love most about what you do?
You know, I am more comfortable working and talking IMAN than writing and having this public persona as a writer. IMAN has taught me that society is not what we think it is: it's learning. I'm always learning from my team.
What's your next big project for the near future?
None. I told you: I'm not ambitious. If it happens, it happens.
Don't miss: 15 minutes with 'Crazy Rich Asians' author Kevin Kwan.