Anne-Lise Cremona Of Henry Jacques: Preserving A Family Tradition Of French Perfume-Making In A Globalised World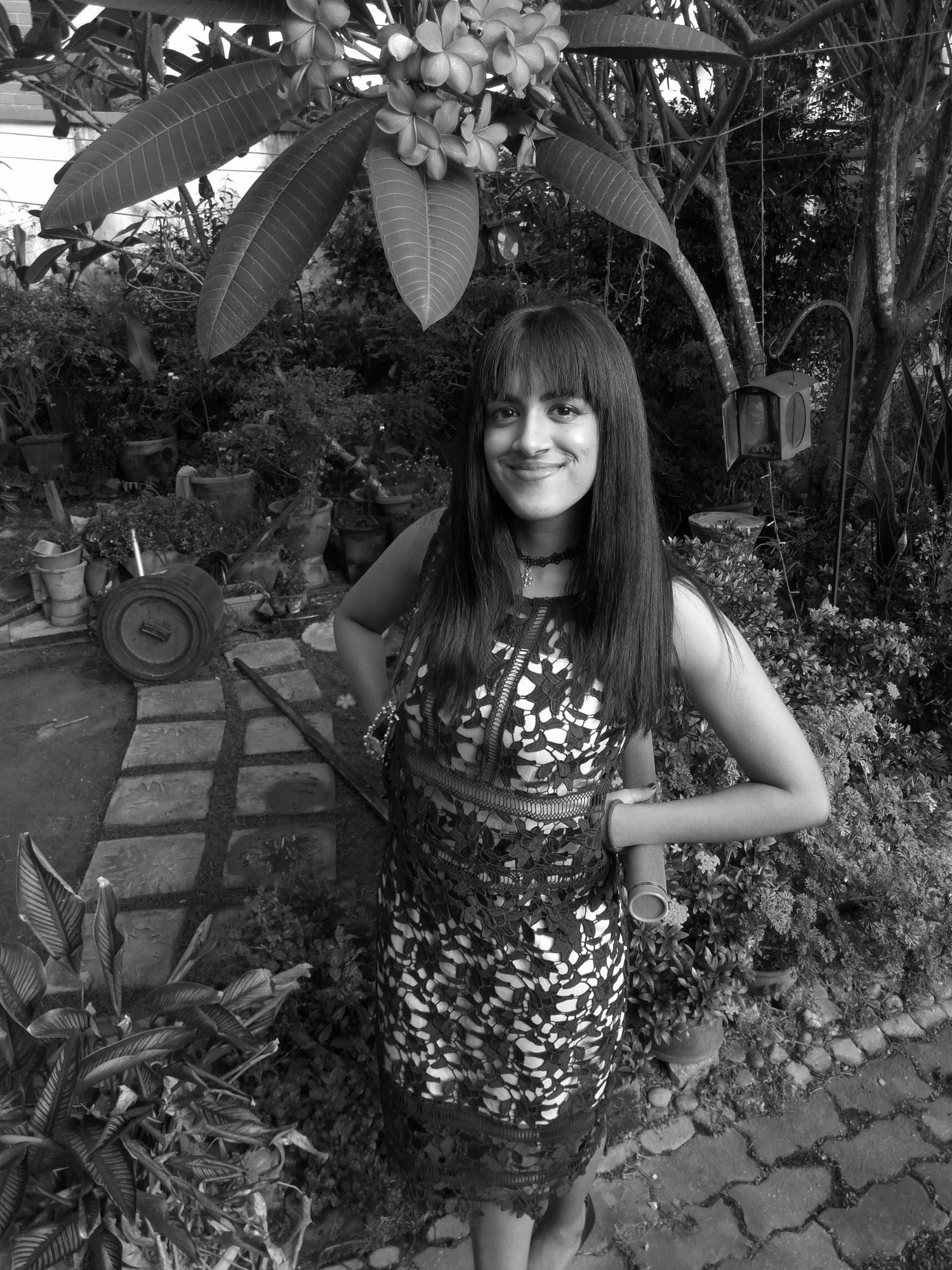 By Tania Jayatilaka
August 28, 2019
How the second-generation CEO of French haute perfumery Henry Jacques rises to the challenge of sharing 35 years of French perfume-making with the world, all without losing sight of her roots.
"How does one do bespoke and retail at the same time?" Anne-Lise Cremona remarks as she reflects on the challenge her father, Henry Cremona, faced over 3 decades ago when he founded Henry Jacques in the south of France.
"Imagine, for 35 years, Henry Jacques was dedicated to the art of bespoke perfumes – full creation from bottle to perfume. When my father started this company in the 80s, the perfume industry was engaging in heavy mass marketing.
"Doing bespoke was extremely difficult – even the glassmakers were slowly stopping their unique know-how. We always had to find ways to create and offer something that was uniquely special to our clients. That's what we've always done, and it's absolutely beautiful."
Sweet Memories
Anne-Lise grew up in France not far from the Henry Jacques laboratory. Countless childhood memories were made that are irrevocably linked to her father's perfumery business: the sweetest scents wafting in the air and the ever-present fragrance of roses – a key ingredient in many Henry Jacques creations today.
"When I was young, we used to receive rose oil from Bulgaria – still the best of its kind in the world. Back then, it was packed in those handmade wooden boxes and inside would be this little bottle of precious nectar," Anne-Lise shares.
"My mom would give my sisters and me a little bottle sometimes – it was like offering a jewel to your children. We had to keep it ever so carefully and occasionally would add a few drops into one of our perfumes."
Initially assisting her father at Henry Jacques, Anne-Lise soon decided that it was time for her to pursue her own path.
For several years, she worked for major French companies in Paris and Geneva, admitting that her decision wasn't an easy one for her parents to accept.
Then, 8 years ago when she returned home for what she thought would be a short break, she was confronted with certain realities about the future of Henry Jacques.
"I had to make a decision. Nobody could continue the legacy that my father began, and it was sad for me to see my parents faced with that situation. I had come back to stay for a while, but ultimately, I never left," she says.
"When I came back to the family business, I knew exactly what I wanted to do and what I didn't want to do. I knew we had to share our know-how with the rest of the world step by step, but without compromising on our quality or our vision for the perfumes."
A tall order it was – Anne-Lise herself admits that quality and quantity don't always go hand-in-hand.
"Time – it really is the most important luxury today. I can't understanding why sometimes in this industry, we ask customers to jump on the latest perfume after a quick spray or two – that's not in sync with our idea.
"To us, perfume is also about the gesture. It involves taking time for yourself, discovering your favourite perfume. It might even take years, as your mood and tastes change. I love this idea of creating a perfume wardrobe, like how some women have different styles in their wardrobe, one day sophisticated but casual; one day sporty."
With the Henry Jacques Classiques collection of 50 fragrances, Anne-Lise hopes to reacquaint buyers with the luxurious ritual of applying a drop or 2 of the beloved scent and having it linger throughout the day.
"Anything of quality takes time to produce. Our most popular Classiques collection takes a long time to prepare. But when you buy it, you know you're buying more than just a marketing idea; you're buying a story, you're buying the know-how, the best ingredients in the world – I try to organise everything around that idea."
Perfume is about the gesture. It involves taking time for yourself, discovering your favourite perfume.
Henry Jacques In Kuala Lumpur
Officially opened in August 2019, Henry Jacques' first boutique in Malaysia is styled after the opulence of an 18th century French salon. Ornate walls, plush seats and a mix of contemporary and traditional furnishings serve to create an aesthetic that's pleasing to all 5 senses.
"I knew from the beginning that Kuala Lumpur would be the right place for Henry Jacques," Anne-Lise says with feeling, adding that there are only 8 Henry Jacques boutiques in the world to date. "You have a beautiful mix of cultures here, and the people truly understand the value of a beautiful perfume."
"The story of Henry Jacques is a story of love, passion, authenticity, truth. At the end of the day, what connects us all is these values. So that's something I'll always try to preserve, as much as I can."