Cover Story: 4 Eco-Warriors On Their Pledges To Combat Climate Change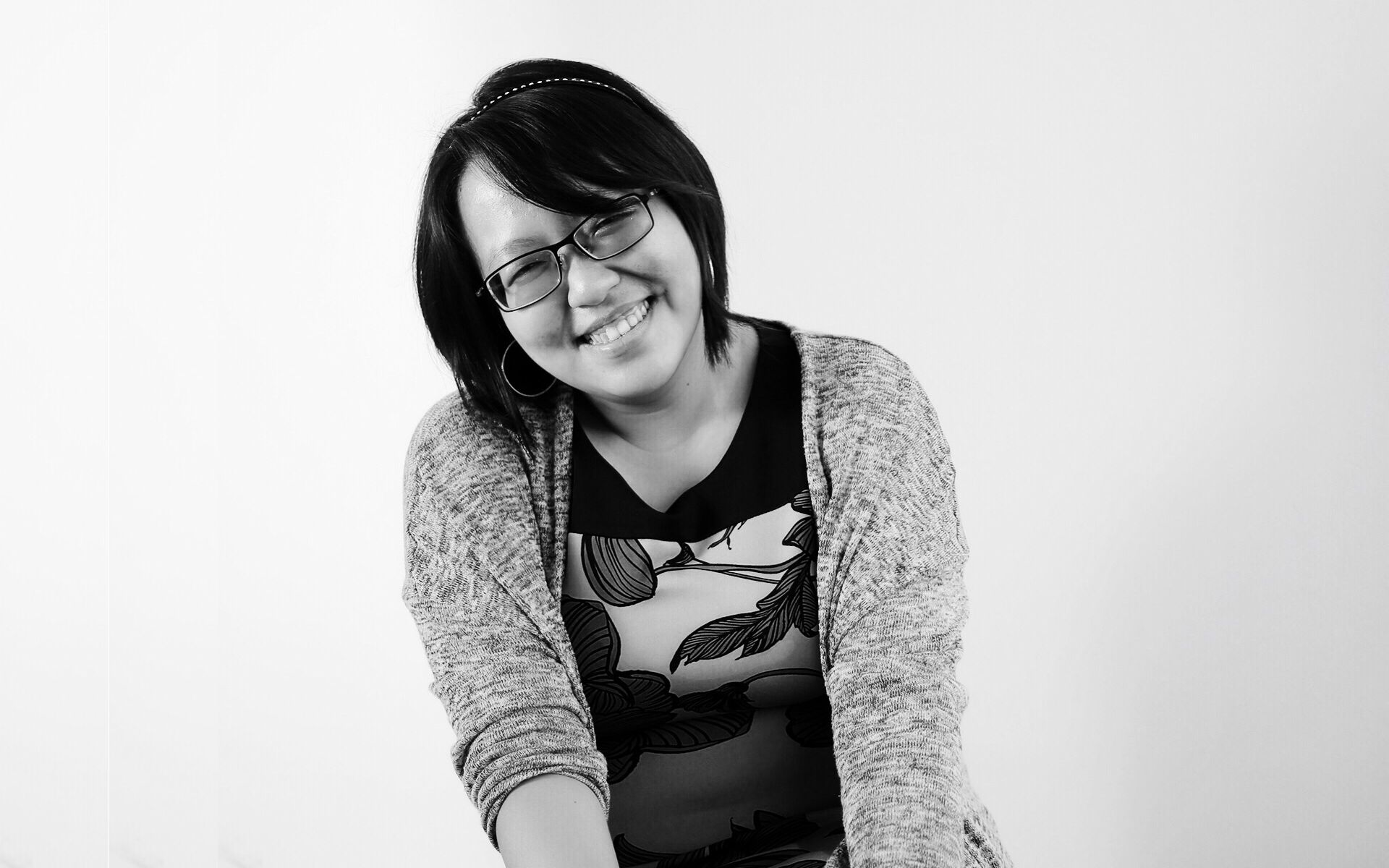 By Lily Ong
June 03, 2019
Amid alarming reports that we are at the cusp of irreversible global warming, 4 passionate environmental advocates refuse to give up hope. Tengku Datin Paduka Setia Zatashah Idris, Dato' Setia Aubry Rahim Mennesson, Daryl Foong and Melissa Lam share their personal and professional agenda on sustainability.
At the end of last year, industry leaders from across the continent joined the Asia Tatler Sustainability Forum at Soneva Kiri, Thailand. The assembled group brainstormed ideas to save Mother Earth for future generations. Representing Malaysia were royal couple Tengku Datin Paduka Setia Zatashah and Dato' Setia Aubry Rahim Mennesson, together with another husband-and-wife duo, Daryl Foong and Melissa Lam. The foursome formed fast friendships with their fellow eco-warriors during the forum, and shared that everyone from the summit still keeps in touch and would often arrange catch-ups in cities all over Asia during their travels. At the forum, they made pledges to the sustainability cause, so we decided to expand upon their pledges for our cover story this month.
Here, they discuss with us at great length, about their personal and collective passion for the environment and why they continue to fight the good fight for the future of our planet.
1/4 Tengku Datin Paduka Setia Zatashah
Many people think it's just one coffee cup and straw. With 7.6 billion people, that translates to a lot of trash!
It started in 2016, when the royal patron, entrepreneur and activist noticed the problem of plastic pollution, through photos on social media. Despite the fact that plastic pollution was hardly in the news and no one brought it up at that time, she began her #sayno2plastic campaign on her social media platforms. The Selangor princess shared her example of lifestyle change with the public and privately lobbied the cause to the authorities. She realised the fruits of her labour paid off when more people were tagging her on Instagram regarding plastic pollution.
"Last year was a huge milestone for me when the Ministry of Energy, Science, Technology, Environment & Climate Change invited me to launch the Malaysia Roadmap towards Zero Use Plastic 2018-2030," she adds.
Often being told she has too many causes, her main environmental issue is still #sayno2plastic —to cut out single use plastic and to reduce waste. "The reason being that this is our fault, our greed is indirectly also killing our marine life because of the plastics. Thus, I'm also a Sharksavers Malaysia ambassador as I campaign against sharkfin soup plus actively lobby to save our turtles as there is no legislation against the turtle trade and turtle egg consumption in Malaysia yet," she voiced out. "And lastly I am highly concerned about the soon-to-be-extinct Harimau Malaya."
Also read: Meet The Hive's Claire Sancelot, the UN awardee promoting a chic way to cope with waste
2/4 Daryl Foong
Public apathy is a challenge. Economic progress is prioritised over conservation and sustainability.
Raised by parents who are both activists, the general manager of Aquawalk Malaysia remembers reading some of his earliest books from The EarthWorks Group, aptly titled Fifty Simple Things You Can Do To Save The Earth and other similar themes. He learnt a lot of recycling, renewable energy composting and pollution around the same time he was learning to do simple math. "Looking back, I think this contributed to the development of my empathy and innate understanding of how an individual's 'simple' action has consequences on the world and people around us," he admits.

"I think when it comes to conservation, we need to take a long-term view, and plan early," he added. "As it is, with our short attention span and demand for immediate gratification with regard to political agendas, news and corporate cycles, there is very little appetite for a conservation programme that will help sustain the future of our species."
3/4 Melissa Lam
If you knew that the fish you're about to eat contained microplastics, would you still eat it?
Claiming that words can't describe the magical world that lies underwater, the general manager of Senja Aman Development confesses that her love for the ocean intensified when she took up an open water diving course at 21. The eco-conscious couple return to the same dive sites in Tioman and Perhentian annually, only to discover the damage done over the years has become more apparent. The numbers and sizes of the fish reduced due to overfishing, and now also due to pollution. "I need to credit Reefcheck Malaysia's efforts in Tioman Island," she praises. "They have done wonders for the reef despite the wreckage of overfishing, plastic waste and oil dumps which can even be noticed on the surface of the water and on the beaches!"

At her workplace, they incorporate sustainable pratices by promoting green lunches— tiffin carriers for group takeaway food, reusable straws for all team members and monthly initiatives to get going. "Leading by example helps! Everyone in my office now carries a reusable straw whenever they go out!" urges Melissa. "Every action (or inaction) from each one of us leads to the ocean. Every member of society has a part to play. You could live in a mountain and still affect the ocean. You could work in a city office in the corporate jungles of KL and still affect the ocean." she added. "We all have a part to play."
See also: How climate reality leader Dr Renard Siew persists in his mission for a sustainable future
4/4 Dato' Setia Aubry Rahim Mennesson
Waste is only waste if you waste it. We need better consumer education, especially in Asia, when it comes to plastic.
Being a very outdoorsy person and a triathlete, the executive director of Cold Stone Creamery Malaysia and managing director of Light Cibles Malaysia swims, cycles and runs in various races around the world, and he noticed that plastic waste pollution is unfortunately present everywhere he goes. "I've started systematically refusing plastic bags when shopping and using recycle woven bags. I also ask for all my drinks to be without straws and carry my own tumbler for coffee." he stated. "These 3 simple habits can be achieved by anyone and everyone, plus requires very little effort, just a little more planning."

"I use the LRT and MRT as often as possible in KL, as it saves a lot of time between meetings, on top of limiting air pollution, oil consumption and time wasted spent in traffic," he assures. "As for all F&B businesses, single-use plastic waste is one of our biggest issues, and the only way to reduce it is through redesign, innovation or alternative models. At Cold Stone Creamery, we have now already banned plastic cups used for our milkshakes and replaced them with with cardboard cups," the eco-warrior added. "We have also done away with plastic straws and spoons at our outlets, replacing them with biodegradable wooden ones instead. It's a long road, but we have begun!"
---
Grab a copy of Malaysia Tatler's June 2019 issue on newsstands for the full feature and interview, or subscribe to our digital issue here.
Photography Kim Mun/Hopscotch Photography
Styling Andrea Kee
Art Direction Syahlia Sari
Hair Cody Chua
Make-Up Cat Yong
Videography Dean Shaari