This Sarawakian Entrepreneur Fashions Handicrafts For Social Change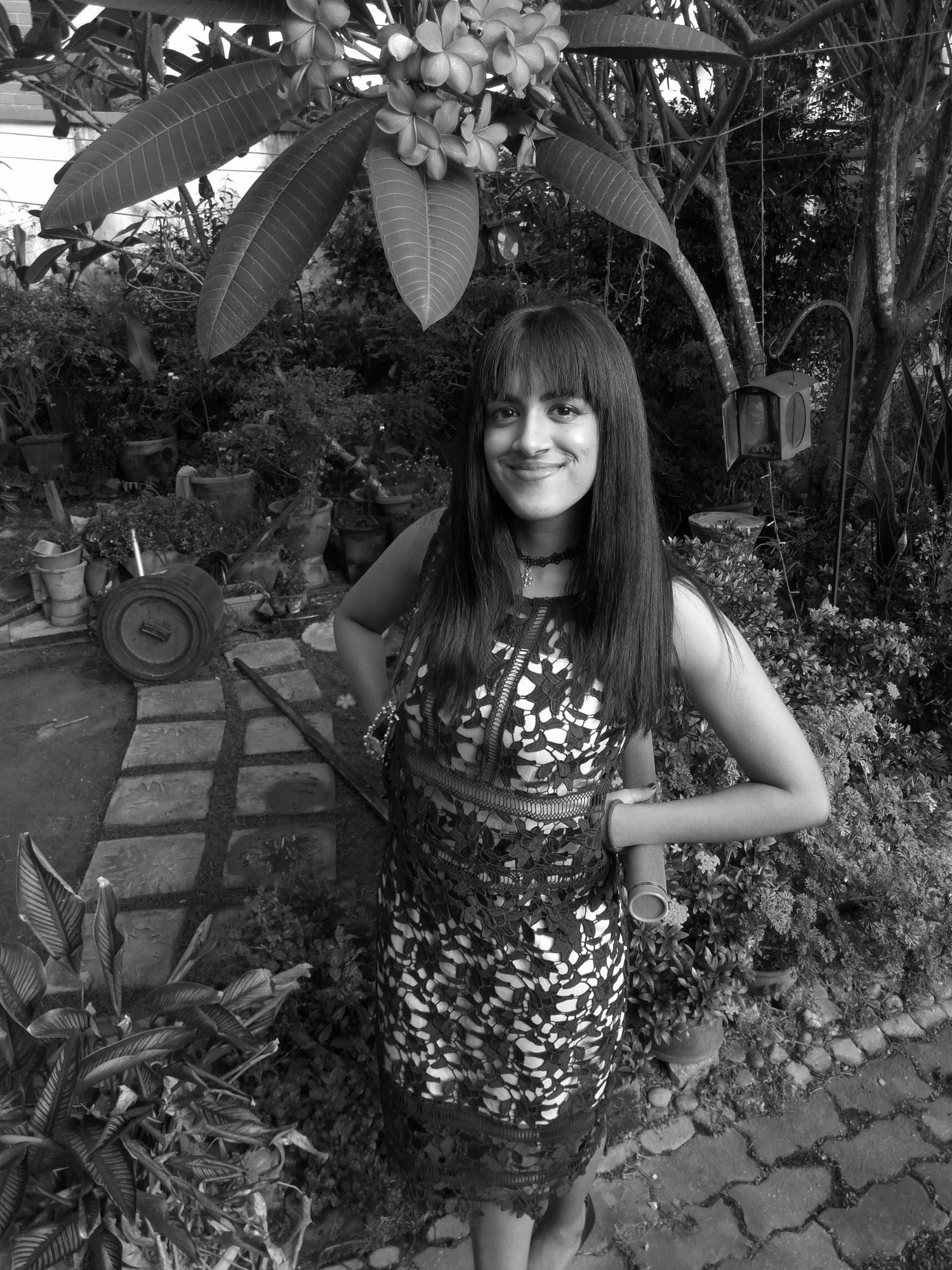 By Tania Jayatilaka
September 20, 2018
Proof that artisanal crafts can speak volumes, unite communities and initiate social change, Sarawak-born entrepreneur Ranong Peru shares the story of her artisanal success, and how others are benefiting from her achievements.
An ethnic Lun Bawang, Nur Rahmah Ranong Abdullah grew up in a close-knit community in the mountainous village of Ba'Kalalan in Sarawak. A small tribal community by most standards, it was one that fostered a strong sense of family bonding and, as it happens, artistic flair.
Known to her friends and family simply as Ranong Peru, the industrious artisan grew up watching her mother beading her ethnic headgear and traditional costumes at the end of a long day working in the paddy field.
"I came from a rural community and grew up with a family background of hard toil," shares Ranong.
"I never knew then that I had the capacity for handicrafts in my motor skills, but it became a more dominant trait after I left my career in the hospitality industry."
While accompanying her husband on an overseas posting to Jakarta, Ranong earned her certification in Spa Management from Mustika Ratu Indonesia.
It was later, during similar travels to Cape Town in South Africa, that she would truly discover the uplifting potential of arts and crafts.
"In Cape Town, I networked and developed a very close relationship with the motherly 'Big Black Mamas' – as they're fondly called for their cheerfulness and hospitality – and we'd gather together to knit.
"The cost of knitting yarns was relatively cheaper there and the choices of types and colours were in abundance! I realised that being in a conducive environment like this and surrounded by friendly people helped me to express my creativity."
Related reads: Tanoti's Jacqueline Fong shares tales of Songket, Sarawak, weaving and more
One after another came hand-knitted bed spreads, cushion covers, table placemats and crocheted baby apparel from this fortuitous stay in Cape Town.
Upon her return to Sarawak in late 2009, Ranong's third daughter gifted her mother with the creation of a simple blog. It wasn't long before Ranong began uploading photos of her kitschy creations online – a compilation of baby and toddlers' clothes, mittens and other adorable crocheted items.
"My passion then grew into a commercial commitment when I received my very first online order from Mexico for an adult knitted shawl through this same blog!" says Ranong.
With the conception of her proprietorship, Nadinmas Enterprise in 2010 came the start of Ran & Nong Creations, a brand that would first focus on equipping more artisans from her homeland in Sarawak and second, showcase Ranong's artistic wares to the world.
"I'm aware that womenfolk need to be self-reliant, economically independent and financially stable to face the challenges of today's social environment, be they from the rural or urban communities," she says.
"That's why my focus is very much towards empowering women – particularly single mothers and underprivileged women - nevertheless, there are already intakes of male artisans and craftsmen participating in my Skills Training Courses!"
"Women need to be self-reliant, economically independent and financially stable to face the challenges of today's social environment, be they from the rural or urban communities."
Last year, Ran & Nong Creations caught a major break securing orders from Hong Kong charity foundations to produce hand-crocheted teddy bears called 'Hope Bears'. Ranong says the spin-offs from this massive order initiated more orders that have spread out across this year and the next.
Even so, 2018 has seen the business amp up efforts to get more women in the local community involved in making handicrafts that they can use to earn a decent income and livelihood.
Beyond mere technique, Ranong's skills training programmes help participants to market their products effectively on social media platforms.
"Since starting Ran & Nong Creations, I've learnt numerous lessons about selling artisanal products online.
"Today, I'm able to pass this first-hand experience on to my course participants and impart knowledge to them regarding internet portals and online retail."
3D statement necklaces are somewhat of a specialty of Ranong's – immaculate pieces painstakingly put together for a variety of clientele across Singapore, Brunei, Philippines and Indonesia, as well as Hong Kong, the US, France, Holland, UK, Korea and Japan.
"Quite often, I reflect on Ba'Kalalan's abundant natural freshness − my homeland has inspired the design of many of the handcrafted 3D necklaces and bracelets in my masterpiece collections."
The most elaborate order she's ever received was for a statement necklace that fused Lapiz Lazuli, dark blue sapphires, aquamarine, Swarovski Elements and sprinkles of sterling silver individually sewn in amidst a spread of Japanese Toho Beads.
Before you go: check out these Asian artists on Instagram for daily design inspiration
"I've learnt that there are no boundaries nor limitations to marketing and retailing quality-finished handcrafted products on online platforms," Ranong says.
"Products and services have the potential of global reach, and this calls for integrity in the products and services I offer online with regards to the materials used, the quality I endeavour to preserve, the relatively affordable pricing I offer and the delivery services that come with overseas and domestic orders."
Whether at her training centre in Kuching or among the most rural areas of Sarawak, Ranong's classes are changing the lives of women and men for the better. Budding artisan entrepreneurs in the age of social media and E-commerce would do well to follow Ranong's timeless advice:
"As far as possible, be original in your creations and products, be truthful in the quality of materials used, and always uphold your integrity online."
More #FemaleEmpowerment: Championing the cause of 'Invisible Women' and why their stories matter