Remembering Mah Kok Wah's Best Style Moments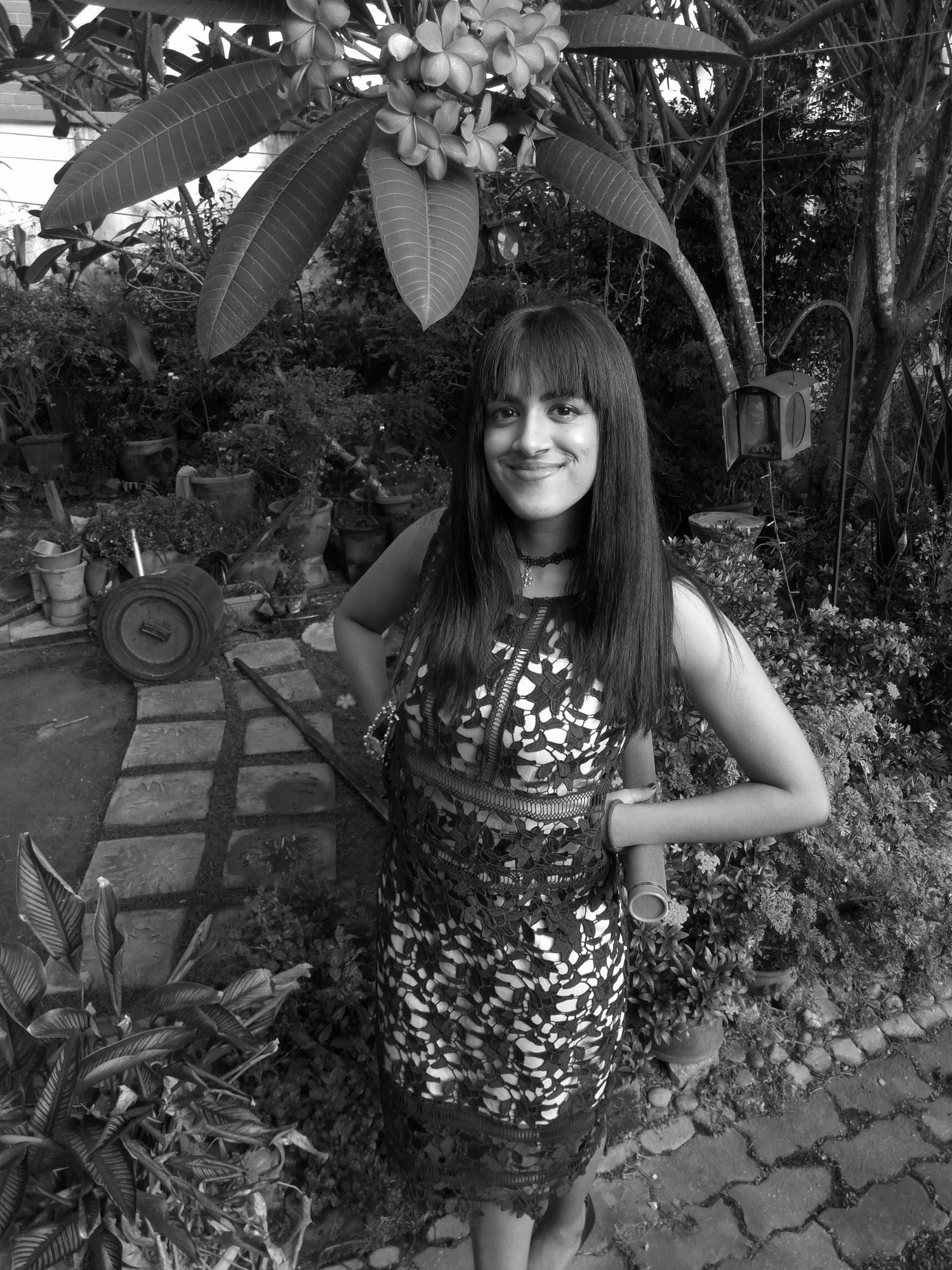 By Tania Jayatilaka
August 26, 2020
Known for his wit, humour and sense of style, the late Mah Kok Wah lives on in our memory as a sartorial superstar who will not be forgotten
Everywhere Mah Kok Wah went, he brought with him an infectious positive energy. A loyal friend, a devoted son and a loving husband, Mah had a wonderful effect on everyone he came in contact with. One of his closest buddies, entrepreneur Bryan Loo described their friendship as "the best investment I had ever made in my life".
On her Instagram, KIP Group's Valerie Ong remembered Mah as the one who "taught me how to live life to the fullest, happiest. You are truly my bestest friend and bestest business partner." One of the most touching tributes was a video montage from Ong Jian Win, chronicling their friendship through the years.
Florence Fang, Tatler Malaysia's managing director, recalls Mah as "a jovial guy who always had a smile on his face. More than that, he was also a generous person with a big heart. Whenever he saw someone in need, he would always reach out and help."
His exuberance was reflected in his style. At events, Mah always stood out with his sharp dress sense. Whether it was a fashion cocktail event or a formal occasion, you could always count on Mah to bring the wow factor in the sartorial department, never afraid to up his game with edgy accessories.
Mah passed away on Aug 19, 2020. He was 36.
August 2016: Chopard Horological Round Table Cocktail
The ability to put both friends and acquaintances at ease was always this dapper gent's most admirable trait.
November 2016: Tatler Ball
No stranger to the glitz and glam of Tatler's annual black-tie event, Mah never failed to impress, often embellishing his red carpet ensemble with an edgy touch.
May 2017: Generation T After-Party
Good times: Mah and Foo Ken Vin raising a glass at the launch of our inaugural launch of Malaysia's Generation T list in 2017.
September 2017: Malaysia Tatler X Ermenegildo Zegna Private Cocktail Party
This private party hosted at Ermenegildo Zegna's boutique in Pavilion Kuala Lumpur saw Mah, Bryan Loo and other friends sharing style tips while perusing the brand's latest collections. The event ended with a birthday cake surprise for Loo and Mah, whose birthdays fell that month.
October 2018: Tatler Ball
Though Mah always managed to keep a straight face for the camera, his humorous side was often revealed in candid moments with loved ones.
November 2019: Tatler Ball
It's no secret that Kok Wah had great taste in watches, with a penchant to go beyond the norm.
December 2019
In a style profile last year, it was evident that he paid the same keen focus and effort on his work in the aviation industry as he did his own personal style.
Edgy glam with a luxe twist, Mah's bold and unique outfits and accessories were unforgettable in every way — just like the wearer.