5 Ways To Revive The Beauty Of Traditional Chinese Ceremonies In Your Wedding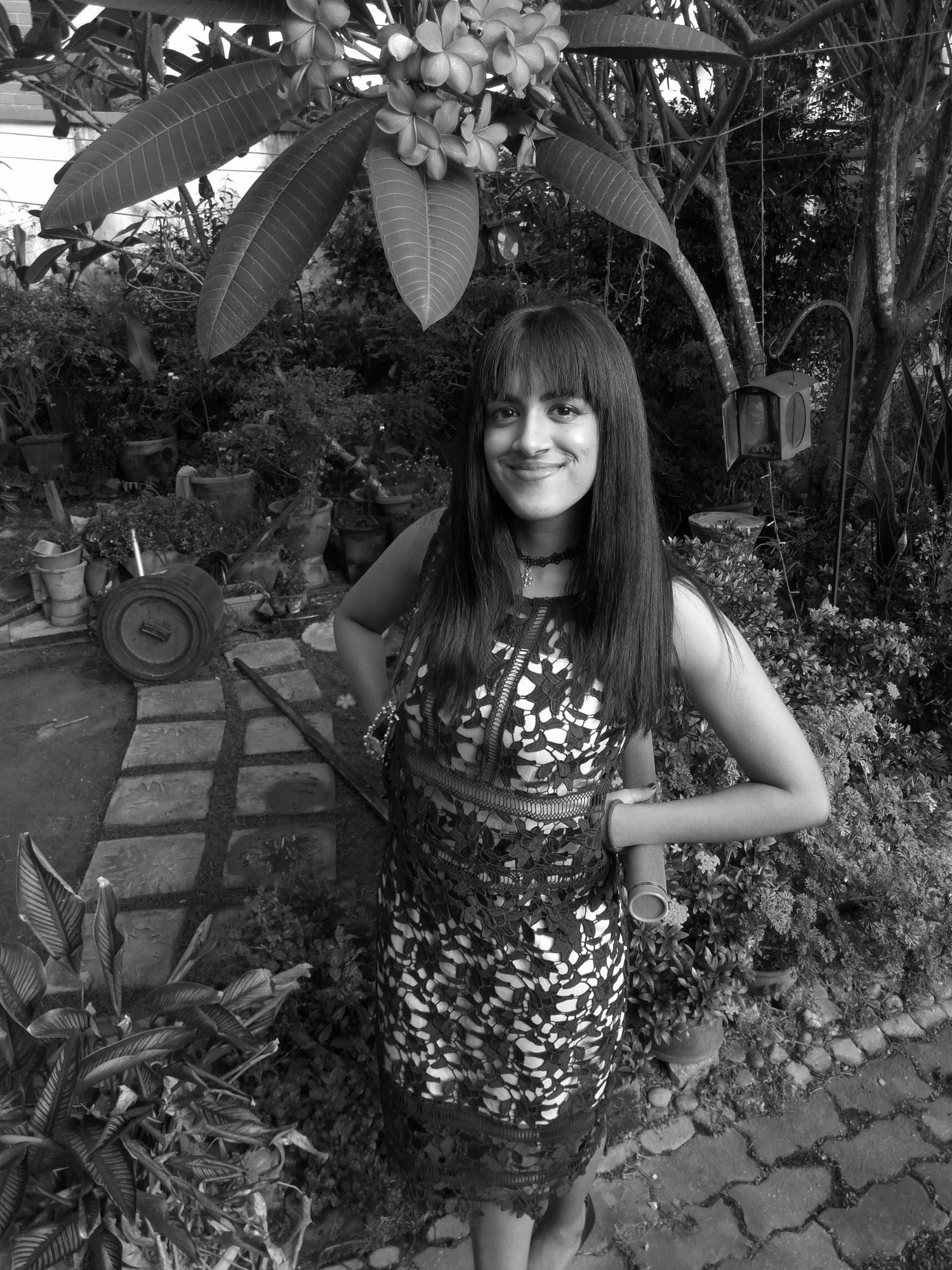 By Tania Jayatilaka
April 16, 2019
Wedding planner Leticia Hsu of Elysium Weddings shares how you can navigate your way gracefully through traditional Chinese wedding rites like the tea ceremony plus other handy tips to remember when planning a traditional Chinese wedding.
Cover image: Courtesy of The Amazing Group for Mah Kok Wah & Angelyn Chong
Understanding wedding traditions for what they are
"30 to 40 years ago, tradition and custom was key," shares Leticia Hsu, a wedding planner with 18 years of experience.
"Back in those days, the customary ceremonies (i.e. the gor tai lai or tea ceremony) was the most important part of the wedding – there would not be such a thing as a non-religious ceremony or pre-wedding photos."
So why is it important to understand the meanings behind the age-old wedding rituals that find a prominent place at Chinese weddings today?
According to Leticia, the biggest source of confusion happens when there's a contrast of how things have always been done, versus how the family prefers it.
Doing your own research or relying on the expertise of a professional wedding chaperone (see below) will eliminate a lot of the indecision – if your aim is truly to preserve your traditional Chinese culture, then stick to the way things have always been done.
Don't Miss The Multicultural #RawrAndPaws Wedding Of Rizrin Shah and Pearl Tan
Hiring a reliable Dai Kum Jie or wedding chaperone
Chinese weddings in 2019: should we adapt to modern times or stick to our roots? While many young interracial couples in Malaysia manage to tick both boxes with admirable flair, this balancing act doesn't come as easy for some others.
In those cases, the services of a Dai Kum Jie, or professional wedding chaperone will take some of the strain of your shoulders on your wedding day, handling ceremonial proceedings from start to finish.
"Many couples today feel that Dai Kum Jie's are too loud, too brash and too bossy. But they are all that for a reason, to get things done according to tradition which includes following an auspicious time."
Be organised from the start
"Make a list of people you need to call for the tea ceremony," says Leticia. "This will help even if you have a wedding chaperone."
When planning a traditional wedding ceremony overseas, make sure you know the entire flow of events by heart and leave nothing to chance. With a little help from a wedding planner, that mountainous to-do list will be completed sooner than you realise!
Read also: An Exclusive Guide To Being A Bride, As Told By Angelyn Chong
Shortcuts are a good thing
Alas! We needn't ditch modern conveniences when it comes to planning traditional wedding ceremonies.
"Modern day shortcuts offered are there to make your life easier, so take them!" Leticia says. "For example, disposable cups are more hygienic and won't have you washing the cups after every couple is served.
"Use only the ceramic cups for the grandparents and parents. – everyone else can be served in disposable cups."
Be creative with traditional elements
There's nothing like a wedding to force those creative juices to the forefront. Always be mindful of creative ways to incorporate traditional elements in your wedding, even when you're working with a more modern design theme.
"Using traditional motifs, elements or symbols in your décor and attire to give it a look that screams vintage and chic all in one," suggests Leticia.
"For example incorporating the Chinese infinity knot in the monogram or play with hues of red for the flowers. Your only limitation is your imagination."
Must-see: Sarawakian Bride Diana Moggie's Tribal-Meets-Royal Wedding Ceremonies