A Parisian Romance With Van Cleef & Arpels' Charms Extraordinaire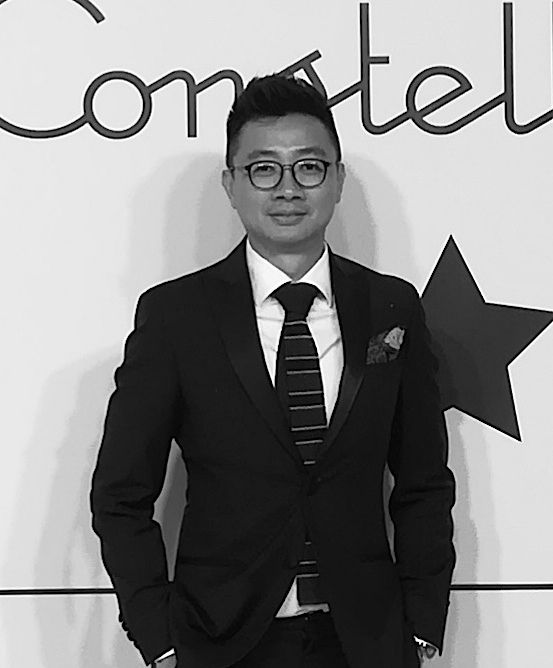 By Brian Cheong
July 27, 2019
3 iconic locations in Paris set the scenes for a pair of lovers' rendezvous in the new watches, each with a whimsical charm hanging from the side of the case, from Van Cleef & Arpels' Extraordinary Dials collection.
Pont des Arts
Like a scene out of a rom-com, Van Cleef & Arpels' Charms Romance Parisienne Rencontre watch depicts a man and a woman having a meet-cute moment on the famous pedestrian bridge across River Seine. Symbolising the new romance is the beautiful morning setting on the dial, created via champlevé enamel and miniature painting. The sun at '11' is crafted from a piece of spessartite garnet while the rose gold bezel is decorated with diamonds and pink sapphires.
Place Vendôme
In the Charms Romance Parisienne Retrouvailles watch, the new lovers have their first date on a balcony overlooking Place Vendôme. The curtains, carved out of mother-of-pearl, are pulled aside to reveal a romantic evening scene with stars and a crescent moon created from a combination of enameling, gold carving and miniature painting. Blue sapphires and diamonds are chosen to adorn the bezel to match the dial's clear night sky.
Also see: 10 fine jewellery to mark precious milestones in life
Champs de Mars
In the Charms Romance Parisienne Promenade watch, the young lovebirds greet spring in Champs de Mars. The lush greenery of the gardens is created using champlevé enamel while hand-painted mother-of-pearl provides a relief effect to the flowers. The sun, a glittering amber of yellow sapphires, hovers over a hand-painted Eiffel Tower. This time around, the bezel is yellow gold and embellished with a combination of blue sapphires and tsavorites to accentuate the spring-like splendour.
Also see: 6 high jewellery secret watches inspired by flowers