Ahoy There! Corum Introduces New Admiral Legend Watches Made Of Marine-Inspired Materials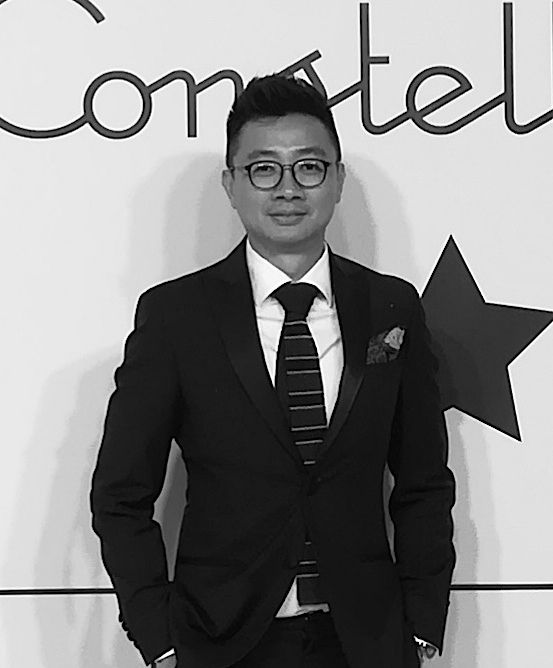 By Brian Cheong
August 18, 2018
The dials of the new Admiral Legend watches are adorned with teak wood and mother-of-pearl, materials inspired by the nautical world.
Created in 1960, the first Admiral watch was inspired by the international regatta called Admiral's Cup. While there hasn't been a single race since 2003, the Admiral remains one of the main watch pillars at Corum.
Also see: 10 things to know about Corum, the maker of the Admiral's Cup watch
Its longevity can be partly attributed to the distinctive 12-sided case that is arguably one of the most recognisable shapes in horology. Then there are the equally eye-catching 12 pennant-shaped hour markers that only bolster the watch model's link to its nautical roots.
It explores this aspect of its history further with the introduction of a teak wood dial for the Admiral Legend 42mm model and mother-of-pearl for the Admiral Legend 32mm and 38mm models. Teak's high oil content and tensile strength as well as tight grain make it extremely resistant against water, which makes it suitable for building boats.
As for the mother-of-pearl, well, it is formed in the depths of the ocean. "It was an obvious choice given the watches' nautical inspiration," quipped Corum's CEO Jérôme Biard.
Admiral Legend 42 is available as an automatic with a seconds sub-dial or as a chronograph. There is a choice of the blue teak dial with stainless steel case or the brown teak dial with a 5N pink gold bezel on stainless steel.
ICYMI: The difference between a mechanical and a quartz movement
Admiral Legend 32 and 38 feature mother-of-pearl dials in white or blue/grey. The wonderful thing about mother-of-pearl is that its iridescent surface changes colours and brilliance from different angles, a trait that is made even livelier in these Legend pieces that are assembled by hand. The round bezel overshadows the 12-sided frame it is surrounded by, making the watch appear more circular than usual.