The Dior Watch With 200 Million Possibilities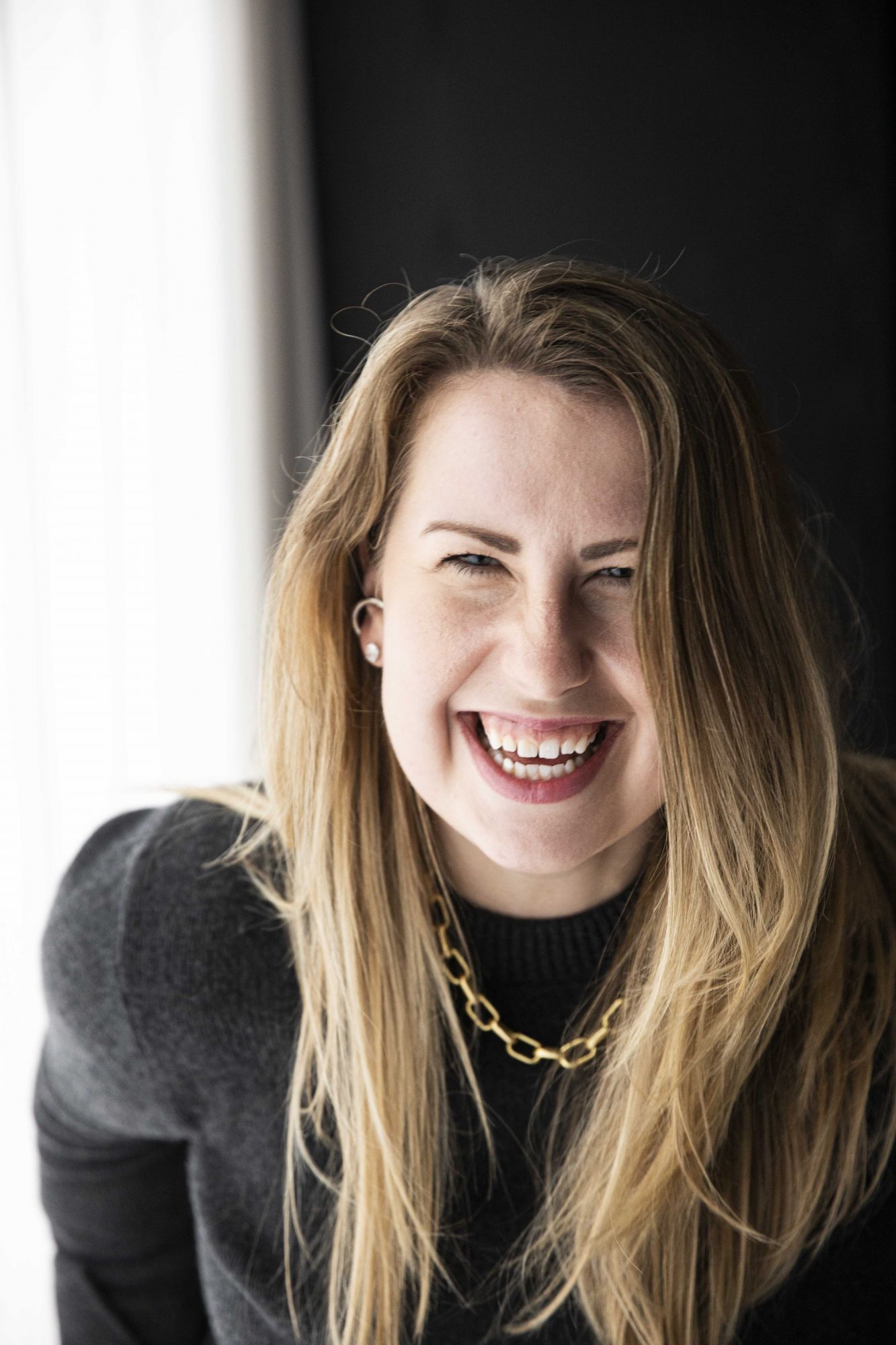 By Annie Darling
May 02, 2019
Taking personalisation to a new level, Dior has launched a made-to-measure service that allows you to customise your Grand Bal watch.
Dior has quietly proven itself to be a master of horology by producing exceptional watches with innovative details and creative movements. The Grand Bal watch, which made its debut in 2011, is a good example. Inspired by Christian Dior's first haute couture show back in 1947, the model is designed to emulate the flow of Monsieur Dior's ethereal ballgowns draped in soft satin, light-woven faille and taffeta.
"The ball gown makes you dream and must make you a dream woman," the designer famously once quipped.
Also see: The finest watches from perennial fashion favourites
Enter Dior's new Grand Bal Couture "Created-to-Measure" service, which enables watch wearers to customise their Grand Bal timepiece—with 20 million possible outcomes. The new offering allows clients to choose from various case materials, diamond and gemstone adornments, dial and rotor colours, straps and more.
Shimmering thread, delicate net, bird feathers—including peacock plumage—and precious materials such as malachite, opal and pearl are on offer. The selection of materials is so far-reaching that Dior presents examples of what can be chosen using a multi-drawer leather cabinet.
This, along with a tablet, shows the client how their dream watch will look when it's complete. Although there's seemingly countless combinations to choose from, Dior's watchmakers promise to create each timepiece within five short months. The back of the case can also be rendered unique with an engraved message or a sun sign constellation.
Of course, there is more to the Grand Bal than just good looks. Nestled within the Grand Bal's 36mm bespoke exterior lies Dior's distinctive Swiss Inversé 11 1/2 calibre, specially designed for the atelier. A constantly moving oscillating weight powers the watch from the dial side instead of its back, adding to the timepiece's unique appeal.
Watch the video below to see the many ways in which you can customise your Dior Grand Bal timepiece: