Fenty Skin Global Ambassador Sean Garette On Genderless Skincare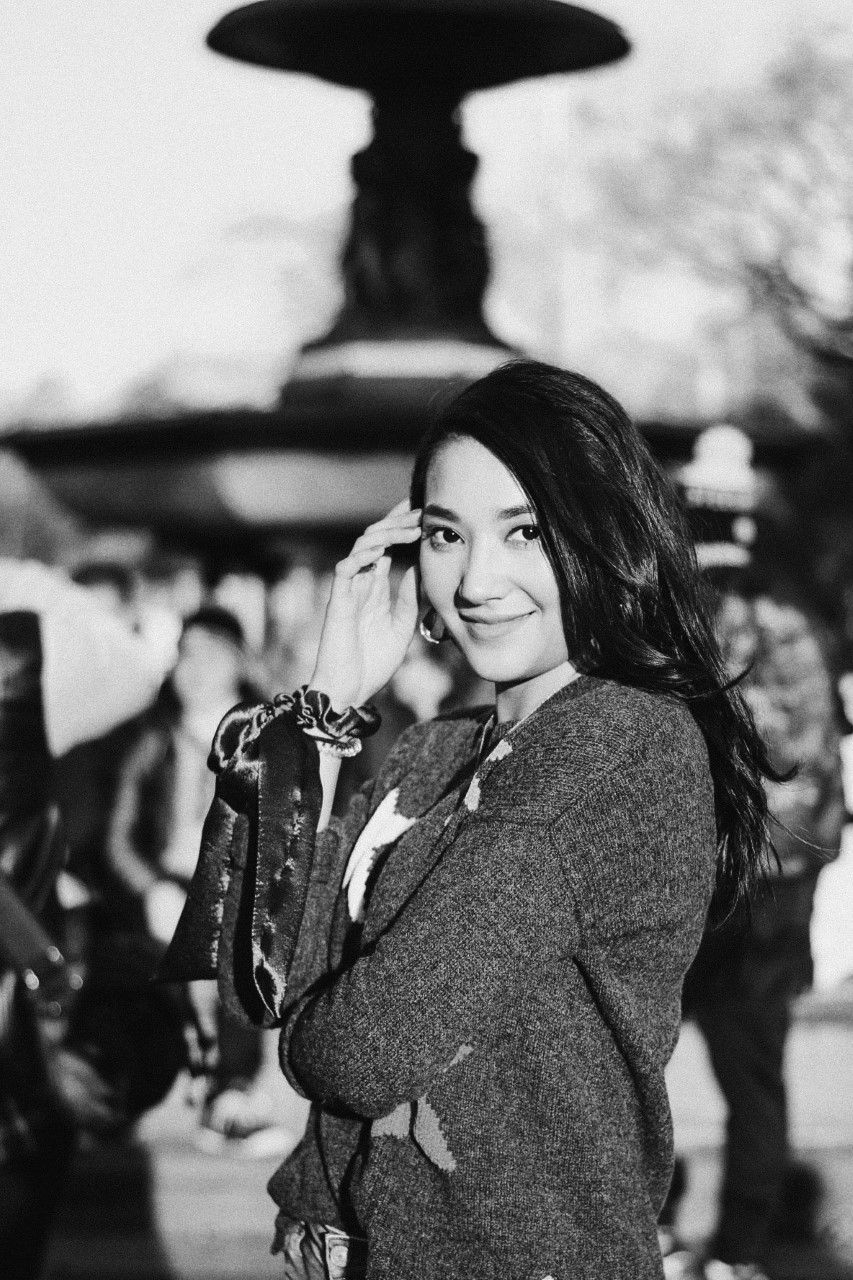 By Syameen Salehaldin
January 06, 2021
Following the launch of Fenty Skin, global ambassador Sean Garrette talks about the growing awareness of inclusivity and skincare that isn't gender-specific
Sean Garrette's love for skincare came about after suffering from adult acne when he turned 21. Motivated to do something about it, he ventured into the science behind skincare, researching different acne treatments and learning from trials and errors. "The second I knew I was able to fix and heal my skin, it motivated me to help others solve their skincare issues," he explains.
His former work as a make-up artist allowed him to get up close and see his clients' skin issues, prompting him to give them advice on proper skincare at the same time. Realising his passion for it, he earned his qualifications as an aesthetician and gradually built a name for himself in the predominantly female-oriented field for the last three years, treating clients with inflammatory skin conditions like acne and hyperpigmentation.
Garrette laments: "Seeing that there was a lack of information focused on treating skin of colour was also a motivating aspect for me to become an aesthetician. Skincare is unique to each person. So, learning about every person's own struggles and successes, answering their questions or providing guidance and even just sharing in their happiness, is so fulfilling."
Related: Pop Superstar Rihanna Debuts Fenty Skin, Her New Skincare Line
His honest, tried-and-true product reviews on his Instagram feed boosted the level of trust from his online followers. So much so that Garrette recently became the global ambassador for Fenty Skin, a unisex skincare brand founded by pop superstar Rihanna.
Like Fenty Beauty, Fenty Skin meets the skincare needs of individuals of all skin tones, types and concerns, encompassing pillars of inclusivity and accessibility for all.
Inclusion has always been important to Garrette and that's one of the things that drew him to the brand. "When I learned about Fenty Skin, it was immediately obvious that our outlook and approach to skincare were aligned. I respect and relate to Rihanna's approach to skincare in making it simple and accessible for everyone," he says. "Often, Black people, especially Black men, are forgotten about within the skincare industry, and Fenty Skin didn't forget us."
See also: 5 Beauty Trends To Expect In 2021
Becoming more than a fad, genderless skincare is the future of the beauty industry. "Before skincare was widely shared on the internet, men thought that having a proper skincare routine was only for women," Garrette said. "So, I made it a goal to educate all gender identities and ethnicities on the importance of skincare and skin health."
Naming the Hydra Vizor Moisturizer Sunscreen as his favourite from the line, Garrette has made it his mission to make skincare approachable and accessible to both men and women, especially with the brand. "The most rewarding thing about being Fenty Skin's ambassador is to be standing by Rihanna's mission to deliver healthy, beautiful skin to every skin type, skin tone and gender identity."
Skincare is so personal, and the priorities vary from person to person. "The best thing brands can do right now is just be honest and transparent about what they're trying to deliver and explain up front what the products are trying to achieve and transparently show the ingredients that are going to do that for you," he says. "That's what people really respect, and I think that's also what they really want and need."