Say Hello To Horology's Newest Asian Celebrity Endorsers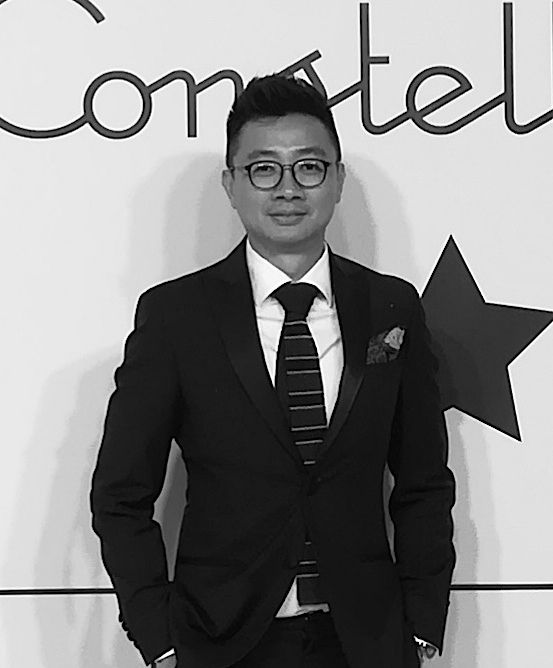 By Brian Cheong
September 11, 2018
With the likes of Kendall Jenner and the rest of the Kardashian clan raking in big bucks from just being famous, the power of celebrity is not to be underestimated. The situation is no different in Asia where Swiss watch brands are tapping into the potent influence of the continent's biggest entertainers to engage the younger, more digitally astute and pop culturally obsessed consumers. Think
Eddie Peng for Longines
, Zhang Ziyi for Omega, Hu Ge for Piaget and
Tan Sri Michelle Yeoh
for Richard Mille.This year, a Hong Kong pop icon, a Taiwanese musical juggernaut and a fast-rising Malaysian actor joined this elite group of celebrity watch partners.
1/3
Jay Chou x Tudor
Role: Brand and #BornToDare campaign ambassador
Why him: Dubbed the King of Mandopop, Jay Chou is one of the few disruptors in Chinese popular music, setting the bar high for the starry-eyed singers that followed. For one, he doesn't just sing but is also a prolific composer and producer who plays his own instruments, and often incorporates traditional Chinese instruments and musical styles into his contemporary compositions – think rap with er-hu. Breaking the mould further, Chou has even gone behind the camera, directing his own music videos as well as the movie, Secret, a Golden Horse Awards nominee for Outstanding Taiwanese Film. All of which certainly make him the best candidate to embody Tudor's #BornToDare spirit.
In good company: Lady Gaga and David Beckham are also Tudor's brand ambassadors.
Spotted on his wrist: In the ad campaign, Chou wears his favourite Tudor 1926 watch.
2/3
Eason Chan x Zenith
Role: Brand ambassador
Why him: Chan is arguably the best male singer to emerge from Hong Kong since Jacky Cheung, a fact that did not slip past Zenith's CEO Julien Tornare. He elaborates that Chan's talent and dedication to music is the perfect match with the brand's "Into The Second" campaign that champions dedication to innovation. Chan certainly has the calibre. In his 20-plus-year career, Chan has released 46 albums, won countless awards, and is ranked one of the top 100 celebrities in China by Forbes magazine last year.
In good company: The 44-year-old is one of the few, if not the only, Zenith brand ambassadors from the entertainment world. Most of its ambassadors hail from the sporting field including Austrian skydiver and BASE jumper Felix Baumgartner.
Spotted on his wrist: In the official images, Chan models the Defy El Primero Chronograph 21 as well as the retro-ish Pilot Type 20 Chronograph with large onion-shaped crown.
Also see: This year's best pilot watches, including one from Zenith
3/3
Lawrence Wong x Montblanc
Role: Friend of Montblanc Malaysia
Why him: Wong has hit the big time since his appearance in Story of Yanxi Palace, the record-breaking hit TV drama that gripped viewers in China and beyond for 70 episodes. While this surge in popularity is fairly recent (his Weibo followers has gone from a few hundred thousands to two million since), Wong has been diligently working on his craft for years in Malaysia, Singapore and Thailand before moving to China in 2016. Matthieu Dupont, president of Montblanc Southeast Asia, opines that as man of style and substance, Wong captures the lifestyle values of the maison. It doesn't hurt that Wong's career outlook in China is rosier than ever with two new TV dramas including the cruise ship romance, One Boat One World.
In good company: Montblanc boasts Hugh Jackman as its global ambassador.
Spotted on his wrist: Wong poses with a couple of the new 1858 watches and the Star Legacy Moonphase.
Check out: Montblanc's answer to the smartwatch