4 Beauty Trends To Try For A Romantic Valentine's Day Look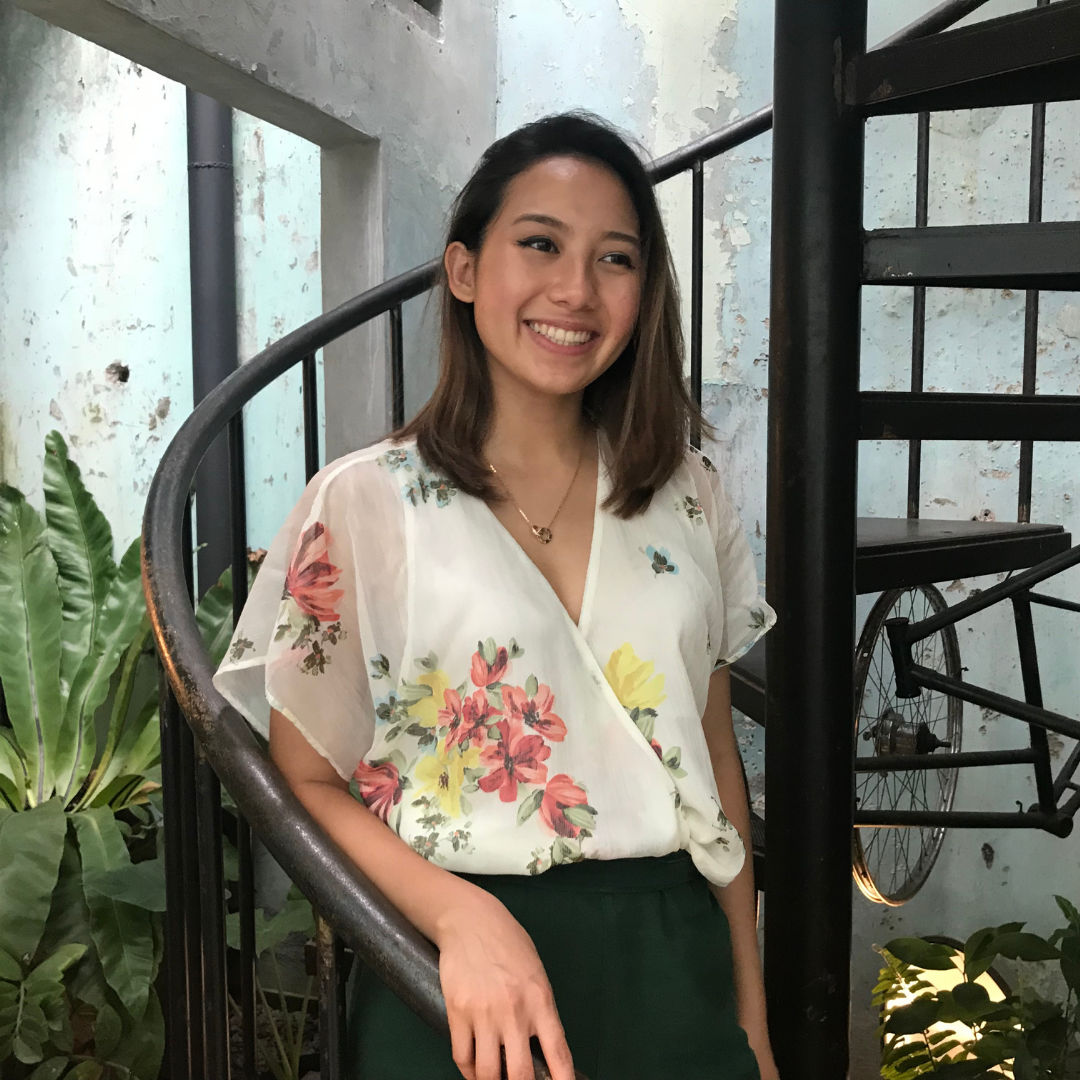 By Zue Wei Leong
February 04, 2021
Whether you are a hopeless romantic or sensual lover, create the perfect Valentine's Day look to suit your mood with these spring beauty trends
1/4 Floral Pinks for the Eyes
Complete your Valentine's Day look with the most romantic and versatile colour of blossoming spring flowers—pink! From bright pink to warm coral, this shade can be dressed up or down to match your mood. Achieve a more natural look by blending the pink to perfection for soft edges with a pop of shimmer in the middle and inner corner of the eyelids, or amp it up with a wet gloss, lashes and black eyeliner for an edgier, sexier look.
See also: 4 Beauty Tips From Celebrity Make-Up Artist Sarah Tanno
2/4 Blooming Blush on the Cheeks
If your date for Valentine's Day this year is over Zoom, this beauty trend is perfect for you! Making up for the absence of body language, this fun look radiates romance and sends a message that you're in love, or at least, interested. To achieve this look, sweep a generous amount of blush across the cheek, building outwards—and don't forget to pop a dash of highlighter for a shimmering finish.
Related: Achieve Blackpink Lisa's Youthful Glow with These 7 New Beauty Products
3/4 Bold and Beautiful on the Eyes
An alternative look for those not interested in the flowers and frills of Valentine's Day, bring out your inner femme fatale with bold, dark eyes. Coupled with strong brows and a dark lip, this eye-catching look will set the scene for a smouldering night ahead. For a flawless and stress-free finish, the trick is to start with the eyes first, so that you can clean up the inevitable fall-out under the eyes.
See also: Estee Lauder chief makeup artist, Joyce Lee, on the best uses of different eyeliners
4/4 Ombré Effect on the Lips
For a more natural ombré effect on the lips that is trending right now, you only need one lipstick—preferably in a shade that can blend seamlessly into your natural lip colour. Glide your bullet to the centre of your bottom lip and finish with a clear gloss to achieve this flirty, graphic look.