5 Scents You Should Be Wearing This Holiday Season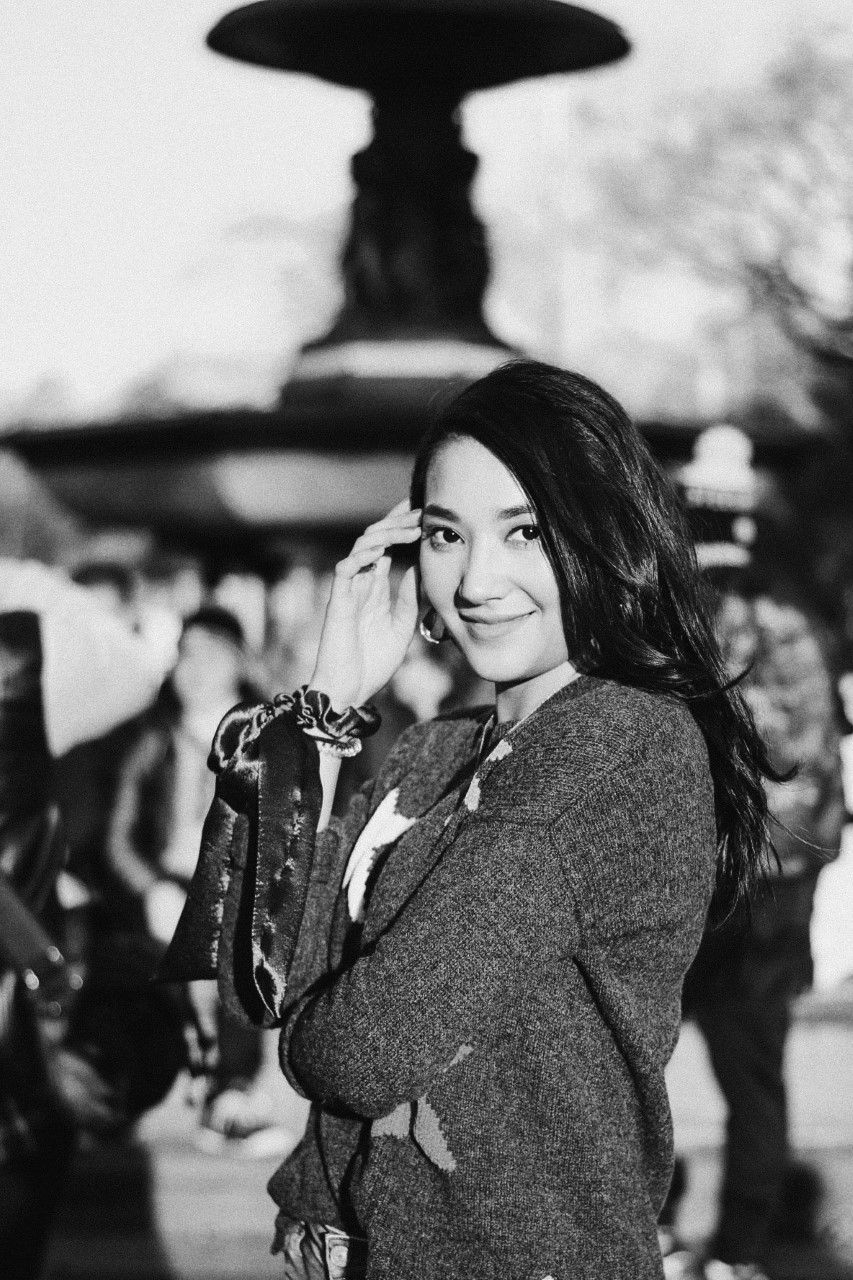 By Syameen Salehaldin
November 19, 2019
Warm, floral fragrances to counter the dreariness of winter
1/5 Chanel Les Eaux De Chanel Paris Riviera
2/5 YSL Libre
We love the sexy, gold-decorated bottle so it's good fortune to find that the content is just as gorgeous. The warm floral scent infused with lavender, vanilla, musk and orange makes a statement about female empowerment and inner strength - qualities also embodied by the model of the fragrance, the edgy pop star Dua Lipa.
See also: How 5 Glamorous Women Prep To Party The Night Away At #YSLBeautyHotel
3/5 Gucci Mémoire d'une Odeur
Heartthrob Harry Styles adores this genderless scent by Gucci. Bottled in a Roman column-like green glass, the light and airy fragrance boasts such sensual notes as Roman chamomile, vanilla, sandalwood and Indian coral jasmine.
See also: Gucci Delves Into Its Archives For Its Latest Handbags
4/5 Jo Malone Rose & Magnolia Cologne
The charming blooms of magnolia and rose corroborate to deliver a clean, fresh scent - cheerily complemented with a limited edition bottle in a festive design.
5/5 NARS Audacious
For fans of NARS Cosmetic's body lotions, creams and oils, the scent of this fragrance is nostalgic and familiar. Infused with a blend of white frangipani, sandalwood, tiare flower and smoke incense, NARS Audacious is warm and wonderful.
See also: NARS Cosmetics Opens New Boutique In Mid Valley Megamall