The Best Hair Oil For Your Hair Type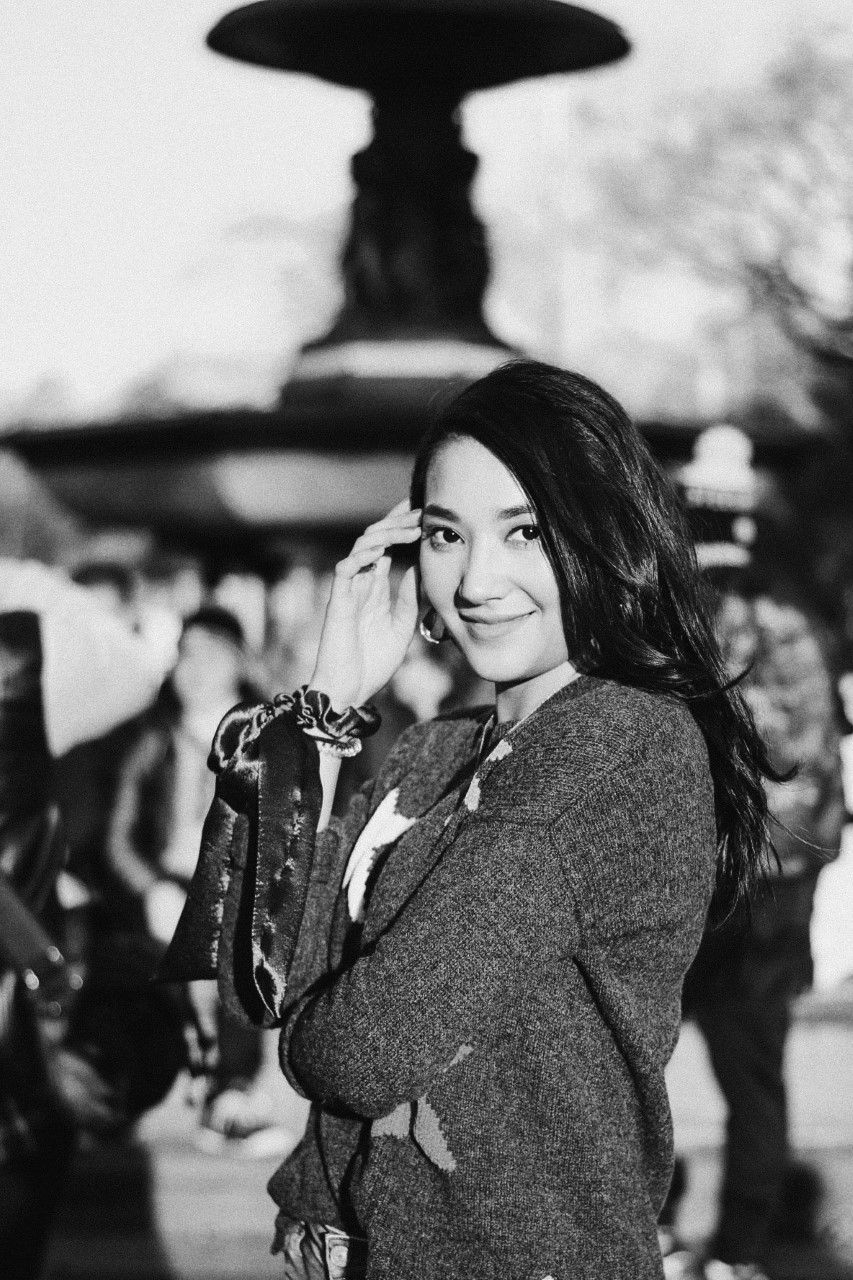 By Syameen Salehaldin
August 27, 2019
A list of hair oils perfect for your hair type.
Hair oils can be intimidating. There's nothing worse than stepping out of your house looking like a greasy pot. The best way to keep your hair nourished, shiny and soft is to find to the perfect oil for your hair type. Keep your strands far away from damage, split ends or dehydration with the 8 best oils we think you should keep in hand.
See Also: 4 Society Ladies Reveal Their Secrets To Beautiful Hair
1/8 Ouai Hair Oil
Tame your frizzy hair and split ends with Ouai Hair Oil to create luscious, smooth hair throughout the day. The hair oil is heat and UV ray protectant, so whether you're out in the sun, or curling your hair, the oil will help in hydrating, keeping your hair colour intact and protected from being dry and damaged. At the end of the day you'll have super smooth and glossy hair.
See Also: How To Wear Floral Hair Accessories
2/8 Olaplex No.3 Hair Perfector
3/8 Playa Ritual Hair Oil
4/8 Cle de Peau Beauté Radiant Multi Repair Oil
5/8 Bumble and Bumble Hairdressers's Invisible Oil
Dry hair, fine hair, frizzy hair, straight, curly or colour-treated. Just name it! The Bumble And Bumble Hairdressers's Invisible Oil is perfect for all hair types. This hair oil de-frizzes, shines, acts as a UV filter, prevents breakage, detangles, softens and a heat protectant all in one. Your hair will feel soft, look shiny and transform you into a new person every morning. For an added boost of moisture, add a drop into your conditioner for the perfect glamorous look!
See Also: The Glamorous Girls Guide To A Tatler Ball Makeover
6/8 Shiseido Aqua Intensive Oil Unlimited Velvet
7/8 Aveda Dry Remedy
8/8 Josie Maran Argan Oil
The Josie Maran Argan Oil is a vegan, multi-tasker oil. It's perfect for your hair but also highly nourishing for your skin, head to toe. Made of 100 percent pure Argan Oil, this beauty product is filled with antioxidants and essential fatty acids that has conditioning and repairing elements, perfect for damaged and dry hair.
See Also: Organic Beauty Brands We Love