The Seduction Of Chanel's Timepieces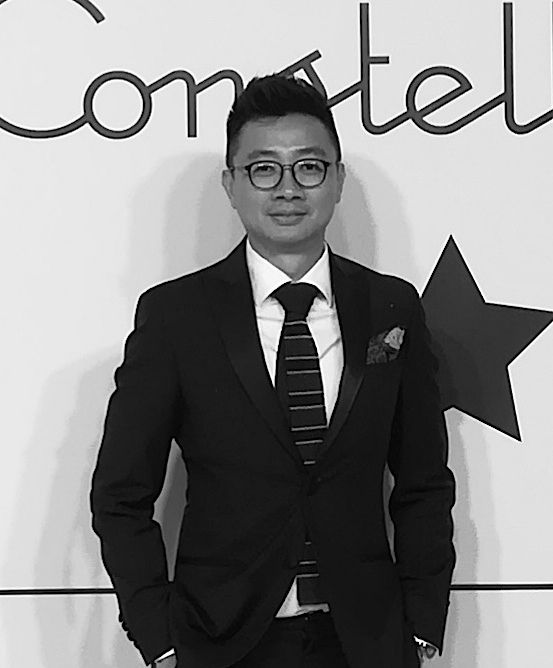 By Brian Cheong
April 27, 2018
Ladies, you're in for a treat. Chanel doesn't just make gorgeous bags and scrumptious tweed jackets. Like it has done since the J12 came into the picture, the Parisian fashion house continues to appropriate its iconic style signatures for watches. And to prove that it has serious horology cachet, there is even a stunning new in-house movement.
Let's Hear It For The Boy
Coco Chanel was famous for borrowing men's clothes and made them her own. The release of the Boy.Friend watch in 2015 was a play on this notion, the strong octagonal case shape unabashedly feminine with a touch of the masculine.
Today, the watch is endowed with its first in-house movement, the manual-winding skeleton Calibre 3, the number indicating Chanel's third in-house movement. Visible on the dial, the movement is a beauty composed of vertically aligned circles with beige gold edges as well as 21 rubies. It also comes with an anti-shock system for the balance and a power reserve of 55 hours.
Case options include beige gold – a subtler version of rose gold that has been trademarked by Chanel – and beige gold with 48 brilliant cut diamonds on the bezel.
Explore Coco Chanel's fascination with time.
Bag It, Wrist It
Launched last year, Code Coco is a watch inspired by the clasp of the 2.55 bag - and a pretty novel one too. The clasp is found on the front of the dial and it can be turned to the horizontal position (lock) to reveal the time or vertical (unlock) to hide it. Another famous Chanel style code that it appropriates is the quilted bracelet that recalls the motif of Chanel's classic handbags.
Code Coco ups the game this year in black ceramic as well as 18k white gold set with diamonds including 15 baguette diamonds on the turning lock system.
Also read: Chanel 3.55 Handbag Stories Gets Into The Bags Of Fashion's Brightest Squad
Flower Power
High jewellery watch Mademoiselle Privé has officially gone haute horlogerie with the endowment of its first fine watchwatmaking movement, Calibre 2.1 Camelia Skeleton. Yet again, Chanel proves its mettle for marrying form and function with a movement that is shaped like the camellia flower, one of the Chanel's beloved symbols.
Visible on the off-centre dial, the leaf-shaped hands blend seamlessly into the "petals" that make up working components in the background. Boasting 48 hours of power reserve, the movement also features a diamond-bevelled bridge and a gold plate set with 185 brilliant cut diamonds.
The case is 18k white gold with two tempting options – a black onyx dial with diamond-set bezel and crown or a dial set with 242 brilliant-cut diamonds for maximum flash.
A Delightful Dozen
J12 is the first Chanel watch, which debuted in 2000. It celebrates its 18th birthday with not one, not two, but 12 watches adorned with an abstract composition of numerals in ceramic marquetry. All 12 watches, each of them one-of-a-kind, come in high-tech ceramic and white gold hybrid case. They form a polyptych when put together.
In addition, there are two watches, each limited to 1,200 pieces, in black and white ceramic with the same abstract art but inspired by the number "12".
Here are 5 stylish ways to rock a Chanel watch.