Two Sisters Champion Sustainability With Conscious Select Store, Unplug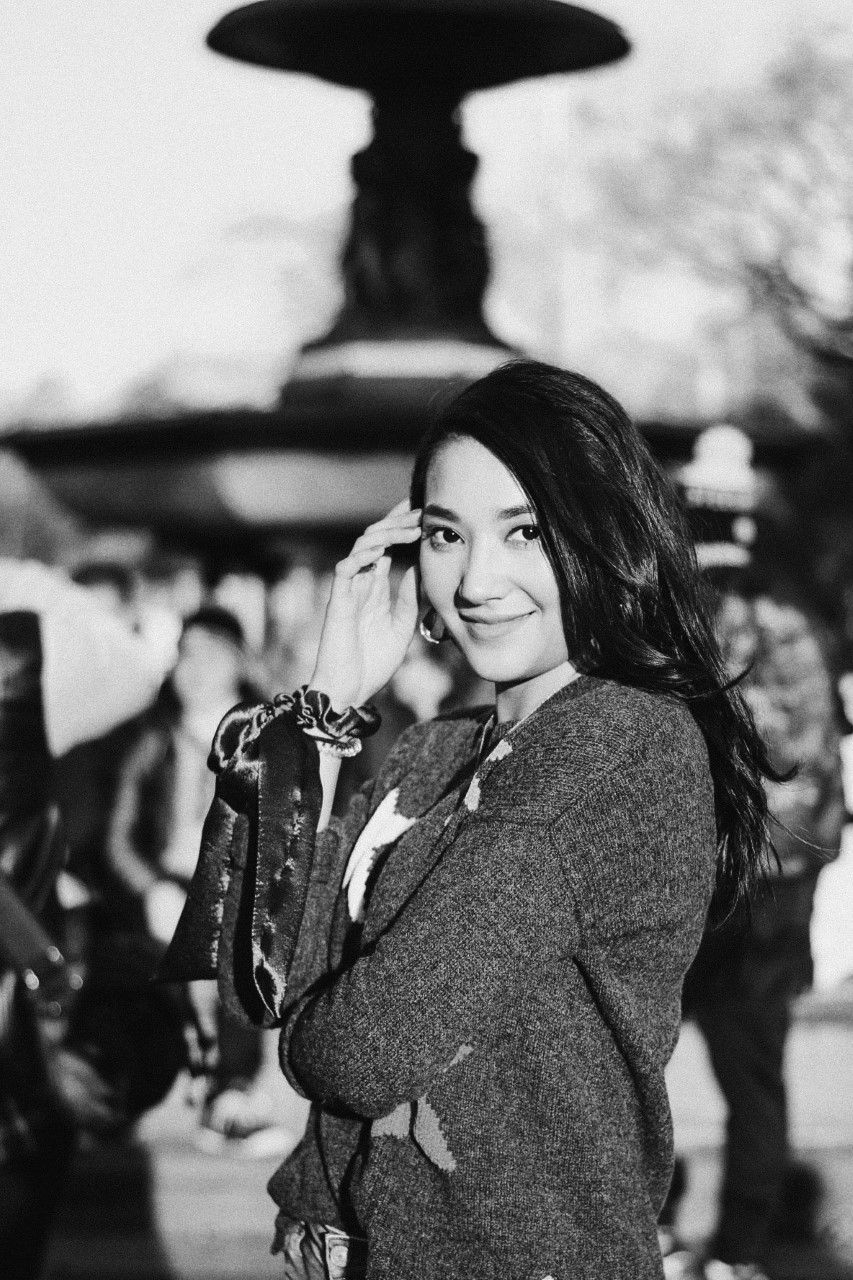 By Syameen Salehaldin
April 13, 2020
Unplug rides the sustainability trend with an emphasis on small, artisanal brands
Sisters Atiyya Zulkarnain and Najmia Zulkarnain are on a mission to spread the word about eco-consciousness and helping to reduce carbon footprint with Unplug. They call it a conscious select store as the lifestyle products that it carries are carefully selected for their commitment to sustainability.
It now boasts over 35 Malaysian and international brands including Ozero Swimwear that uses regenerated nylon, ZeroYet100 that harnesses all-natural ingredients for its skincare and Suria Artisan Batik, a Kuala Lumpur-based creative enterprise that hand-paints all of its batik instead of using dye, saving tons of water in the process.
"It was also an opportunity to give customers an alternative to lifestyle products that are sustainable as well as have a positive social impact," said Atiyya Zulkarnain.
Related: Curious About Sustainability? These Malaysian Activists & Lifestyle Brands Make It Easy
What is sustainability to you?
To us, sustainability is the basic principle of co-existing with your environment. We grew up understanding that we're not alone on this Earth and that we're a part of an ecosystem. Every step we take in this world has an impact, be it on nature or people. It's about longevity and balance in what we do and how we do it. It's a value to practice in your life, not just an aspect of it.
How do you practise this in your own life?
Things like being conscious about wastage, co-existing with nature, and being mindful about how our actions affect others. We don't proclaim to live a zero-waste life - and we don't expect it from others - but just being mindful is already a huge step.
With Unplug, we also get to support small businesses that have the same values.
Why did you decide to start this conscious select store?
We wanted to champion brands that are meaningful. We wanted to make better choices with our purchases. Also, when you support small brands directly, you support the supply chain and the cause, and that was important to us.
Read: 7 Easy Ways to Have a More Sustainable And Eco-Friendly Lifestyle in 2020
What are the products offered?
We support conscious brands in particular those that focus on social impact whether it is sustaining a traditional craft in rural communities or adopt a zero-waste approach through recycling and upcycling. Our products range from apparel and personal care to home accessories.
We curate the store based on eight core elements, which the brands have to fulfil at least two of them. The eight metrics are sustainable procurement, zero-waste innovation, social impact, preserving traditional skills, locally made, fair trade, environmental friendly packaging and environmental friendly materials.
How do they reduce carbon footprint?
All of our brands are small businesses. Unlike mass productions, their productions don't rely on high energy output and wastage, and that make a huge difference in carbon footprint. They also use slow (read: traditional) methods and environmental friendly materials; a few of them are even 100% homemade to minimise impact on the environment.
See also: 6 Cruelty-Free Scrubs & Soaps For Your Next Bubble Bath
What are your future goals for the store?
We hope to expand our collective list and continue to push our online presence to allow room for more collaborations, connectivity and sharing. We'd love to open up opportunities for young designers and students too. At the end of the day, it's about building momentum towards a more transparent, balance and fair retail and supply chain.
Related: Shop For Your Favourite Malaysian Brands While #SocialDistancing
Shop online at www.shopunplug.com or visit its physical store after the MCO is lifted at Level 1, Bangsar Village II, Kuala Lumpur | 016-287150.