The 5 Covid-19 Vaccines In Malaysia's National Vaccination Programme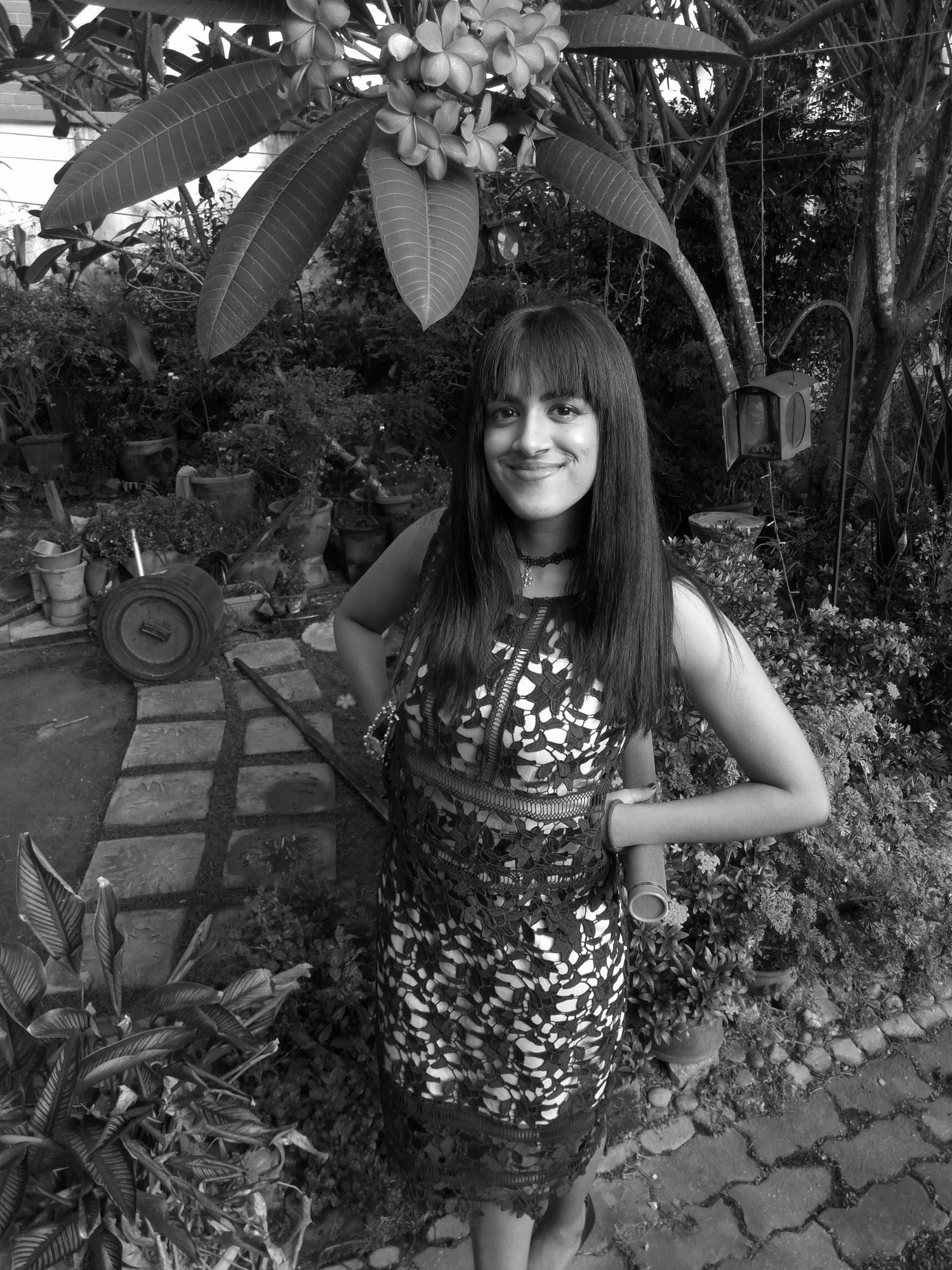 By Tania Jayatilaka
February 17, 2021
Quick facts from Malaysia's National Covid-19 Immunisation Programme Handbook on the Covid-19 vaccines that will be used in our national vaccination plan which is expected to start rolling out on February 26
On February 16, 2021, Malaysia's National Covid-19 Immunisation Programme Handbook (which can be downloaded at www.vaksincovid.gov.my) was launched in a virtual ceremony by Prime Minister Tan Sri Muhyiddin Yassin, who also mentioned that the first batch of Pfizer-BioNTech Covid-19 vaccines were expected to arrive in Malaysia earlier than expected on February 21, 2021.
See also: What You Need To Know About Malaysia's Covid-19 Vaccine Programme
The handbook, which was published by the Covid-19 Vaccine Supply Access Guarantee Special Committee (JKJAV), offers key information about the government's Covid-19 immunisation strategy, which groups will be vaccinated first, how to register for the programme and what the public should know about the five varieties of Covid-19 vaccines purchased for this plan. According to the handbook, the government aims for at least 80 per cent of Malaysia's adult population to be vaccinated by February 2022 to reduce the spread of this virus.
From dosage to efficacy rates, here's what the National Covid-19 Immunisation Programme Handbook says about the five vaccines that will soon arrive in Malaysia.
1/5 Pfizer-BioNTech
Country of origin: US
Total no. of doses ordered: 32 million
Type: Pfizer-BioNTech is a messenger RNA or mRNA vaccine which instructs the body's cells to produce a protein that triggers an immune response. A Covid-19 mRNA vaccine teaches our cells to produce a 'spike protein' which is found on the surface of the coronavirus. The body's immune system then recognises this protein and develops an antibody to protect against it. Unlike traditional vaccines, this type contains only synthetic components, not a live virus.
Pfizer-BioNTech boasts an efficacy of 95 per cent and must be administered in two doses. However, storage and logistics for this particular vaccine are costly as the doses must be kept in a special cold environment with a temperature of -75°C.
See also: Where To Get Tested For Covid-19 In Kuala Lumpur & Petaling Jaya
2/5 AstraZeneca
3/5 Sinovac
4/5 CanSino Biologics
5/5 Sputnik V