Dr Amalina Bakri: Lessons From The Covid-19 Frontline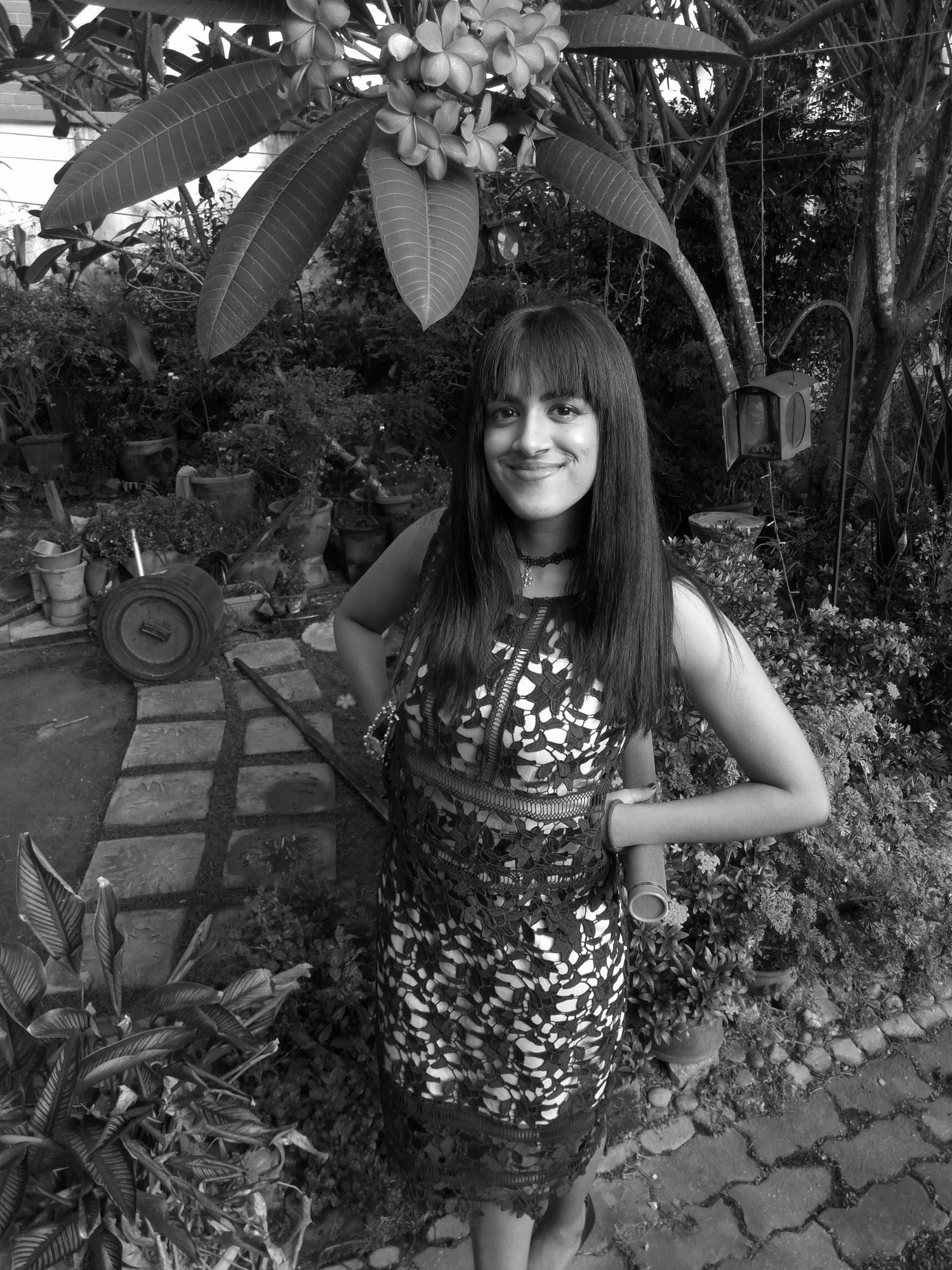 By Tania Jayatilaka
June 12, 2020
The UK-based doctor shares her biggest takeaways as a medical frontliner during this global health crisis
While life may have slowed down for many who were confined to their homes at the height of the Covid-19 crisis, it only got busier for London-based Dr Amalina Bakri and her colleagues.
Before the pandemic, Dr Bakri's time was split between her clinical commitments as a specialist trainee general surgeon, her research work as a PhD Research Fellow at Imperial College London and her occasional travels.
Related: 8 Outstanding Malaysians Who Received International Honours, And Why They Matter
Then came the Covid-19 crisis, disrupting life in ways she couldn't have possibly predicted.
The medical professional beloved by many Malaysians on Instagram opens up about her experiences and what she has learnt from them.
What was your initial reaction to the growing number of Covid-19 cases globally?
I wasn't really expecting Covid-19 to hit as hard as it did. This is a novel virus, so there wasn't much information available on how to treat the patients and it took time for the research to catch up. There are some encouraging treatments and vaccines in the pipeline, so we will hopefully see the outcome soon.
Tell us how the past few months have been for you.
In the UK, all hospitals are Covid hospitals. Many doctors from different specialties have been redeployed to look after Covid patients either in the ward or in critical care. Non-urgent elective surgeries have been cancelled, focusing on urgent cancer cases and emergencies. Operating rooms have been transformed into ICUs.
A few of my colleagues have been tested positive and so many staff have to do extra shifts to cover absences.
See also: 4 Lessons On Perseverance From UN Malaysia Award Recipient, Zainah Anwar
How has the pandemic affected your life?
When Covid-19 reached pandemic, my PhD was put on hold and my commitment was focused mainly on looking after Covid and non-Covid patients. When I'm not on call, I'm involved in a couple of Covid-19 research projects at Imperial College London, particularly the vaccine trial led by Dr Katrina Pollock. As an Imperial Research Fellow, I feel very humbled to be part of this massive project, potentially making a big difference globally.
Not being able to see my family and friends is definitely challenging. If I'm not at work, then I'm self-isolating at home. Normally, I would see my mum every year over the Ramadan and Eid period, either mum comes to visit me here or I visit her in Malaysia. I was planning to return to Malaysia this year, but I haven't been able to.
Tatlergram: What Hari Raya 2020 Celebrations During CMCO Looked Like
How were the 24-hour shifts during this crisis?
As a doctor you do work long hours when you are on call and it is part of the job. At the peak of the crisis, I used to get a sinking feeling when I went to work and saw these patients, some of them critically ill. The fact that some of them would not be able to see their families again was heartbreaking.
As a healthcare professional, you have to be strong in front of your patients and show empathy and compassion. No matter how strong you try to be, you can break down, as it's physically, mentally and emotionally challenging.
ICYMI: How This Award-Winning Perdana Fellow Found His Voice From A Tragic Loss
Any major takeaway from these difficult experiences?
Uncertainty is challenging, but I think feeling scared is ok.
Were there any uplifting moments in particular that inspired you?
Every time I go to work, I'm amazed at how strong everyone is. We support each other, look after each other, and if someone is not coping, we try to help. There is a real camaraderie in the frontline. There's also a tremendous amount of support from the hospital, providing mental health support and mental well-being for the staff.
Something I've not experienced before is the way that people are coming together to support the NHS. People are cheering and clapping from their windows, companies are offering amazing benefits, hotels offering rooms to healthcare workers, fashion designers making PPE, the general public volunteering to help irrespective of their background. I've seen similar things in Malaysia and around the world, and I'm so thankful, from the bottom of my heart.
Also: What These Alumni Of Top International Schools In Malaysia Have Done To Fight Covid-19
What do you plan to do after this crisis is over?
Go on holiday! I've put in a lot of hours recently and I need a break. Ideally, I would love to be able to go and see my mom but I think travel restrictions will be in place for a while. I will probably do a bit of travelling in the UK. My friends have given me lots of tips so I am looking forward to visiting cultural sites and seeing more of the famous English countryside.
#Throwback: 10 Deserving Malaysians Who Have Worked Their Way To International Acclaim