The Most Talked-About Celebrity Siblings To Know From Malaysia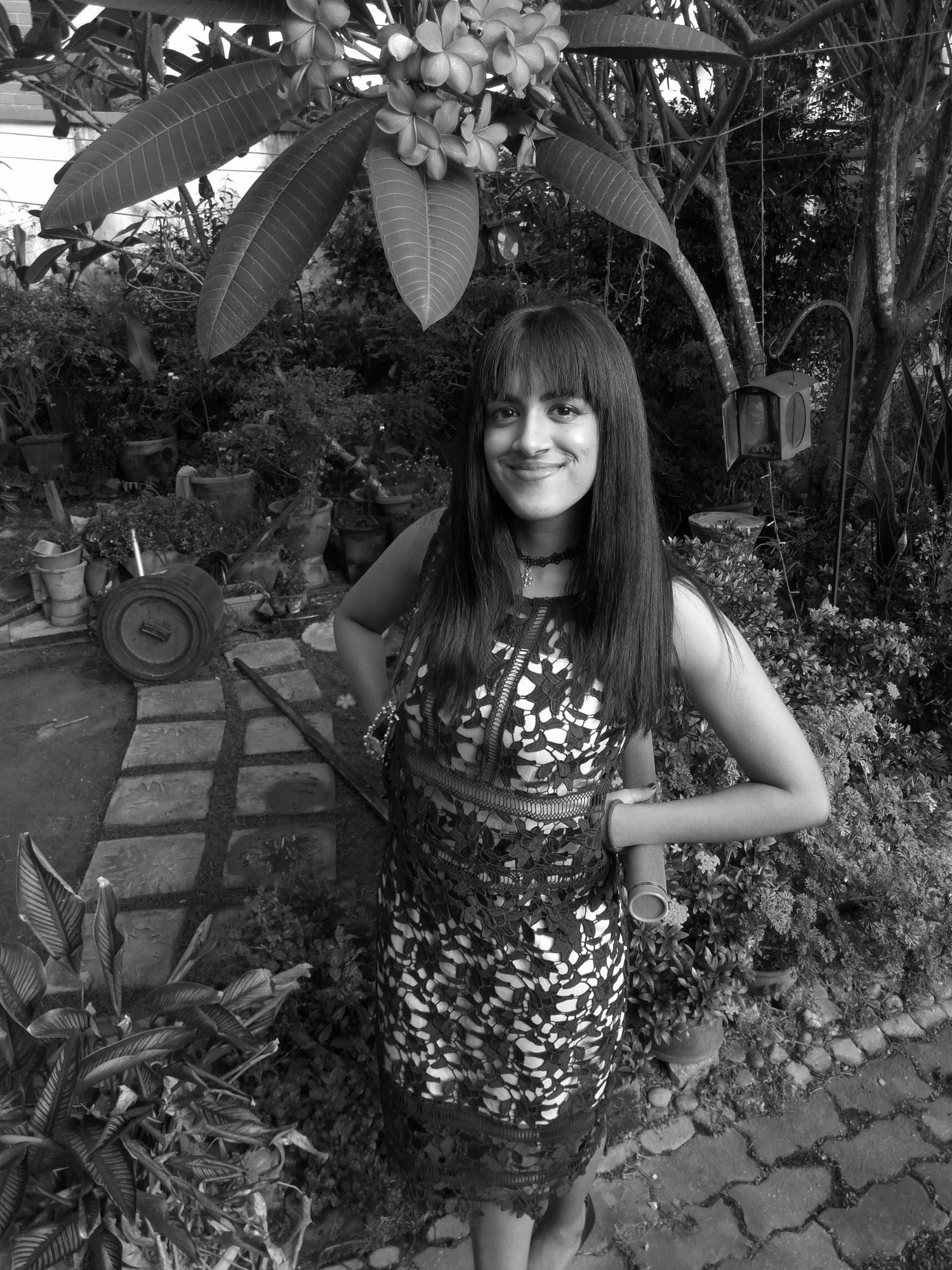 By Tania Jayatilaka
March 11, 2021
From social media-savvy blue bloods to athletes, models and second-generation corporate leaders, these prominent Malaysian sibling pairs have captured hearts (and Instagram followers) all across the nation
1/9 Neelofa and Ameera Khan
Both Neelofa and younger sister Ameera Khan need little introduction. While the sisters have grown up long used to the limelight, Neelofa is currently in the thick of fame and success as a fashion icon, entrepreneur and social media influencer with a massive following in Asia and beyond.
Related: Neelofa's Best Fashion Moments At The Salvatore Ferragamo Show In Milan
Ameera herself commands a substantial number social media followers, unsurprisingly sparking buzz among her many fans when she temporarily deactivated her Instagram account in 2019. (Lucky us: she has since made her return to Instagram in 2020)
The two have regularly been photographed for cover features, fashion campaigns and other exciting projects. Commenting on Ameera's hiatus from Instagram, Neelofa outrightly declared her support for her sister's desire for privacy, another hint at how close the siblings are despite their hectic lifestyles.
2/9 Deborah and Rachel Henry
Generation T Asia 2020 honouree and Fugee School founder Deborah Henry is known far and wide for her charitable and humanitarian causes, which she juggles admirably with her work as a highly sought-after emcee and model. She's also a doting bigger sister to Rachel Henry and two other siblings.
Deborah Henry: Healthy Living Is A Lifestyle For Me
3/9 Gavin and Galven Green
Of Portuguese, Irish and Chinese descent, professional Malaysian golfer Gavin Green and his brother Galven share a close bond, despite the occasional (and harmless) sibling rivalry out on the fairway every once in a while. Through it all, Galven still looks up to his older brother for his solid work ethic and humility.
See also: How This Malaysian Gold Medal Gymnast Handles Her Food Cravings
Despite their noteworthy achievements and burgeoning sports careers, the young golfers both possess a quirky sense of humour and are often known to laugh at themselves with tongue-in-cheek posts on Instagram.
4/9 Rachel and Michelle Yeoh
In March 2017, twin sisters Rachel and Michelle Yeoh graced Malaysia Tatler's cover. Despite their youth, the ambitious daughters of Dato' Sri Michael Yeoh and Datin Sri Tina Yeoh had already made a name for themselves, and not just in London where they are currently based.
They have served on the British Fashion Council, attended a slew of high fashion events all around the world and a number of exclusive debutante balls.
Rachel & Michelle Yeoh: These Twins Are The Future Of High Fashion
Following the success of the Hollywood hit, Crazy Rich Asians, the twins received yet another round of widespread media attention, teasing viewers with a peek into their exclusive world of luxury and privilege, and touted to be real-life Crazy Rich Asians in their own right.
5/9 Mirzan, Marissa and Mirsham Meer
6/9 Ally and Serena Mukhriz
One look at influencer Alyanna (or Ally) Mukhriz's Instagram reveals a glimpse of this fun-loving gal who can go from glamour to casual effortlessly, yet always looking chic. Younger sister Serena is more candid and just as playful on social media, so you can expect double the fun when these stylish siblings are out and about in town. More: 12 Stylish Malaysian Women To Follow On Instagram
It's not uncommon to see lighthearted banter and teasing between the two gorgeous granddaughters of former prime minister Tun Mahathir Mohamad. Both ladies are also avid travellers and will hopefully pick up their travelgram game on social media once this pandemic is over.
7/9 Tunku Abdul Rahman and Tunku Idris Iskandar
The charismatic young royals of Johor's famous nobility never fail to command our attention. Tunku Abdul Rahman Sultan Ibrahim, in particular, is a die-hard Johor Motorsports Racing driver (also known to his teammates as 'Prince Jefri Ibrahim') with 460k Instagram followers and counting.
His brother, Tunku Idris Iskandar Sultan Ibrahim also receives his fair share of admirers on social media — need we really explain why?
Throwback: Wedding Of Tunku Tun Aminah Sultan Ibrahim & Dennis Muhammad Abdullah
8/9 Thanuja and Anuja Ananthan
Thanuja Ananthan has many hats – fashionista, model, beauty queen, TV personality and twin sister to Anuja Ananthan.
Related: Thanuja Ananthan On Balancing Food, Indulgences & Looking Good
Despite the differences in their appearance and interests today, both have long captivated the hearts of many on Instagram (ever heard of the #AnanthanTwins hashtag?) with their doe-eyed beauty and heart-melting smiles.
Thanuja often emcees for (or is invited to) the most fashionable events around town, sometimes striking up a pose for the mandatory 'sister selfie' when Anuja takes a break from mum duty and makes an appearance for the day.
Style Evolution: The Top Model Moments Of Beauty Queen Kavita Sidhu
9/9 Jane Chuck and Ashley Lau