Heartwarming Moments From 4 Gorgeous Malaysian Weddings On Instagram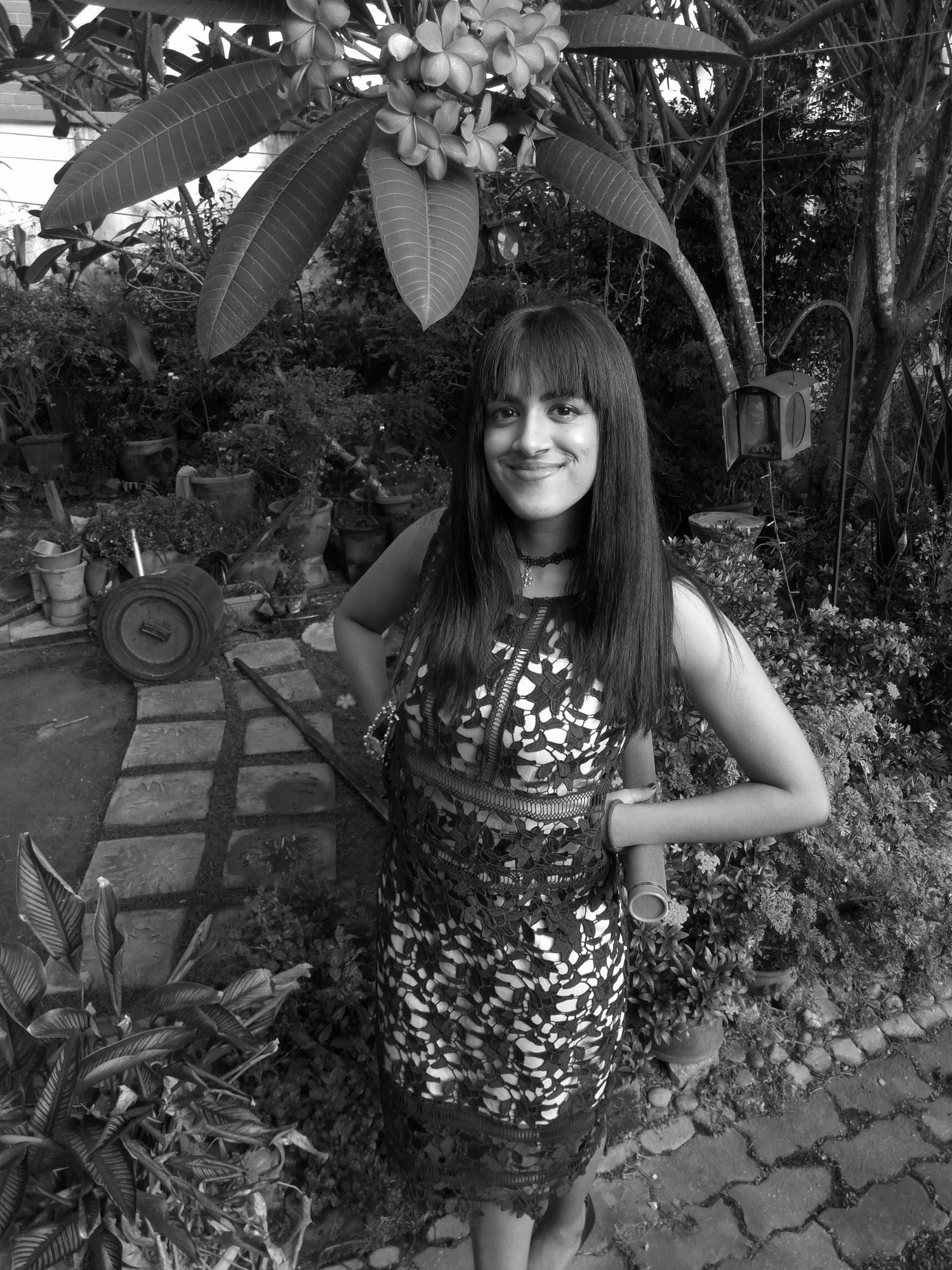 By Tania Jayatilaka
February 07, 2020
From Muhibbah snapshots to fairytale-like receptions, 4 memorable Malaysian weddings of late have tugged on our heartstrings in more ways than one
1/4 Ili Sulaiman and Avinesh Kutty
Celebrity foodie and Asian Food Network Malaysia ambassador Ili Sulaiman just got hitched! At the tail-end of 2019, her Instagram feed was peppered with stunning portraits of her and hubby Avinesh Kutty decked out in gorgeous traditional Indian costumes.
Starting with an akad nikah ceremony in Sentul, the festivities continued with the traditional Indian wedding custom of tying the 'thali' and a Chinese tea ceremony before the elders. Finally, a dazzling Bollywood-themed reception sealed the deal for the 2 lovebirds.
"Let's just say our wedding was a crash-course on Malaysian kahwin culture in a very good way," Ili posted on Instagram in November, expressing hopes that her multi-cultural wedding would inspire more Malaysians to embrace their differences.
Click here for more of Ili and Avinesh's wedding photos on Instagram, using the hashtags #KuttIli and #MyCuteNeighbour.
2/4 Ain Sabri and Zhareef Zamry
Last April, Ain Sabri tied the knot with her high school sweetheart of 12 years, Zhareef Zamry in a lavish reception at JW Marriott Kuala Lumpur. After the akad nikah ceremony in the beautifully adorned Bayu Ballroom, the reception kicked off without a glitch with Ain managing to surprise her groom with a song performance of Can't Help Falling In Love (we're told he teared up instantly).
The night was made even more memorable by yet another surprise performance by the bridesmaids and the father of the bride, Datuk Mohd Sabri Alwi, who sang his rendition of Endless Love.
Related: Update Your Wedding Playlist With Billie Eilish, Lana Del Rey, Hozier, Ra Ra Riot And More
From the choice of songs, bridal outfits and food to awe-inspiring floral decor (courtesy of Glam Weddings by Rizalman), every aspect of the big day reflected the couple's personal touch – just the way they envisioned it.
Follow Ain and Zhareef's romantic journey on Instagram here using the hashtag #ReefAinn.
3/4 Kelly Min and Reuben Kang
Familiar faces like Vincent Chong, Daniel Veerapen and others turned up to the couple's picturesque wedding ceremony at The Majestic Hotel Kuala Lumpur, entertained by the quirky touches like a door gift vending machine by Wedd Borx and great Kodak moments in the hotel's vibrant Orchid Conservatory.
4/4 Jane Chuck & Han Pin Ma
Door gifts by Ken's Apothecary; a free flow of frosty treats from Inside Scoop and a film-worthy White Christmas setup crafted by wedding planners The Bloons: No effort was spared to make this wedding an absolute dream come true for the bride, the groom and their loved ones.
Follow Jane and Han's journey on Instagram here to the hashtag #JaneHanPinlyMarried.