Supahands' CEO Mark Koh Credits Endurance Racing For His Entrepreneurial Success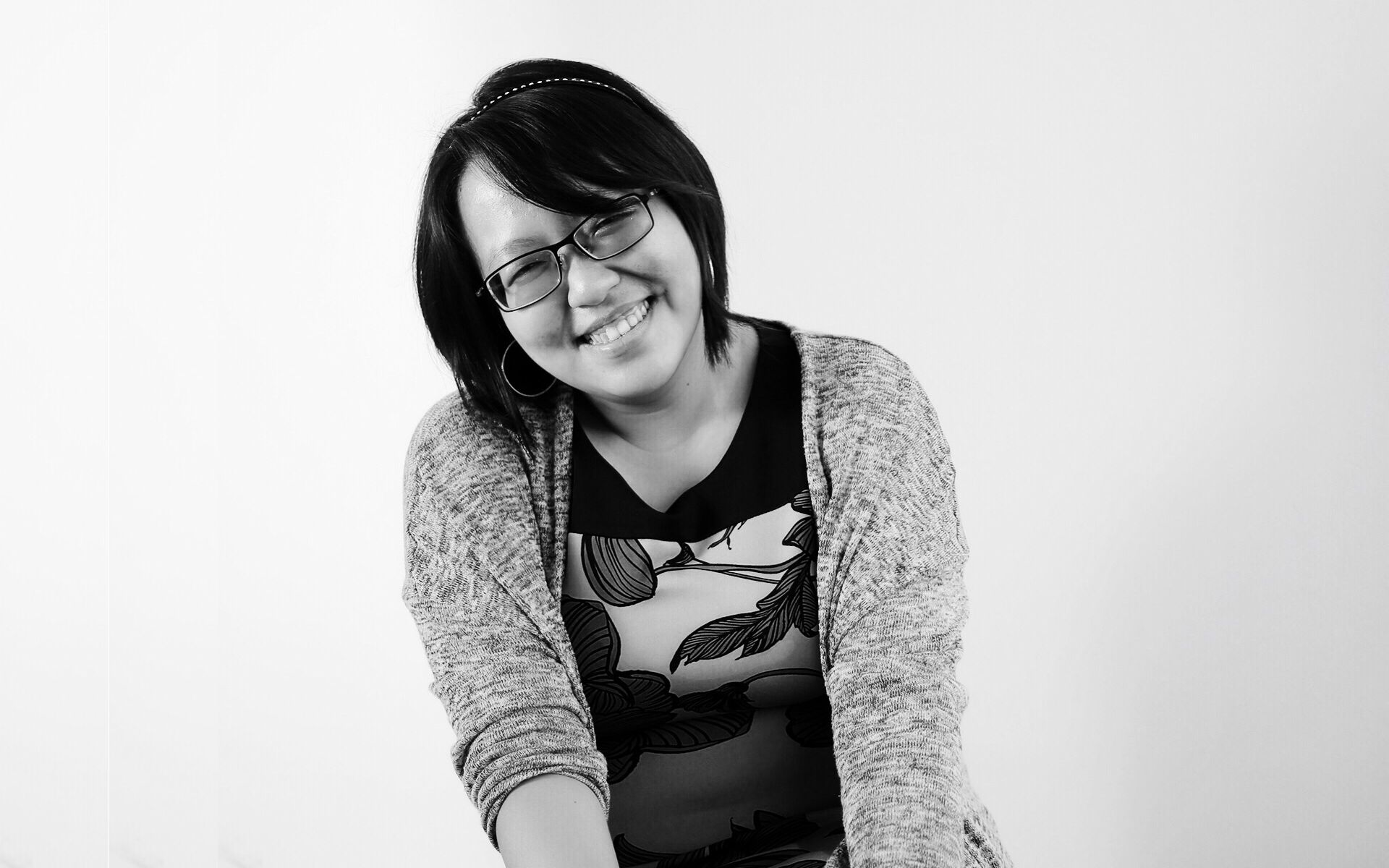 By Lily Ong
November 20, 2019
In this interview, the Gen.T 2019 honouree reveals his thoughts on entrepreneurship, artificial intelligence and how endurance sports shaped his road to success
Being a curious and adventurous soul, Mark Koh left his career path largely in the hands of fate. "On my university application, I listed three course choices: marine biology, architecture and commerce. I let the course and university 'choose' me, instead of the other way around. When I was accepted into the University of Sydney for commerce, I just went with it," he says.
After graduation, he worked for a boutique financial planning practice in Sydney that looked after high net worth clients in Australia. There, he learnt how to manage assets as well as do tax planning and financial structuring. "The owner of the business was my first mentor. He had qualities I admired—successful, generous and meticulous," he reveals.
Starting Supahands
But Mark knew he wanted to do something on his own. He tried different business ventures during and after his financial planner career. Past endeavours included underwater diving tours and several tech-based businesses that were "way too ahead of their time to be successful in those days".
He has no regrets though. "I was open to trying and taking risks by saying yes to different business ideas. If it didn't work out, I'd just start again," he says.
ICYMI: Dato' Simon Foong dishes out 7 success tips every entrepreneur should know
This optimism eventually led him to launch and co-found Supahands, a tech enterprise that provides data at scale and speed for artificial intelligence (AI) products and businesses using a hybrid of human intelligence and machine learning. He is also the CEO of the company.
"What Supahands is today and what we were before is very different. We underwent multiple micro-pivots for the company to get to where it is today,"
Putting The Humanity In Machines
Supahands started off as a virtual assistant company (a platform to hire personal assistants) before adopting AI as the main thrust of the business a few years ago. "Previously, we were making money, but we weren't growing as fast. Venturing into AI was a major turning point for us," Mark elaborates.
AI has since become a huge buzzword. "Most people think that machines will take over the world, but the truth is, every machine is driven by humans. You have to provide these machines with human intelligence for them to be effective," he says.
Today, Mark is proud that Supahands has grown its SupaAgent cloud workforce across Southeast Asia to 5,000 people. "I'm always thinking about growth. I need to make sure Supahands is growing at a quick rate. I'm always asking myself—are we adapting fast enough? Or is the industry moving too slowly for us? It's my responsibility to ensure Supahands remains relevant and creates value for our clients."
Building Endurance
Mark plays as hard as he works. Aside from supporting his brother Hugh's fashion & lifestyle label, Pestle & Mortar, he's also a big fan of endurance sports. On his days off, he hits the dirt road on foot or on his bike to decompress and to train for triathlons.
These activities also provide an outlet for him to reflect on his entrepreneurial journey. "To thrive in competitions like the Ironman triathlon, you have to work through the pain—mental, emotional and physical. You can't give up. Endurance sports has played a big role in shaping my competitive spirit as a business owner," notes Mark.
See all the photos: Inside The Gen.T List 2019 Unveiling Dinner
Photography Khairul Imran