Meet The Committee Behind Melium & Malaysia Tatler's 30th Anniversary Charity Auction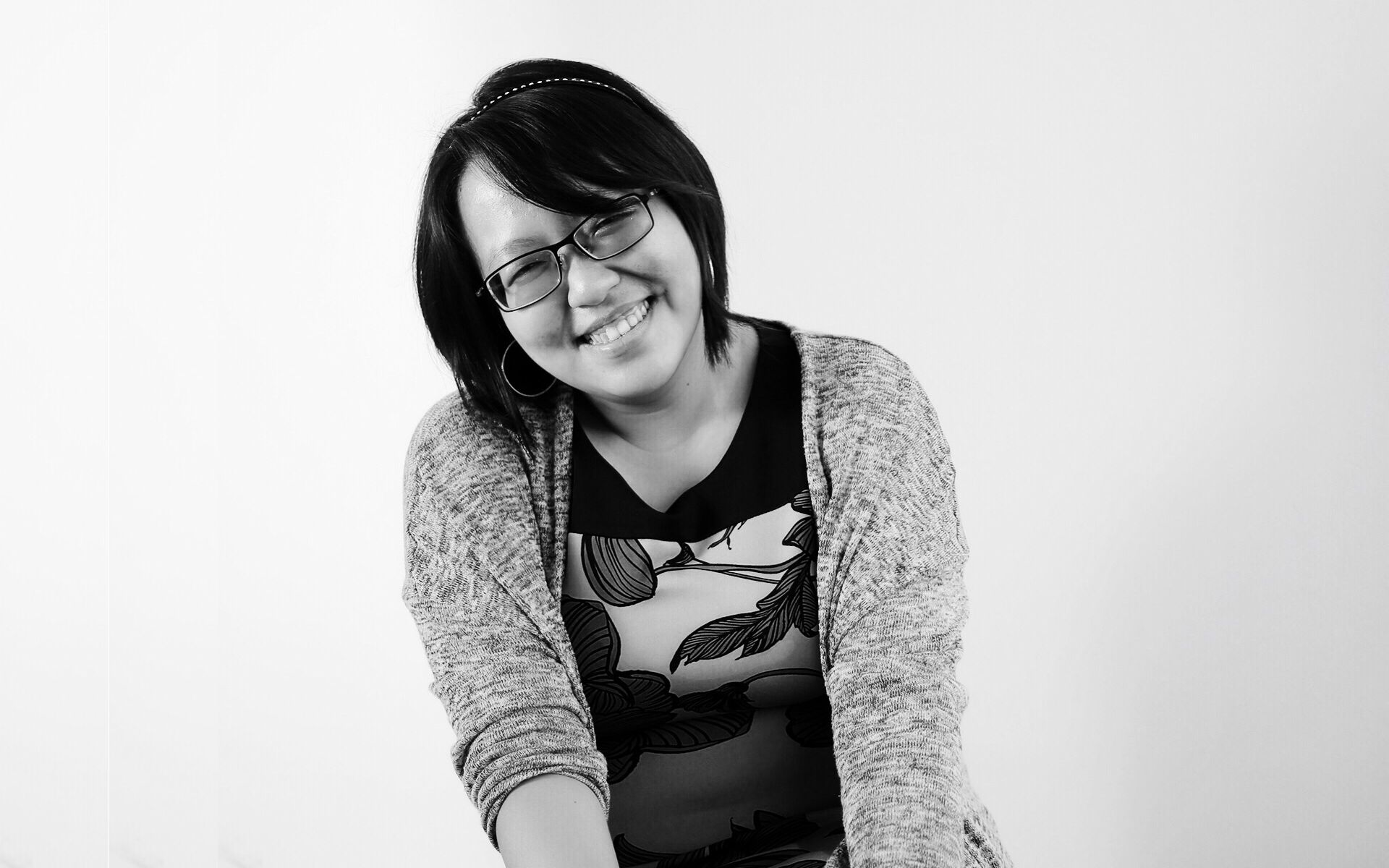 By Lily Ong
May 09, 2019
In the past decade, The Melium Group & Malaysia Tatler co-hosted two charity auctions and raised a grand total of RM5 million to help the underprivileged. This year, the 3rd edition of the charity auction returns to our social calendar on June 15 with 11 strong women driving the project as committee members. Here, these dynamic ladies share their hopes and ambitions for the highly-anticipated event.
Leading The Cause
This year, larger-than-life investment banker Lee Jim Leng became a co-chairwoman of the Melium & Malaysia Tatler 30th anniversary charity auction for the first time.
This means that she leads a committee of 11 women for the fundraising initiative alongside The Melium Group's Dato' Seri Farah Khan and Malaysia Tatler's own Florence Fang.
"When Dato' Seri Farah recruited me 5 years ago as a committee member, she said, 'One cannot be too busy to do good for others'. Her words resonated with me. So, this year, when she asked me to be a co-chairwoman, I said yes," says Jim Leng.
Florence comments, "This year, we have a target of RM3.5 million to hit. The market is soft and we are aware of that. Still, we have been blessed to receive the support of many kindhearted souls who expressed eagerness to help us achieve our goal. For this, we cannot thank them enough," she says.
While the stakes are high this 3rd time around, Dato' Seri Farah is optimistic for a positive outcome. "It's an event that only happens once every 5 years, so we have lots of exciting secrets to reveal that night," she says.
Making A Comeback
Also, making their return to the assembled committee for 2019 are prominent society faces Datin Su Day, Che Puan Datin Winnie Low, Datin Meera Sen and Claire Lee Bloy.
"In 2014, when I came onboard to help, I was impressed by the professionalism shown by Dato' Seri Farah and Florence. They were serious about transparency—they put a lot of legwork into ensuring that the money is given to NGOs and shelters that are really in need," says Datin Meera.
Claire agrees, "It has been an honour working side by side with these exceptional women throughout the years. They are so passionate, committed and eager to share their points of view for the greater good."
ICYMI: See all the photos from the Melium & Malaysia Tatler 25th anniversary charity auction in 2014
Lending Their Wisdom
Joining the charity auction committee for the first time are Puan Sri Sandra Lee and Dato' Rosemarie Wee. As both are veterans when it comes to charity projects, Dato' Rosemarie and Puan Sri Sandra signed up with the intention of sharing their knowledge and to pass on the baton to the next generation of fundraisers.
"You never know how fortunate you are until you have experienced limitations from unfortunate circumstances, like poverty or physical disabilities. People who are in fortunate positions should always band together and help, because I believe that little drops of water make a mighty ocean," says Dato' Rosemarie.
Making An Impact
Newcomers Puteri Badrinise Zakuan-Naquiyuddin and Mariam Teh are determined to make a difference, especially knowing that 100 per cent of the proceeds will be contributed towards notable NGOs and shelter homes in Malaysia.
Puteri Badrinise reveals that she was unable to join five years ago due to personal commitments, but jumped at the chance this year. "I think anyone who is privileged enough to be in a situation to effect change should do what they can and help those they can," she says.
Mariam credits her parents for having instilled the importance of charity in her. "Personally, I was eager to learn the ropes on what it takes to fundraise on a bigger scale. It has always been my dream to do more than just donate money," she says.
Grab a copy of Malaysia Tatler's May 2019 issue on newsstands for the full feature or subscribe to our digital issue here.
Photography Kim Mun / Hopscotch Photography
Styling The Melium Group
Art Direction Liew Chiaw Ching
Videography Dean Shaari
Hair Centro W Salon, The Gardens Mall using L'Oréal Professionnel
Make-Up Nicholas Wong, Fox, Jose Yap and Ahmad Baqi from YSL Beauty
Location John Jacob Astor Suite, The St Regis KL