How Van Cleef & Arpels Became A Master In Creating The Finest Jewellery In The World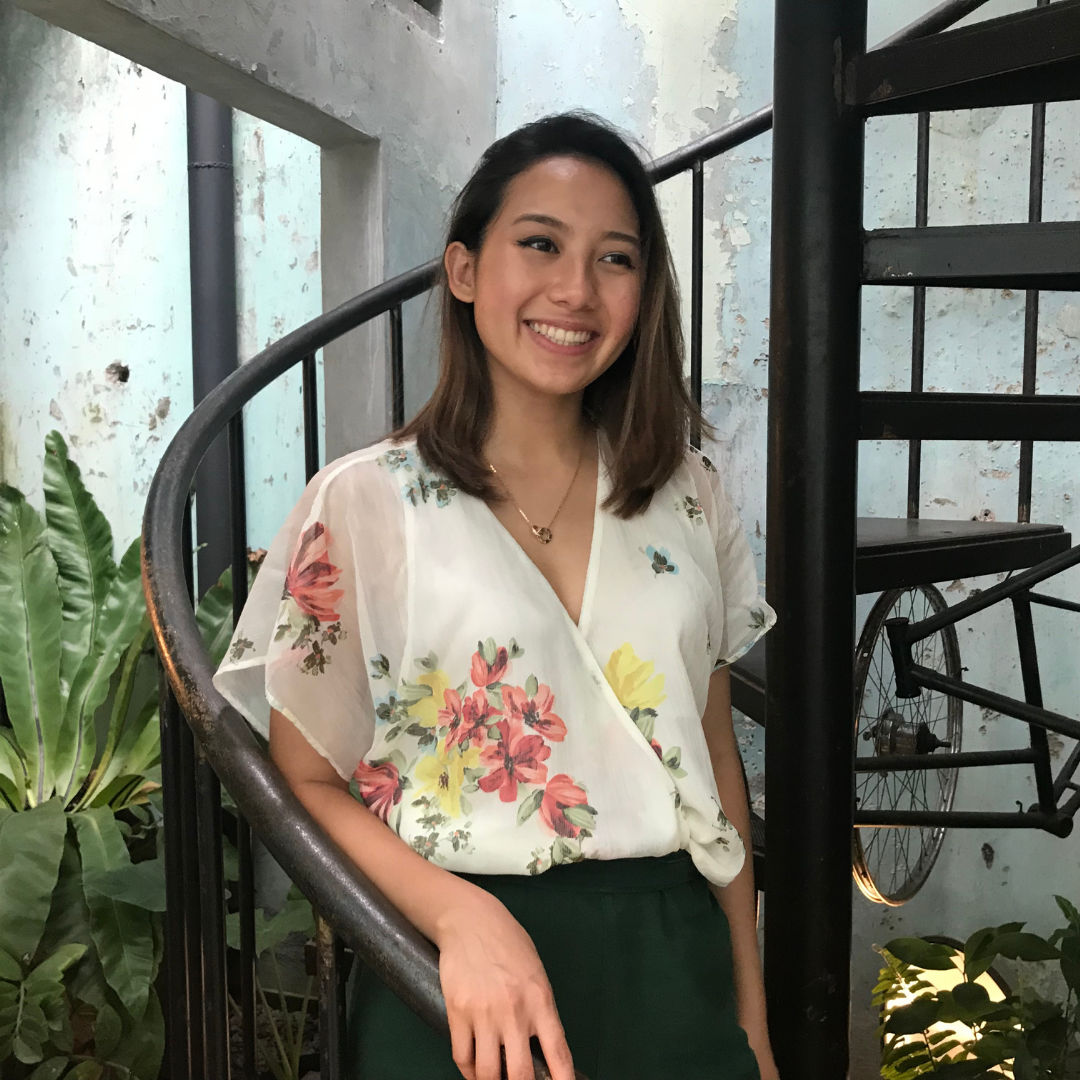 By Zue Wei Leong
February 03, 2021
Join us as we explore the maison's bejewelled history and their quest for timeless beauty
A stone's throw away from Jardin des Tuileries, Van Cleef & Arpels's first boutique stands as a timeless emblem of luxury and elegance at this iconic Parisian address—22 Place Vendôme. Born from a love story between Estelle Arpels, the daughter of a dealer in precious stones and Alfred Van Cleef, the son of a lapidary and diamond broker, it could be said that the maison was destined for the journey of exceptional beauty, fine craftsmanship and the wondrous romance that followed.
See also: Van Cleef & Arpels' Frivole Jewellery Captures Nature's Beauty In Full Bloom
Elegance in Innovation
To this day, Van Cleef & Arpels is known for their poetic blend of pioneering designs, time-perfected techniques and understated elegance. However, it was in the 1930s when Van Cleef & Arpels began building its repertoire of elegant innovations under the helm of the founding couple's visionary daughter, Renée Puissant as creative director.
In this era of renaissance, the maison presented to the world their Mystery Set. Ingenious and inspiring, this technique set precious stones in a way that concealed any prongs underneath and has been at the heart of Van Cleef & Arpels's signature pieces, whether it is rubies on the curling petal of a chrysanthemum or sapphires framing a sleek, modern timepiece. Since then, the maison's reputation as masters of the craft was cemented in history.
See also: Discover The Dance of Elegance with Van Cleef & Arpels High Jewellery
An Embodiment of Romance
Van Cleef & Arpels embodies the spirit of romance, which was infused into the brand from the union of their founders. The mid-20th century, in particular, saw the maison as a supporting character in more than one fairy tale weddings, gracing the iconic collections of Princess Fawzia and Queen Nazli of Egypt as well as Grace Kelly, American actress turned Princess of Monaco.
With their intricately crafted pieces, Van Cleef & Arpels continues to exude an undeniable femininity and enchanting romance—a constant vision through all its collections, from time-perfected classics to modern recreations.
Related: A Parisian Romance With Van Cleef & Arpels' Charms Extraordinaire