Van Cleef & Arpels' Frivole Jewellery Captures Nature's Beauty In Full Bloom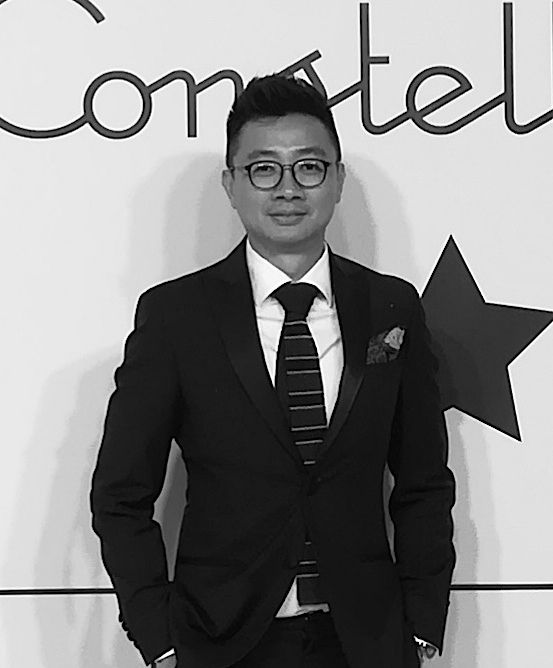 By Brian Cheong
January 11, 2021
The lush golden bouquets of the Frivole collection make a dramatic contrast against a frozen snowy landscape in Olivia Bee's images
Nature has always been a rich source of inspiration for artists, be it painters, writers, lyricists, photographers or designers. As a jeweller, Van Cleef & Arpels is not immune to its allure either, so much so that it has become a true master in interpreting nature's colours and shapes into dazzling pieces of jewellery coveted by women all over the world.
Nowhere is this more evident than in the Frivole collection which is defined by a lush bouquet of blooms crafted in precious metals and gems. Each jewellery is mirror-polished to a magnificent shine; on yellow gold, this effect is evocative of the sun's warm reflection.
Such is the vibrancy of the collection that American photographer Olivia Bee has chosen to contrast it against a snowy landscape.The images emphasise the jewellery's incandescent quality amidst the stark whiteness.
The Frivole collection comprises bracelets, rings, pendants and the Parisian house's emblematic secret watches. Showcasing an exceptional mastery of the art of jewellery and gem-setting, it's no wonder that the Frivole Secrète Watch, with its gold bangle and corollas set with diamonds, was awarded the Jewellery Watch Prize at GPHG 2020. Pivot one of the bouquets gently to reveal its 'secret', a diamond pave dial.
The petals look just as resplendent in white gold, whether it is the five-flower bracelet (with the corollas paved with diamonds) or a single-flower pendant that can be worn on a chain or as a brooch.
The Frivole was recently enhanced with rose gold and pink sapphires, the first time this combination has appeared in the collection and brilliantly illustrating the beauty of spring.
See also: High Jewellery: Van Cleef & Arpels' Romeo & Juliet Collection