ANAABU and Goodpair Socks Partner Up To Protect Mother Earth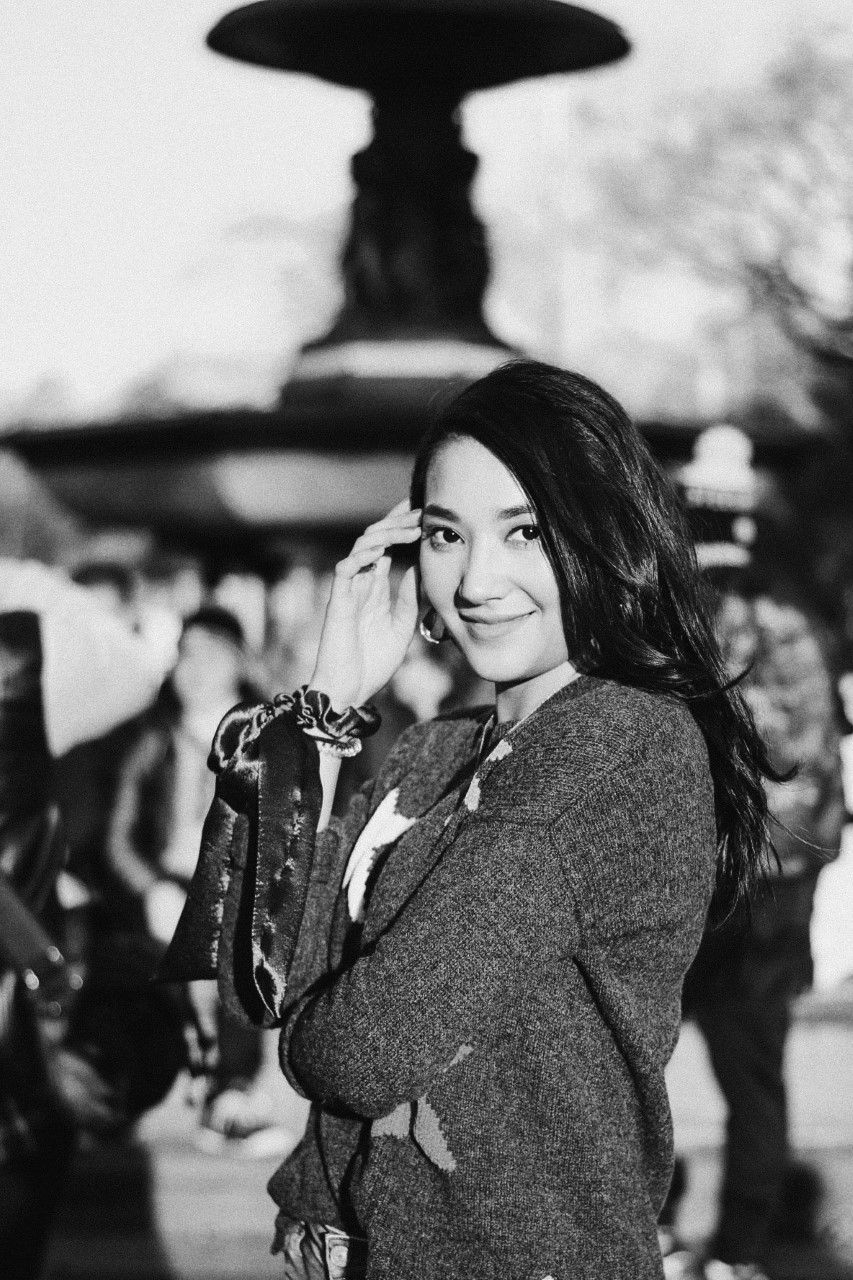 By Syameen Salehaldin
October 27, 2020
These Malaysian brands have collaborated on a collection of socks that champions the message of sustainability
Doing their part for the sustainable movement, local brands ANAABU and Goodpair Socks launched The Kawan Project: BUMI comprising two sets of crew socks designs. The collection grows from a love for Mother Earth, and aims to bring greater awareness to how we need to co-exist in harmony with our planet.
"ANAABU has always been a local brand we look up to and with the joint effort we may learn a lot from the brand, especially ANAABU's sustainable fashion ethos. We hope to inspire everyone to create a better future for our planet," wrote the founders of Goodpair Socks in the press release.
Related: Two Sisters Champion Sustainability With Conscious Select Store, Unplug
BUMI is created to create awareness about how important it is to think before we act, that we should love our home planet while trying to be better so that we deserve the honour of living on this Earth.
The socks are divided into Plant and Grow. Plant socks come in four dusky shades, reimagining waste, rubbish, disposables and the past. Meanwhile, Grow socks appear four lighter tones, reinterpreting everything that grows out of the ground.
All printed materials like cards and label tags are created with recycled paper in minimum quantity. The gift bag is a double-sided, reversible furoshiki bag which can be reused.
The BUMI collection launches on October 28 on anaabu.co and Goodpair Socks Official Shopee Page
Read also: 3 Eco-Friendly Malaysian Fashion Brands
Images Courtesy of ANAABU