Fragrances Paying Homage To The Key Ingredient Mimosa Flower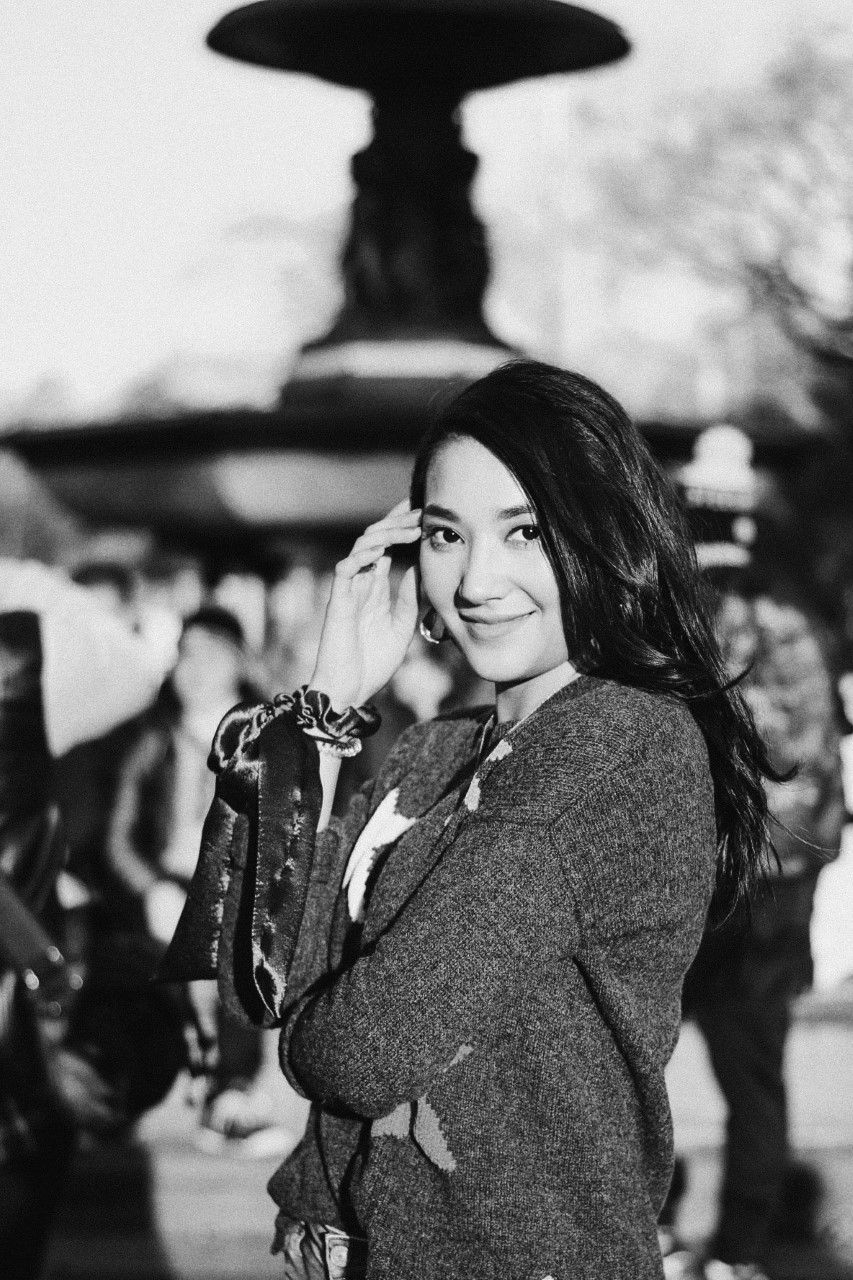 By Syameen Salehaldin
August 13, 2019
A list of Mimosa scented fragrances.
For generations now, perfumes have been a staple. The blend of essential oils, fruits, aromas and other ingredients have allowed men and women to smell divine throughout their day. The key ingredients in frangrances are important in making them feel empowered, fresh and delightful. But, above all, smelling sweet like nectar. There are various kinds of frangrances being sold today, playing with either fresh, fruity, floral or spicy scents. For those who loves floral scents, we know just the right scents that will make you flutter.
See Also: 7 Floral Themed Beauty Scents
Take a peek on some fragrances that paid homage to the key ingredient, mimosa flower.
1/5 Amouge Love Mimosa
Inspired by female empowerment, Amouge released Love Mimosa in their Secret Garden Collection in hopes that young girls and women would wear the fragrance with confidence and the power to shatter the glass ceiling that has been circulating these past years. Its delicate, floral hues of mimosas and juicy scent of pears creates an energetic yet subtle movement for women to rise stronger and be better. The light, fruity and floral-themed scent transports you into a flower field with strong independent women and it's the best feeling in the world.
See Also: New Frangrances To Beat The Heat
2/5 Jo Malone Mimosa & Cardamom
Jo Malone shared their exquisite and sophisticated British characteristics in their fragrances since 1994 and since then, they have accented perfect combinations of scents in luminescent, and lavish glassy bottles. Hints of golden mimosas, sticky honey and crushed cardamom, the Jo Malone Mimosa And Cardamom evokes lightness, radiance and sweetness. The scent lingers on you for hours, leaving you smelling like a floral heaven all day long. Jo Malone has made divine scents over the years and it's no secret that this is an in-house favorite.
See Also: Salvatore Ferragamo Perfumes That Defines Italy
3/5 Prada Infusion De Mimosa
4/5 Atelier Cologne Mimosa Indigo
The fresh and floral scented fragrance by Atelier Cologne makes you feel luxurious in a instant. The Mimosa Indigo has a blend of Italy mandarins, indigo mimosa's from India and white leather accord. The velvety perfume inspired by memories and emotions creates a story for you when and wherever you wear it.
See Also: Christian Dior First Standalone Store
5/5 Gucci Winter's Spring Mimosa
The Gucci Winter's Spring Mimosa has feminine written all over it and it's part of Gucci's first Haute Perfumery line, "The Alchemist Garden". A bright and joyful scent, the fragrance brings out spring and a walking garden. The blend of mimosas, pepper and musk accentuates a light and flirty scent perfect for those who prefer a deeply rooted, flowery smell.
See Also: Aerin Fragrance Collection